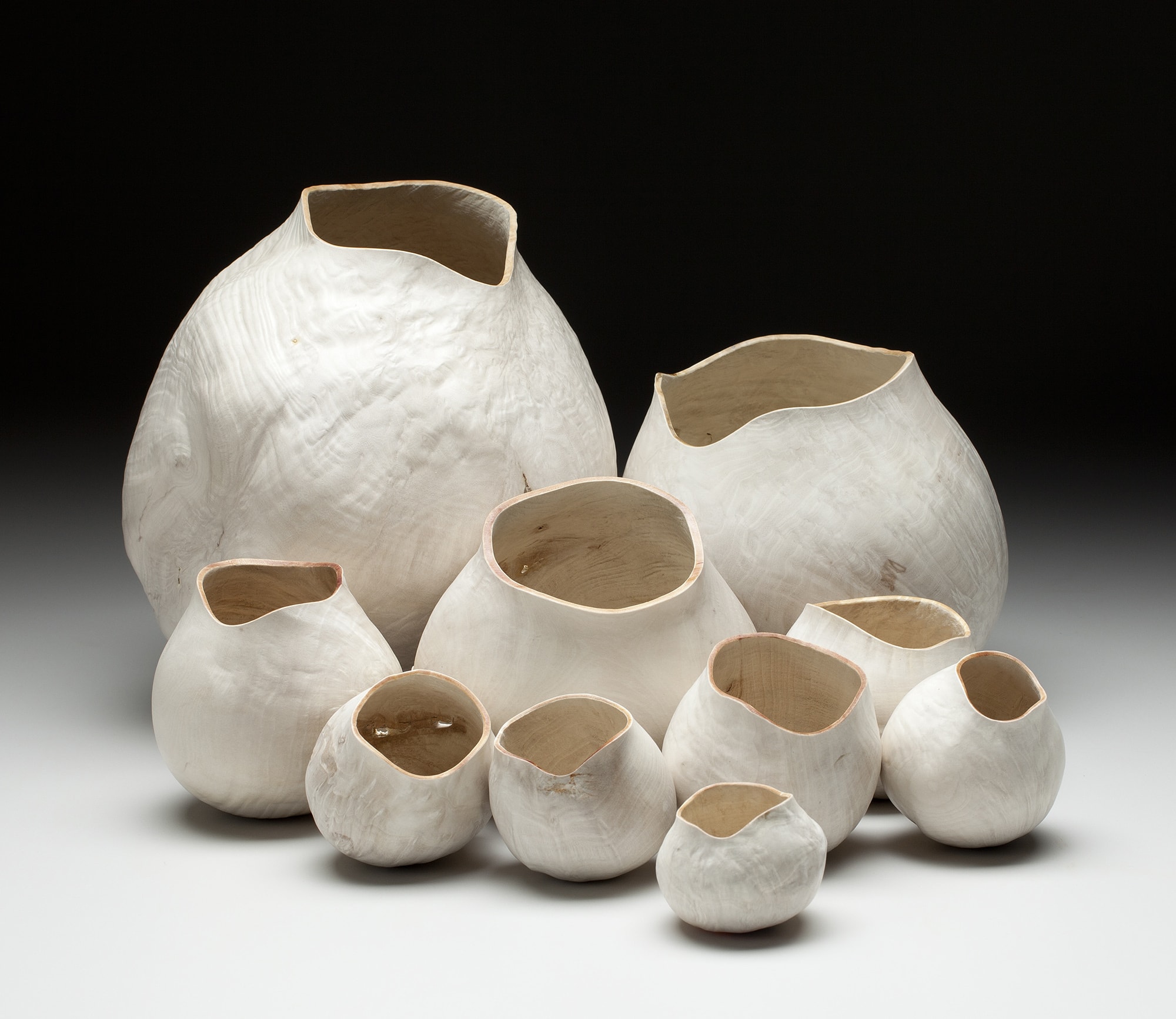 Sarah Myerscough Gallery is somewhere that I love to go to discover inspiring works by contemporary artists and makers. In today's world of high technology, it's reassuring that craft still has a distinct and powerful role to play in art culture and I have always felt that it is important to support these handcrafted skills.
This autumn we shall be welcoming Sarah Myerscough to our Bamford stores for a specially curated exhibition of works by international artists and designers.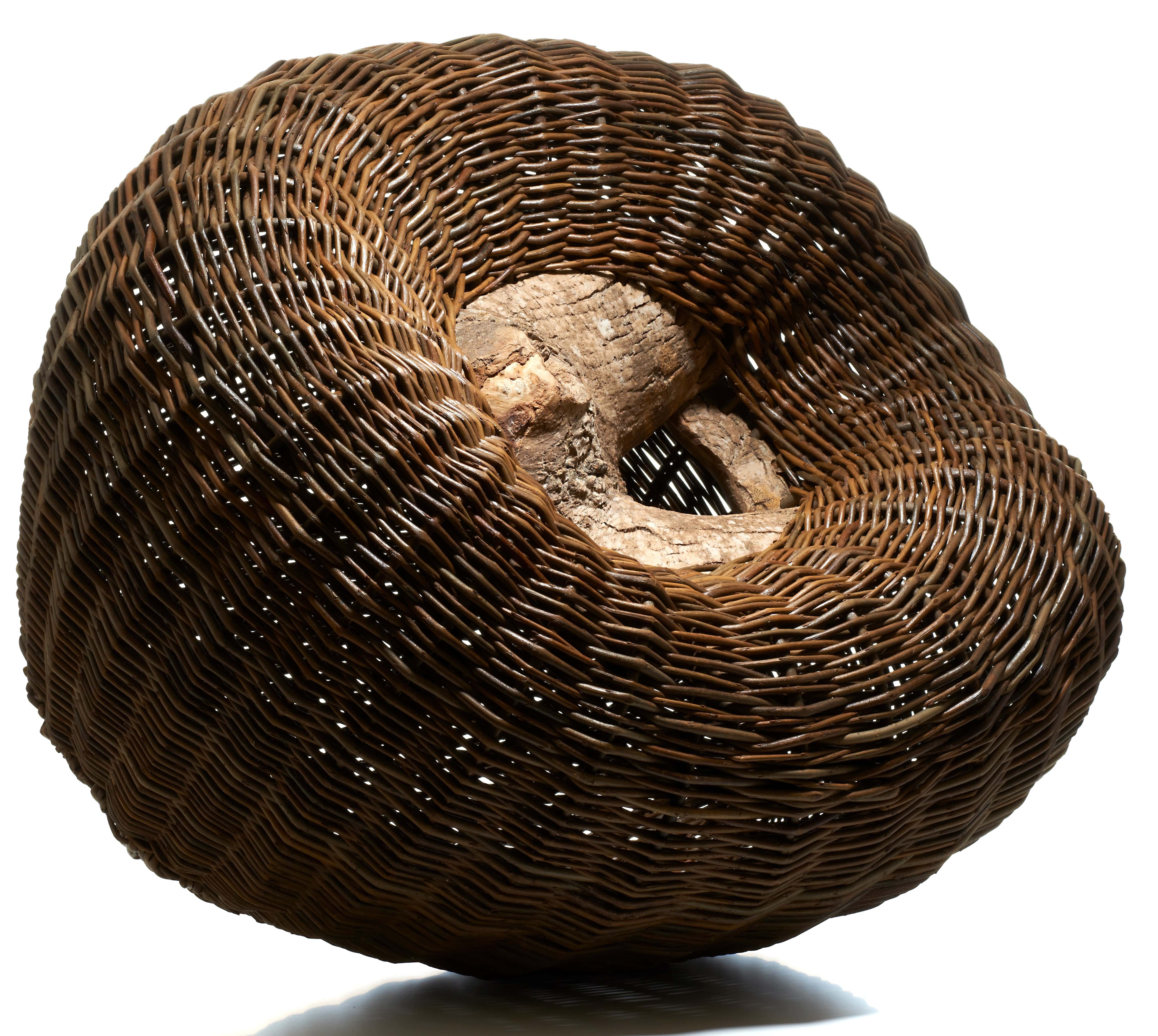 Nature is the inspiration for all of our Bamford collections and also unites the works in this show, with each one responding to elements of nature through process, material and philosophy.
Handcrafted from organic, recyclable materials such as clay, wood and natural fibres, the works celebrate traditional skills and show the mark of the maker's hand – all values that resonate with the Bamford philosophy.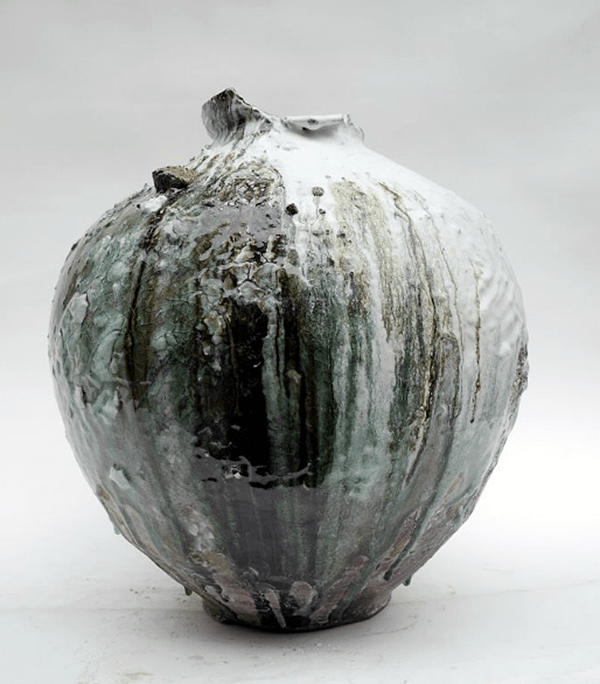 The selling exhibition will be on show at the Bamford Barn from 2nd – 13th September and then moves to our South Audley Street store, from 16th – 23rd September 2017.