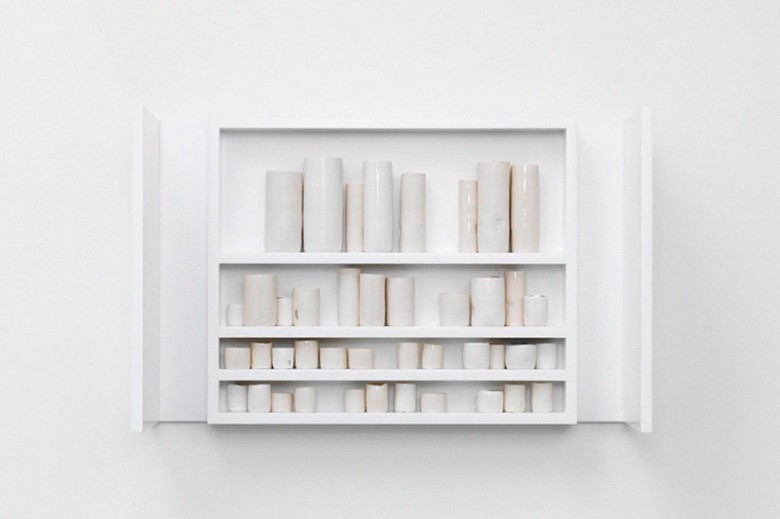 White is a colour that has always inspired me and is a common thread across all of our brands; from the crisp white of a Bamford shirt to the calming interiors of our Haybarn treatment rooms and the everyday utensils that we use and create at Daylesford.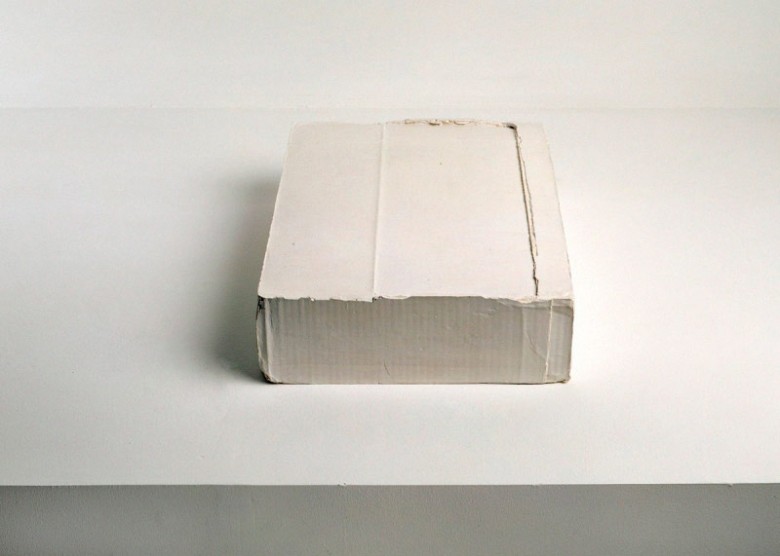 I was interested then to read about a new exhibition being held in the Royal Academy's library and print room, which is dedicated to the colour white.
The unique project has been curated by Edmund de Waal and interweaves words and books with sculpture, paintings and photographs to explore the impact that white objects have on their surroundings.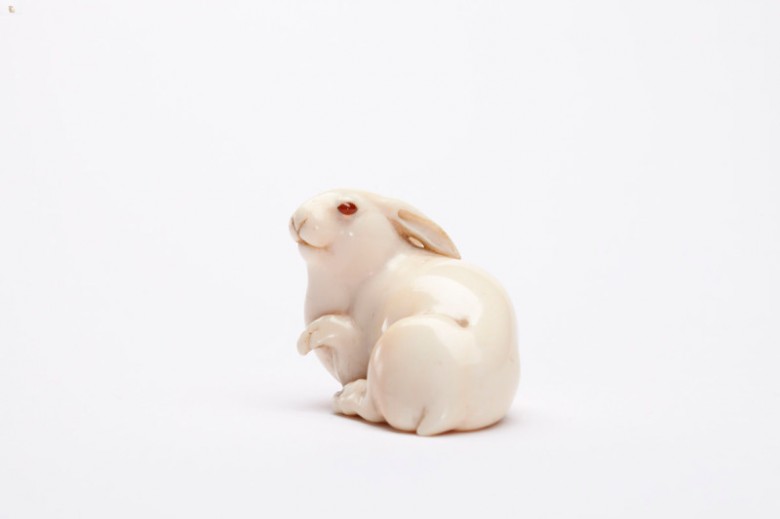 The artworks are hidden among the library's shelves and cabinets and range from Greek statuary to a marble lantern by Ai Wei Wei, as well as delicate porcelain pots by de Waal himself –all united by the colour white.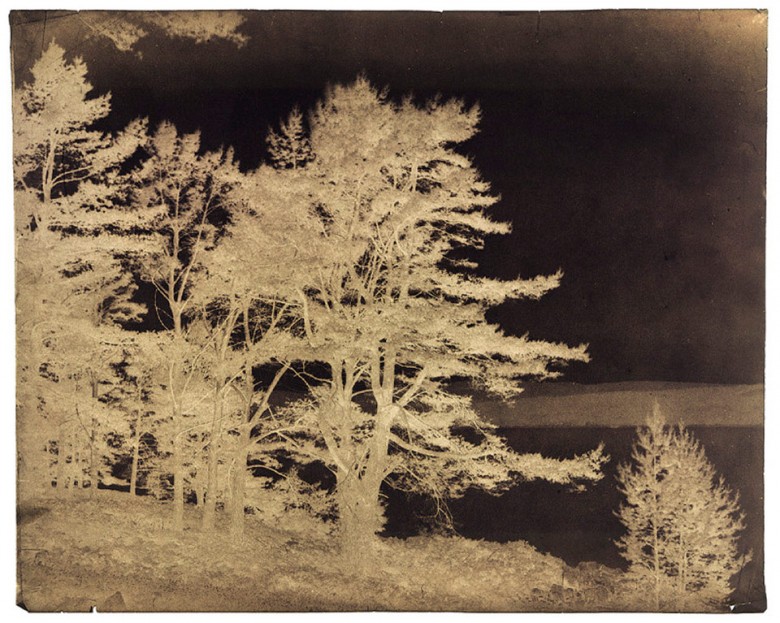 As well as being a potter, de Waal is also a celebrated writer and the exhibition coincides with the launch of his latest book: The White Road. Conceived as an intimate narrative history of porcelain, the memoir follows de Waal's travels across the globe to tell the story of his lifelong obsession with white porcelain. It sounds like a fascinating book and one that I am looking forward to reading.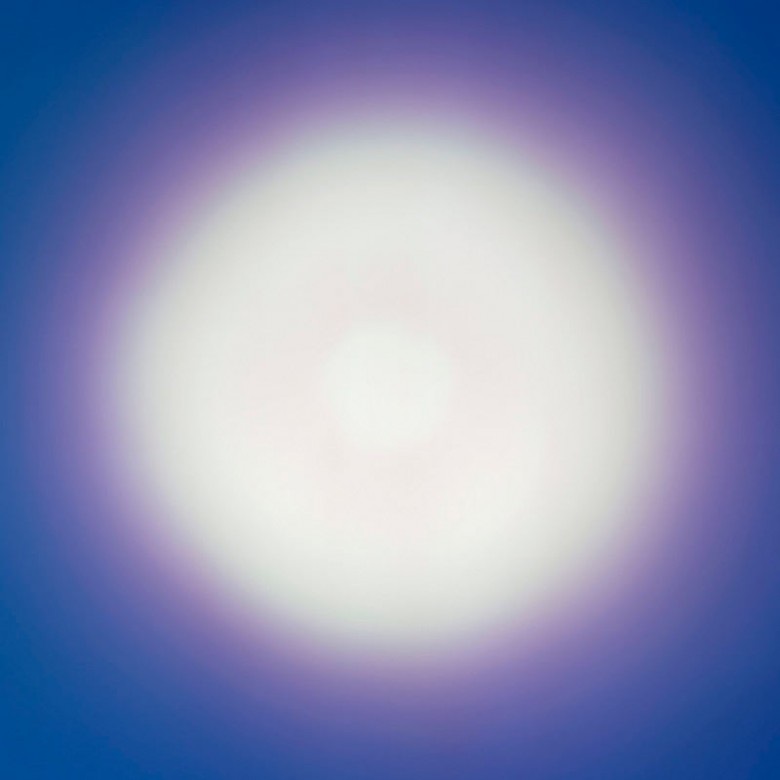 White: A Project by Edmund de Waal runs from 26 September — 3 January. For full details visit www.royalacademy.org.uk/
The White Road: Journey into an Obsession is published by Farrar, Straus and Giroux and is out in November.