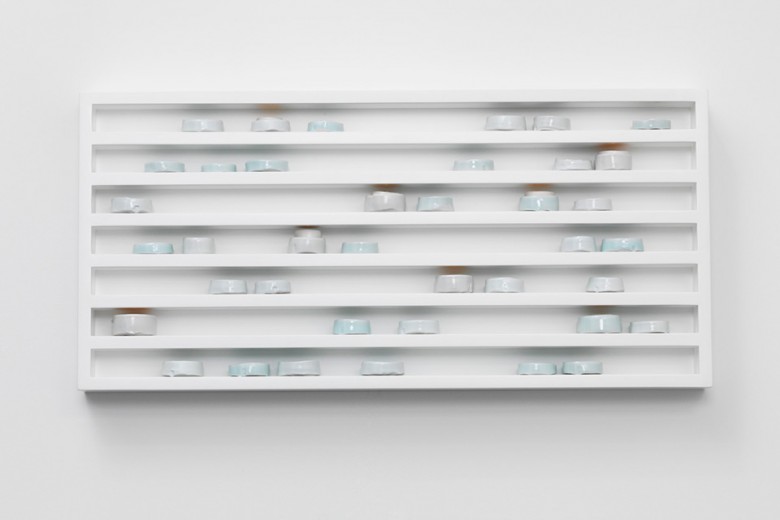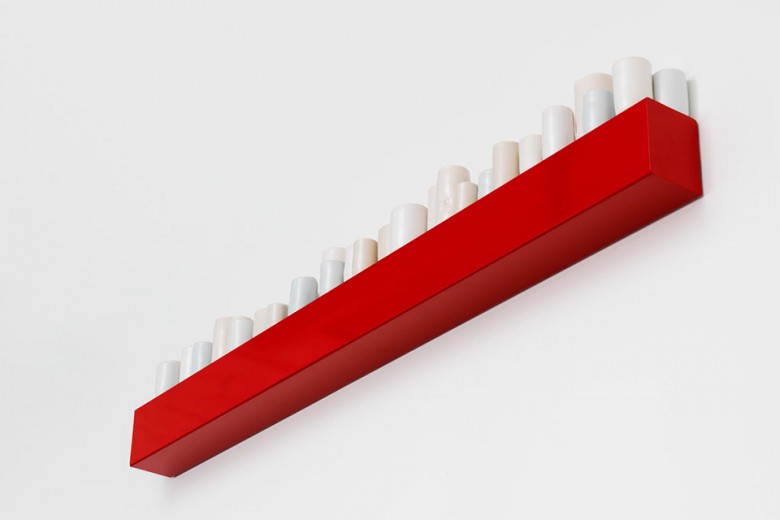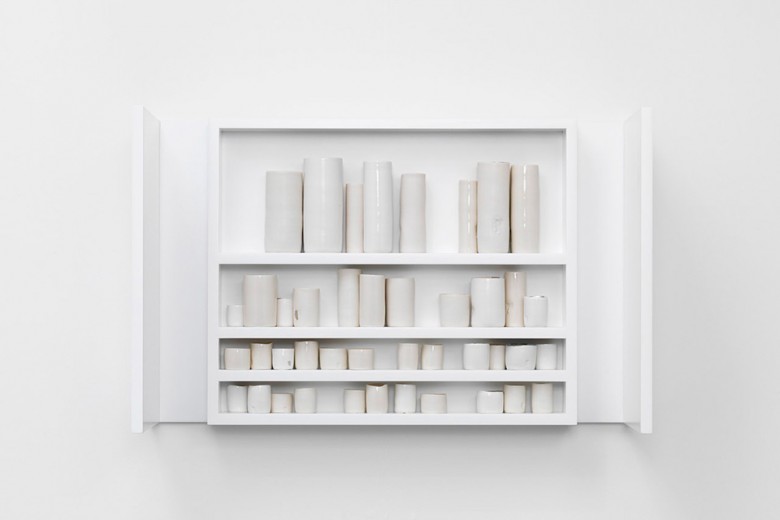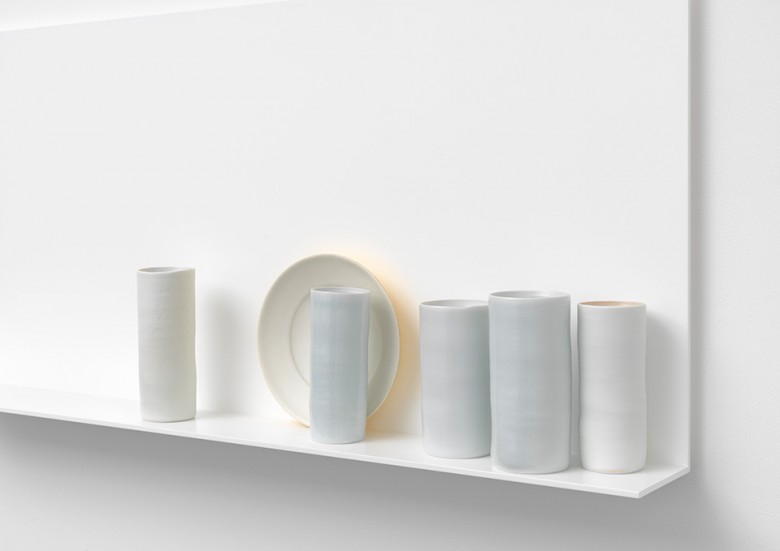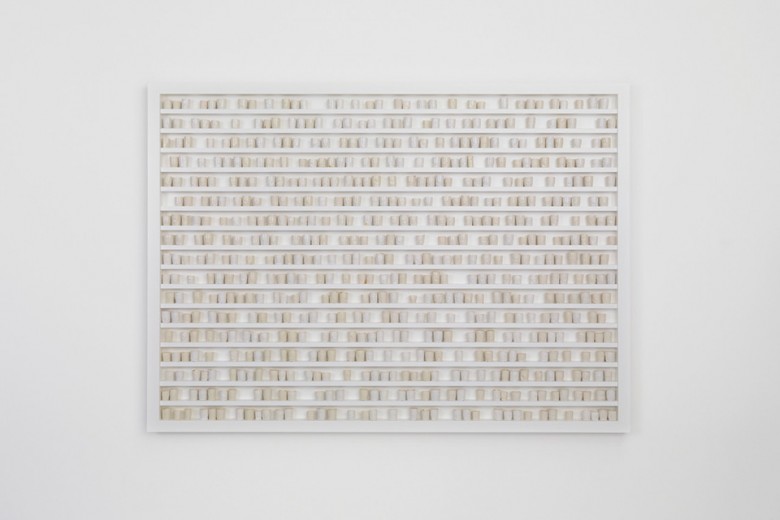 It may seem a little premature to be talking about October events in the height of summer, but I have a feeling that Edmund de Wall's talk at the Barbican will sell out quickly.
Best known at the author of The Hare with Amber Eyes, de Waal is an incredibly gifted sculptor whose delicate porcelain works I have long admired.
A keen art historian, de Waal has also written widely on the subject of ceramics and the nature of collecting. His talk at the Barbican talk will consider his ongoing fascination with porcelain, art and alchemy and will revel some of the secrets of his success.
The conversation is part of the 5×15 series of talks, which celebrates untold true stories of passion, obsession and adventure.
Edmund de Wall's talk takes place at 7pm on 06 Oct 2015 at the Milton Court Concert Hall, Barbican Centre.
For full details please visit: Here
And to book tickets: Here