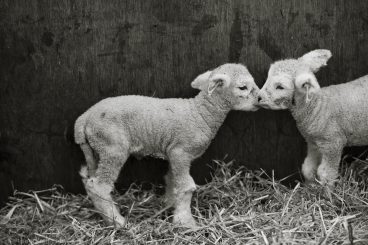 With winter almost behind us, we can begin to look forward to the joys of spring.
Easter is a time of new life and there is no place quite like a farm to see this happen. New-born calves are taking their first tentative steps on spindly legs, our chicks are beginning to hatch from their protective eggs, and our lambing season is now upon us, bringing with it a harmony of tiny bleats to the farm.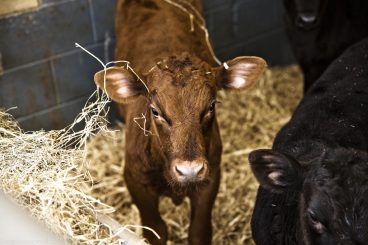 This April we shall be celebrating Easter with a number of events at the farm.
Join us on Saturday 8th April for our first lambing tour of the year, when we introduce our newest additions to the flock. Led by our Senior Farms Manager Richard Smith, the tours are a great opportunity to visit the barns where our ewes and lambs are housed and provide a fantastic insight in to this special time of year.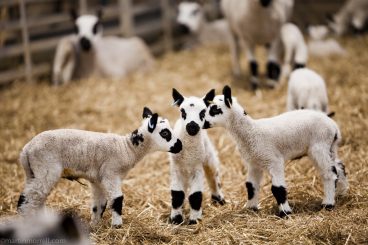 On Wednesday 12th April our garden room team shall be holding a Foraged Easter Wreath workshop. Start the day with a forage among our hedgerows before returning to the Garden Room to create beautiful Easter wreaths and jam jar vase arrangements for your home.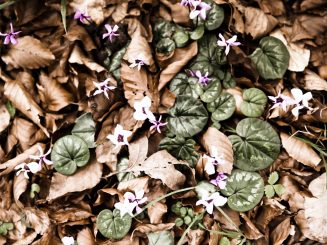 On Easter Sunday we shall be starting the day with our annual Easter egg hunt in the market garden before heading in doors to create Easter bonnets and floral crowns in the Garden Room. For further details on all of our Easter events and to book a place online please visit Daylesford.com/events.