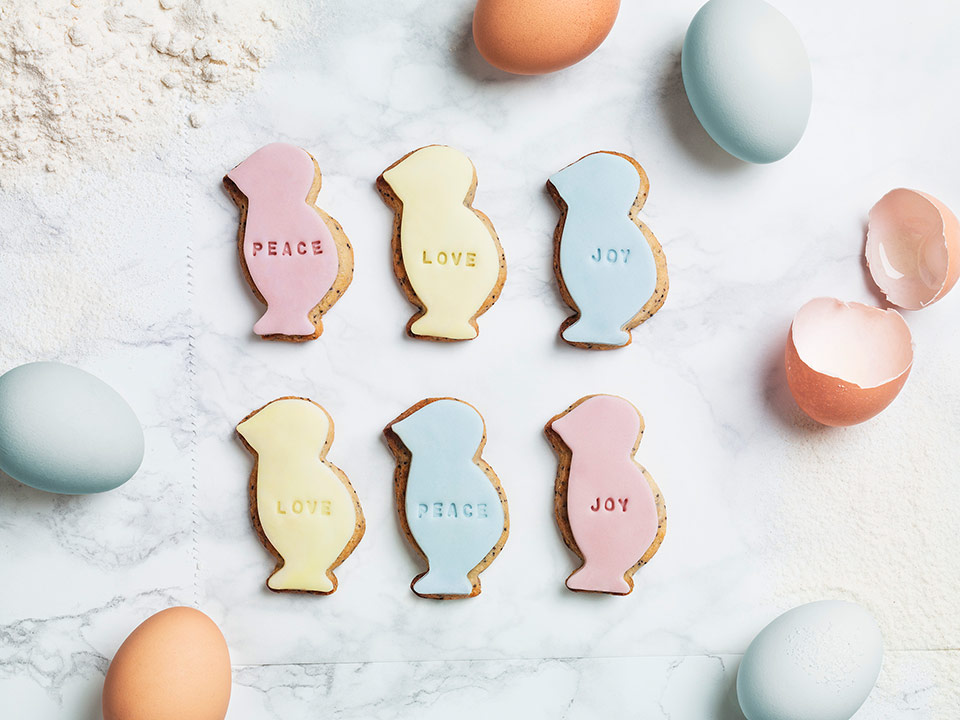 Easter, for me, is one of the most uplifting times of the year: a time for green shoots in the garden and new life on the farm.
We will be celebrating all things Easter at our Pimlico Farmshop on 19th March with face painting, barbecued organic hotdogs and egg decorating for children. The most beautifully decorated egg will win an Easter goodie bag!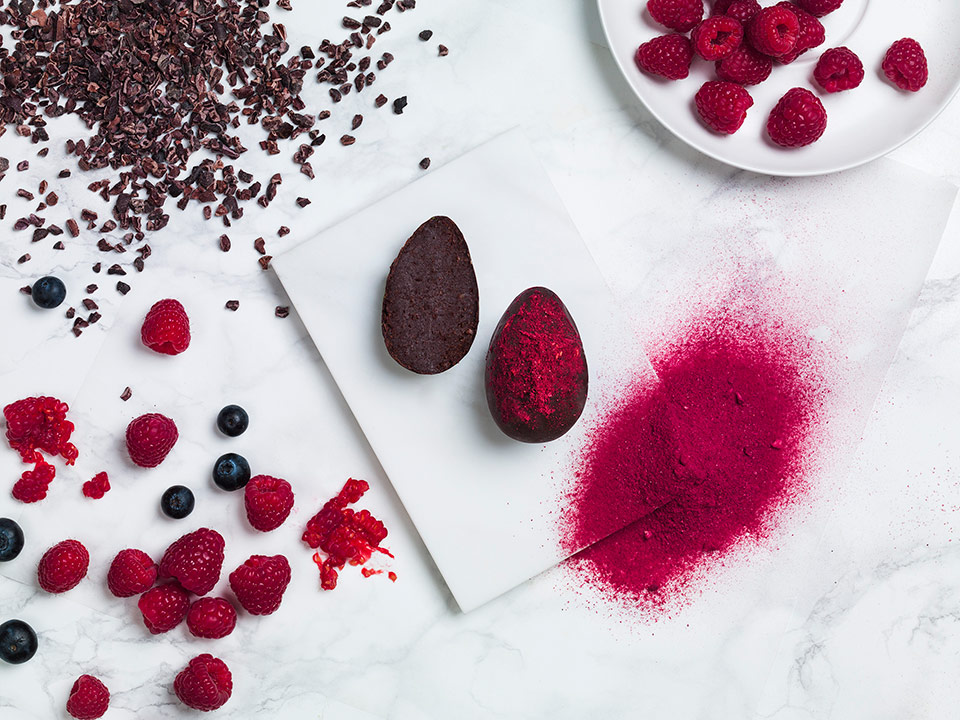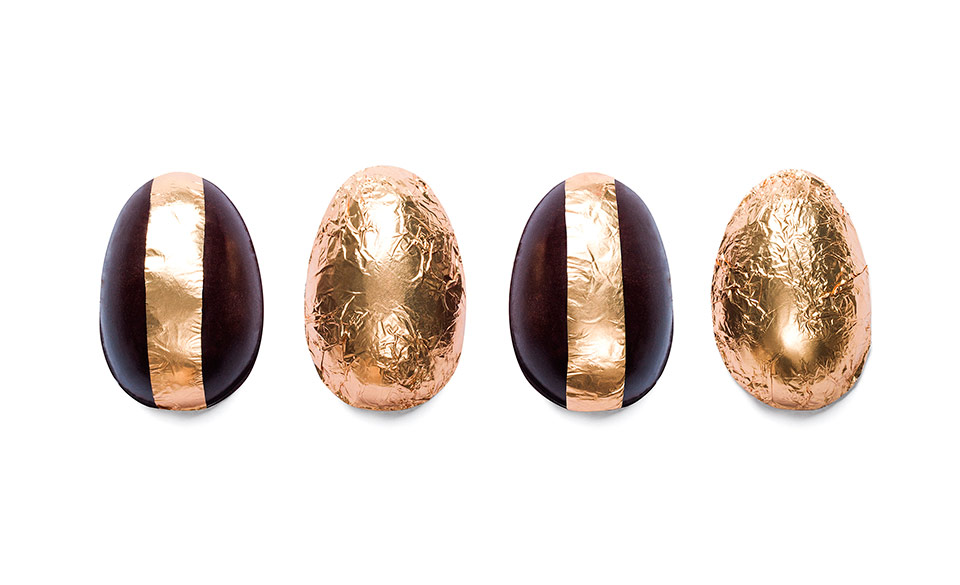 Alongside our celebrations, our cafe will be serving delicious seasonal dishes showcasing the very best of the Spring produce from our Farm and Market Garden.
Spring is the time to get outdoors and we shall be hosting our annual Easter Egg Hunt at the farm on Easter Sunday morning. There will also be egg painting workshops, basket weaving demonstrations, workshops in our Cookery School and of course lots of wonderful organic food to enjoy in our café.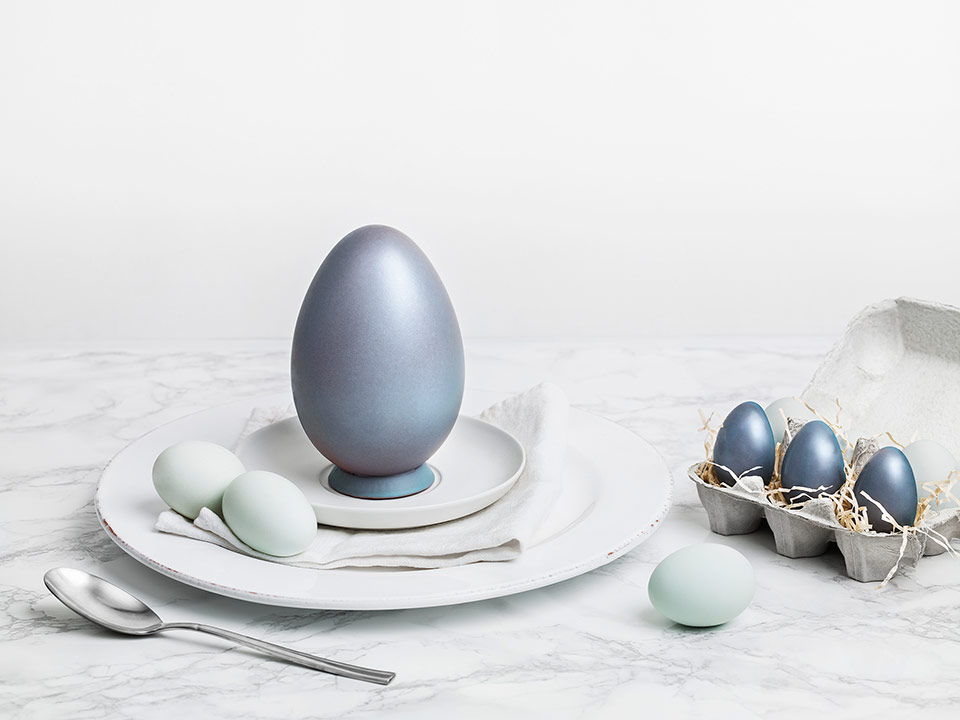 The Farm will be open from 10am-4pm on Easter Sunday and we look forward to welcoming you there. In the meantime, please visit our ONLINE SHOP to discover our selection of Easter treats and gifts.
Please note that our London stores will not be open on Easter Sunday.