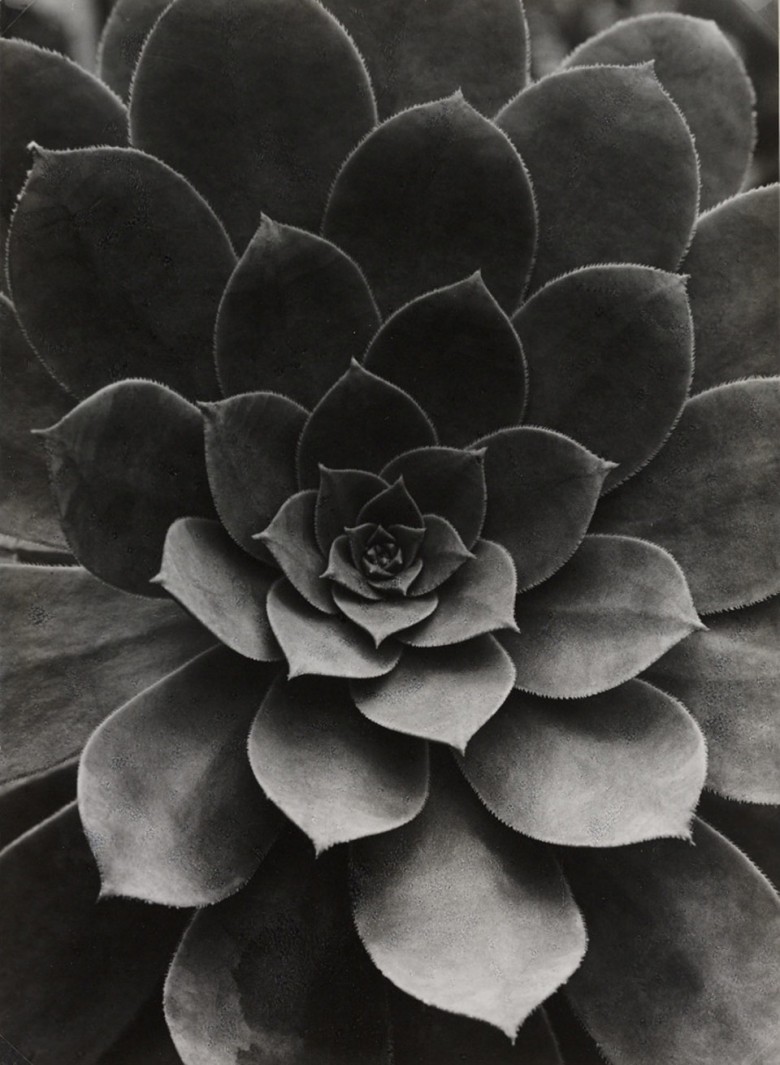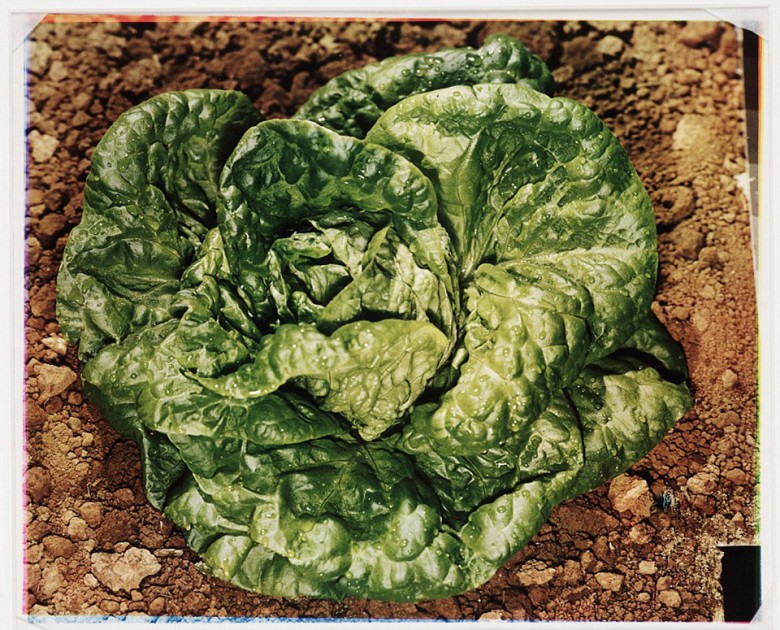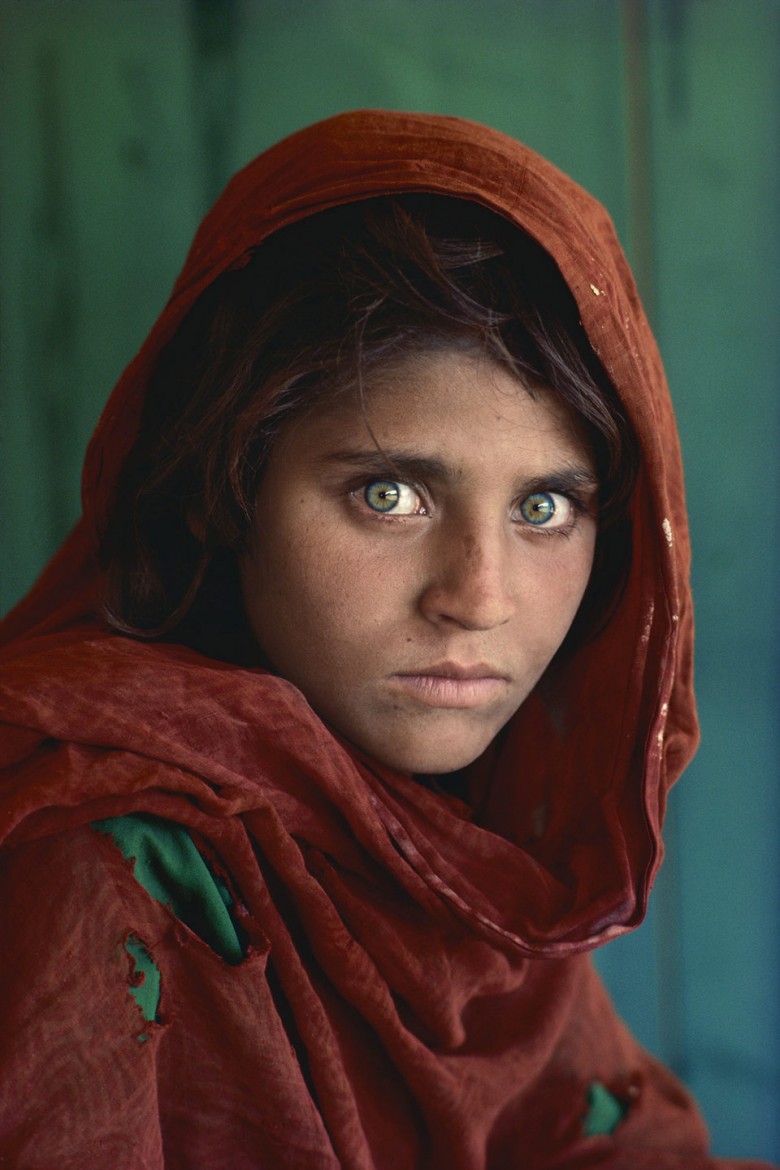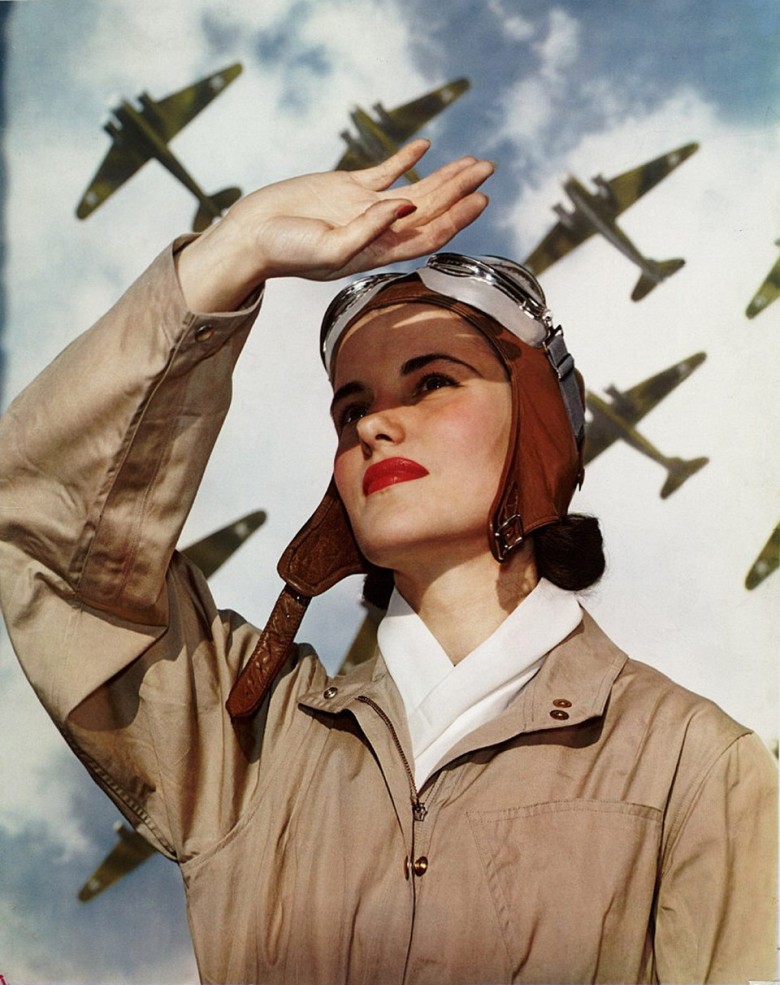 Treasures from the world's oldest surviving photographic society are on show at The Science Museum in South Kensington.
Drawn by Light brings together over 200 images from the archives of the Royal Photographic Society Collection, including iconic works by Roger Fenton, Angus McBean, Don McCullin, Henry Fox Talbot, Terry O'Neill and Martin Parr.
Also included in the exhibition is Steve McCurry's magical photograph, Afghan Girl, Pakistan, with the piercing eyes of the young girl that graced the cover of National Geographic back in 1985.
Its an incredible show, bringing together some of the greatest names in photography as well as some of the earliest known examples of photography in England.
The Science Museum, South Kensington
Until 1 March 2015