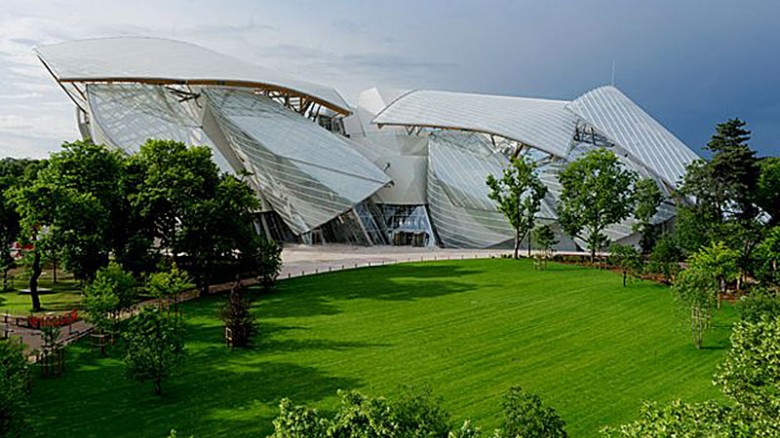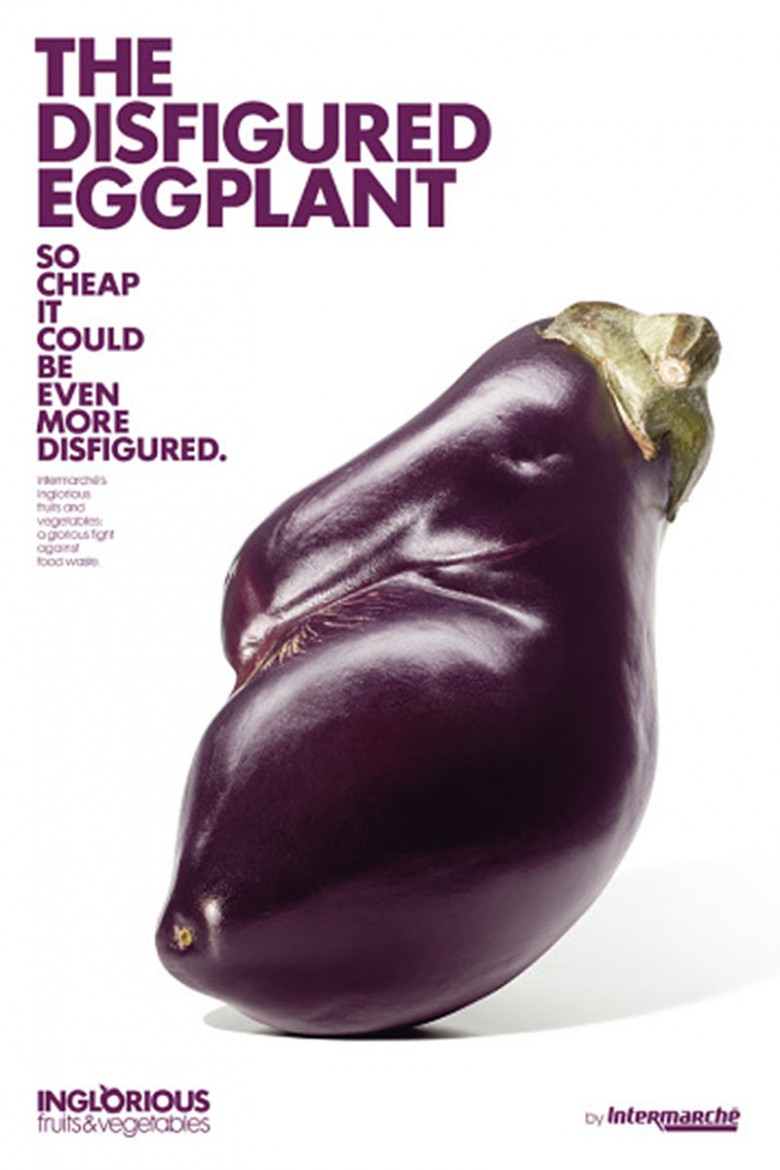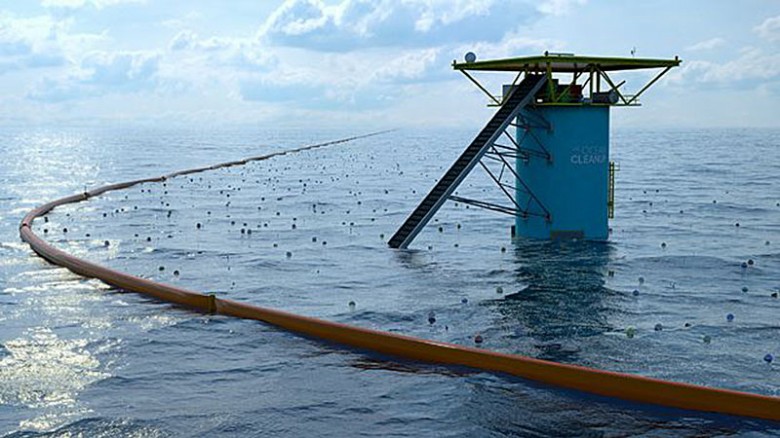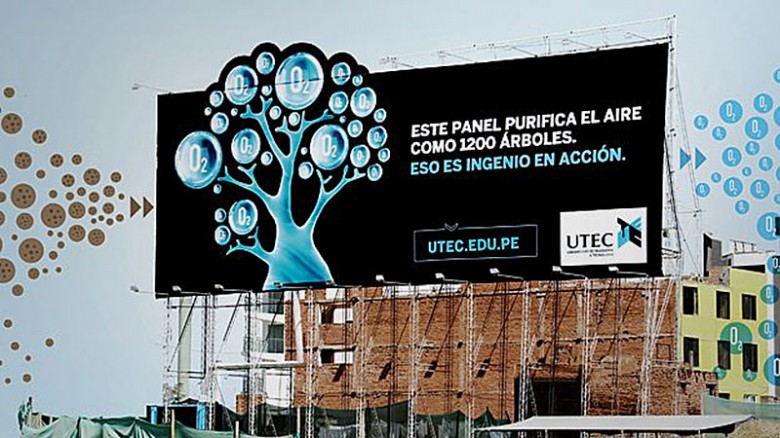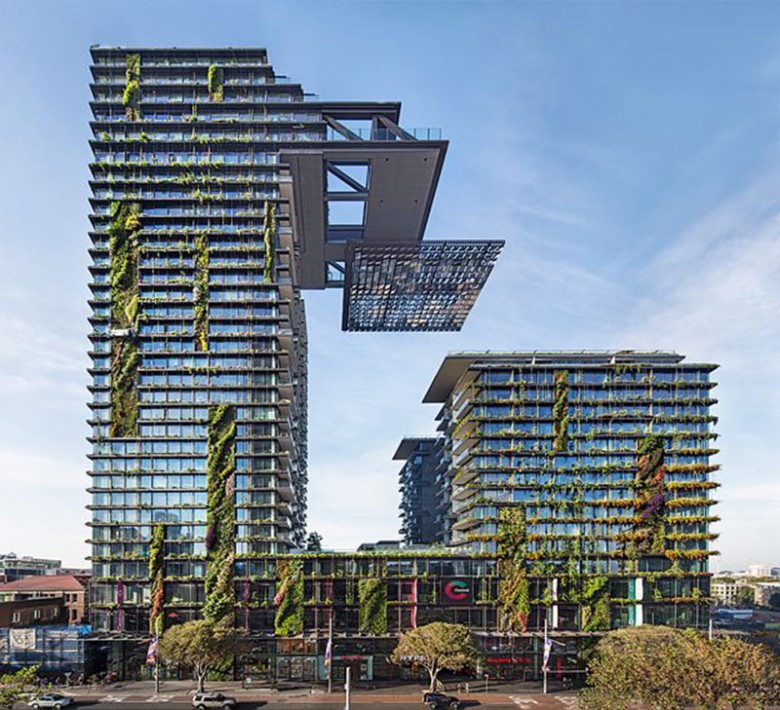 The Design Museum is a great place to discover contemporary design – from fashion to architecture, graphics and craft. It's latest exhibition, Designs of the Year 2015, looks at the new crop of design, from some of the industry's biggest names – Louis Vuitton and Google – to rising stars and little-known practices.
Now in its eighth year, Designs of the Year celebrates design that promotes or delivers change, enables access, extends design practice or captures the spirit of the year.
Projects that particularly caught my eye include the Ocean Clean Up, which has developed technology to extract, prevent and intercept plastic pollution in the sea and also an air-purifying billboard that has been developed in Peru to convert pollution in to clean air.
The graphics sector includes a witty supermarket campaign to reduce food waste by celebrating the beauty of seemingly imperfect fruits and vegetables – items that are perfectly edible and delicious, but which supermarkets usually consign straight to the rubbish bin due to their odd appearance.
And there are a number of interesting green architecture submissions, including a children's school with open spaces for nature built in; an urban architectural scheme to bring trees back in to the city; a water harvesting school in Kenya and a residential development covered with vertical gardens
The submissions are all on show at The Design Museum until 31 March 2016. For further details please visit: designmuseum.org/