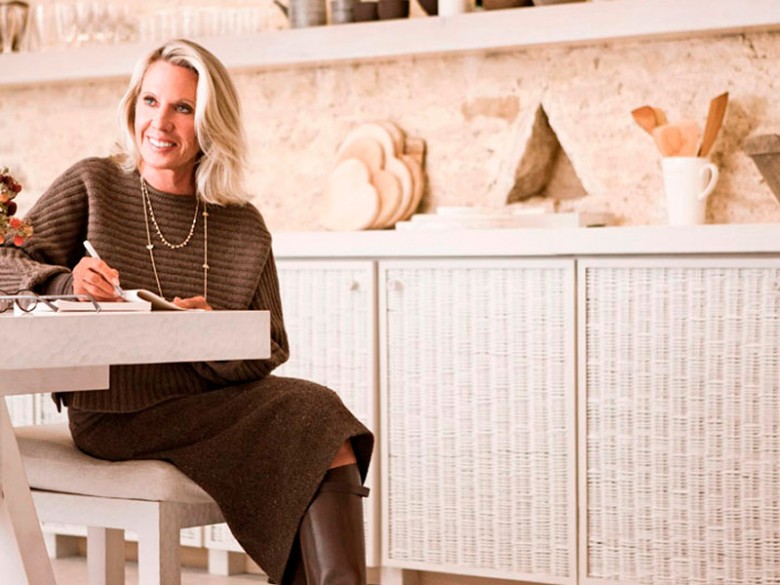 I was so flattered to be featured in the inspiration section of Ella Woodward's website Deliciously Ella last week.
The Inspiration section includes Q&A interviews with people who Ella admires from the health, food and wellness sector, including the Hemlsey sisters, 26 Grains, Madeleine Shaw, Anna Jones and Amelia Freer.
It's a fantastic group of girls who all work hard to promote healthy living, and I feel honoured to be included.
An extract from the interview can be seen below, to read the full interview please click here: deliciouslyella.com
Name:
Carole Bamford, owner and founder of Daylesford
Where do you live?
Daylesford in Gloucestershire
What sparked your interest in organic and responsible based farming methods?
It was a life-changing moment shortly just after our daughter, Alice was born and I was pushing her round the garden of our home, back then in Staffordshire. My interest in gardening had just begun and I was looking at the roses, and saw them wilting. When I returned to the house I asked the farmers what they were spraying in the fields and they said, 'Roundup'. I thought, 'Well, those roses don't like it', and I was worried the effects it might have on Alice.
A couple of weeks later, at an agricultural show, I became inspired by the emerging organic farming movement having spent a couple of hours talking to a man who was there promoting organic food and farming. I came away thinking we must look after our soil.
The hardest part was persuading my husband. He looked at me as if I was completely barmy, it would be expensive and would mean the crops being less productive. It took three years to begin farming organically but 30 years later we are still going strong.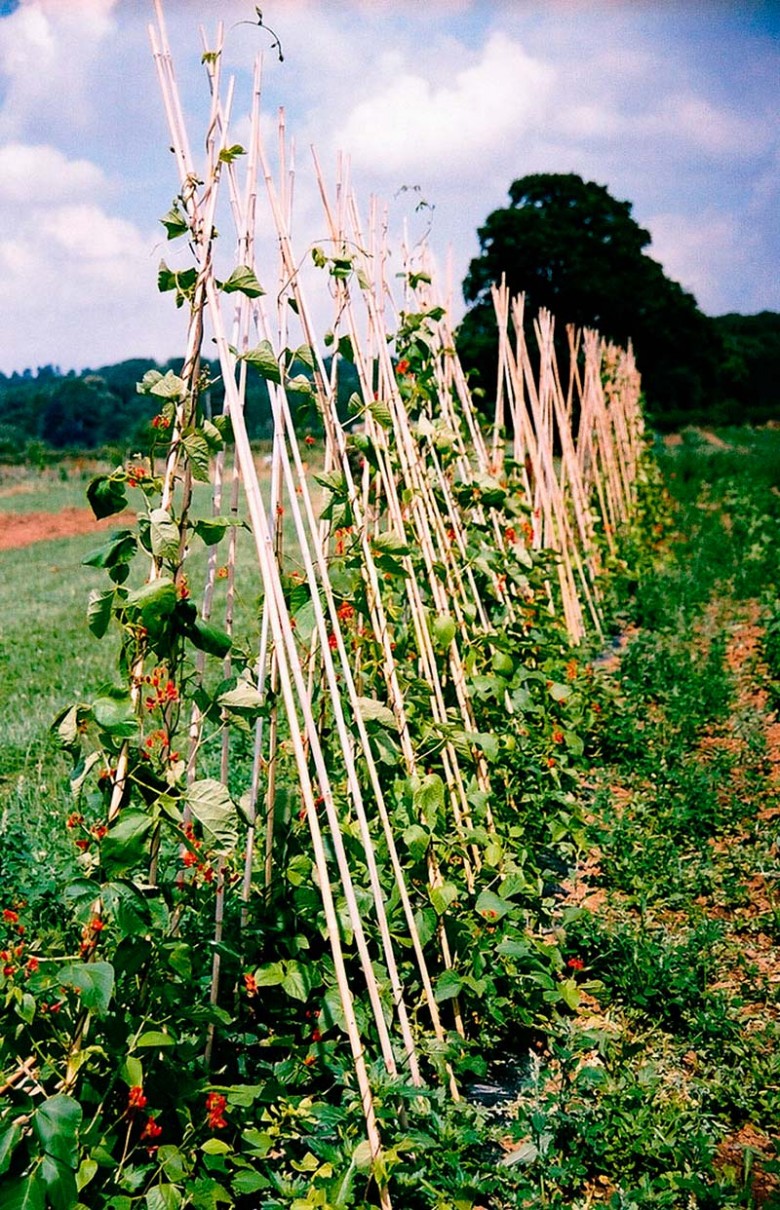 How did you build your passion for organic farming into a career?
I am certainly passionate about good food and animal welfare, and I will always be fully committed to the principles of organic and sustainable farming. Over the last ten years the grocery sector, particularly has seen an increased awareness of where and how food is made, coupled with a strong demand for artisan products. I see this every day in our farmshops, and most noticeably at our annual Summer Festival. We have an excellent team and are fortunate to be able to grow and make a great deal of produce on our farm, in our bakery, kitchens and creamery, which in turn has allowed us to open the farmshops and cafes in Gloucestershire and London and share our passion for organic food.
Who inspires you?
For his vision, Prince Charles. For their incredible skill and passion, Artisan Producers. For their impeccable style: Hubert Givenchy, Christy Turlington and Cate Blanchett.
Favourite quote?
Whatever we do has an impact, whether on the environment or on each other.
What is your biggest achievement so far?
I would have to say turning our land organic. There are challenges but through a strong belief in what we are doing, we have achieved something of which I am very proud.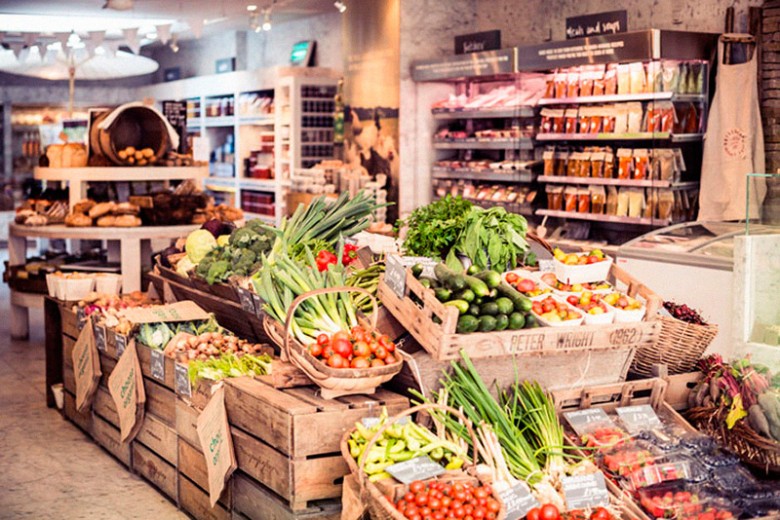 To read the full interview please click here: deliciouslyella.com