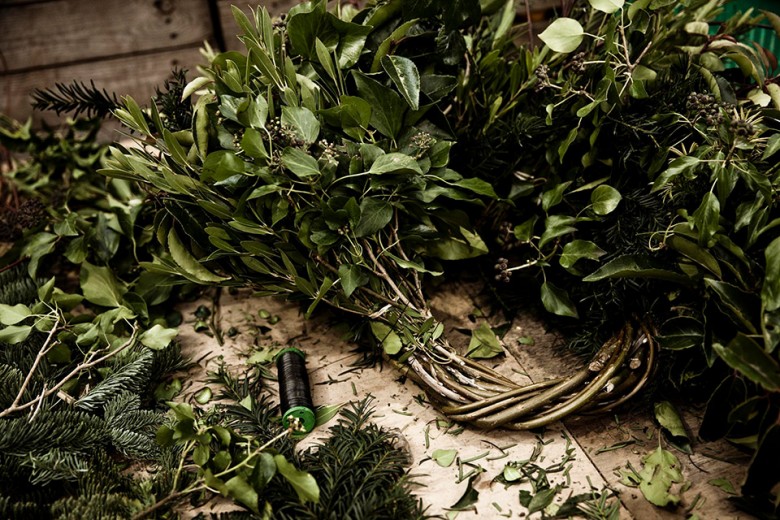 Decorating the house for Christmas is something that I look forward to every year.
I love to see touches of winter greenery brought inside and the smell of pine and spices mixed with the intense frankincense of our Bamford Winter candle is, for me, the ultimate scent of Christmas.
One of the things that I most enjoy is creating wreaths from foliage foraged from around the farm. This year we are using lots of evergreen including laurel, spruce, eucalyptus, mistletoe and berries, all wrapped together around willow wreath frames.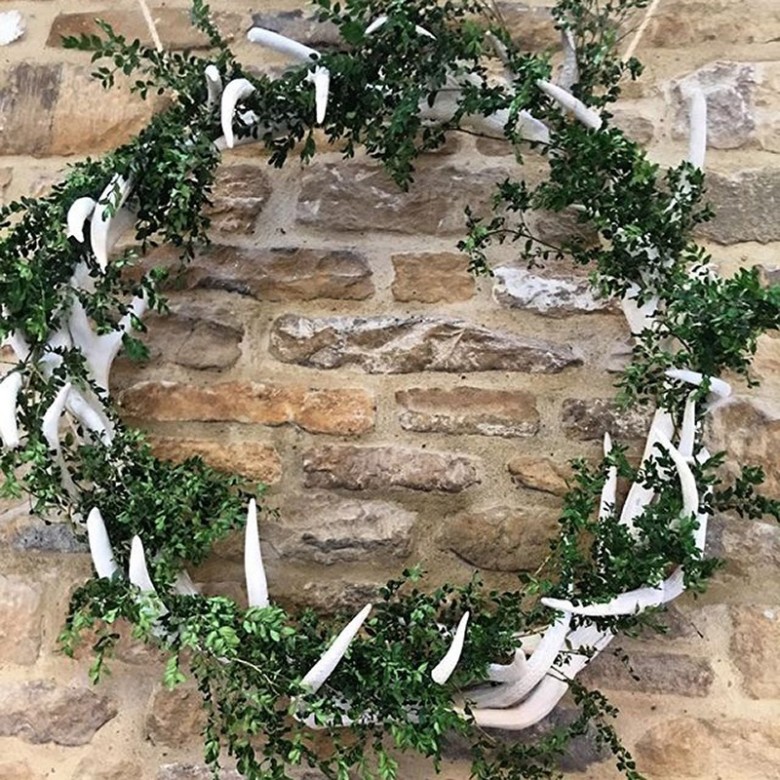 For a minimalist take on the traditional wreath, I also love antlers painted white and interwoven with evergreens – something that we have recreated in the Bamford barn this year.
Nature takes centre stage for all of my table settings and this is no different at Christmas, with evergreen such as holly and ivy mixed in with vibrant red berries and roses, all brought to life by the soft light of white candles.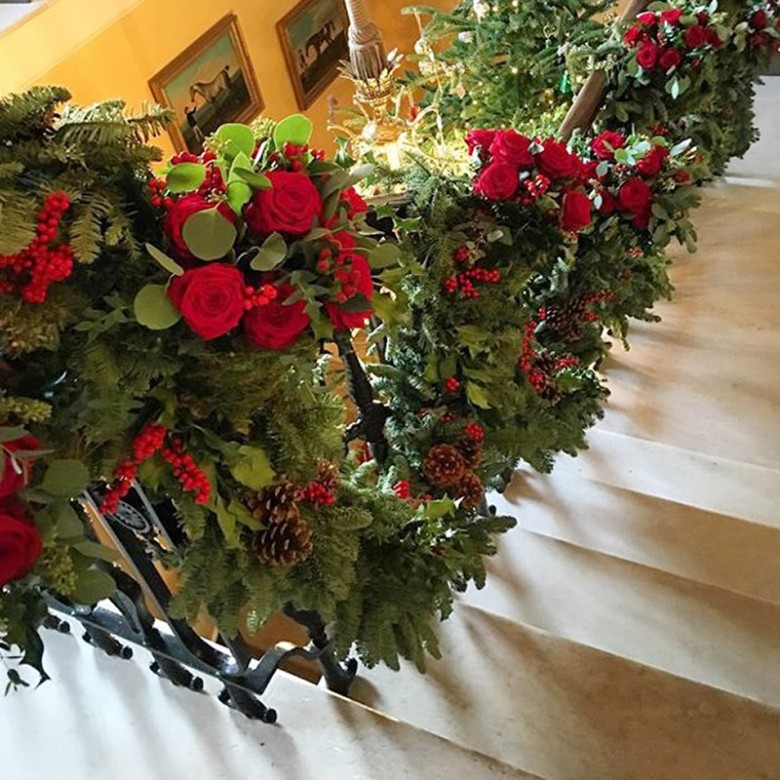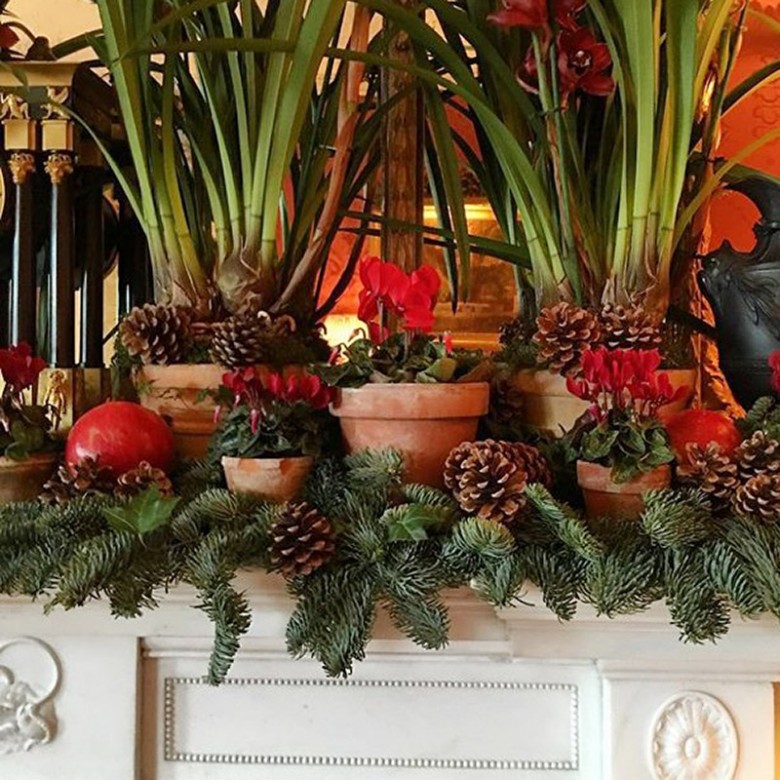 The final touch is mistletoe above the door – essential for kissing guests hello. We grow our own mistletoe at home in the garden, grafted on to the side of an apple tree, and it gives me great pleasure to take cuttings from the bush each year to bring in to the house at Christmas.