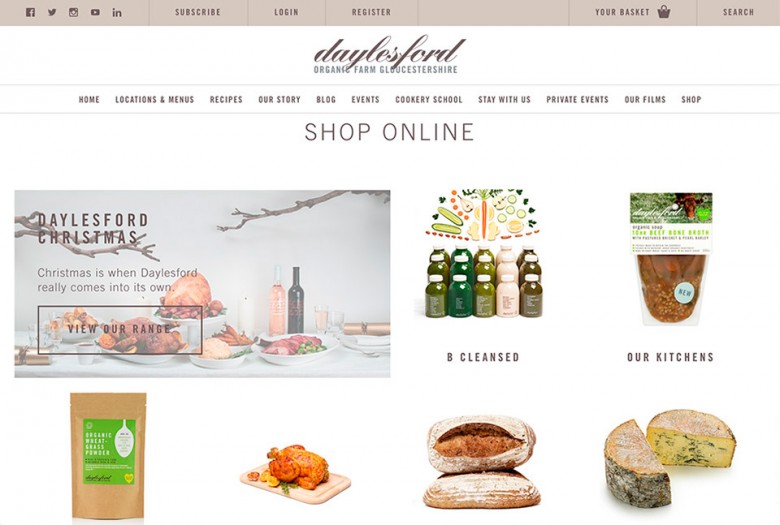 I am so happy to share with you the newly launched Daylesford website.
With a beautiful new design, the website has been re-formatted so that it is easier to navigate and, I hope, a pleasure to browse – be it on your computer, smart phone or tablet.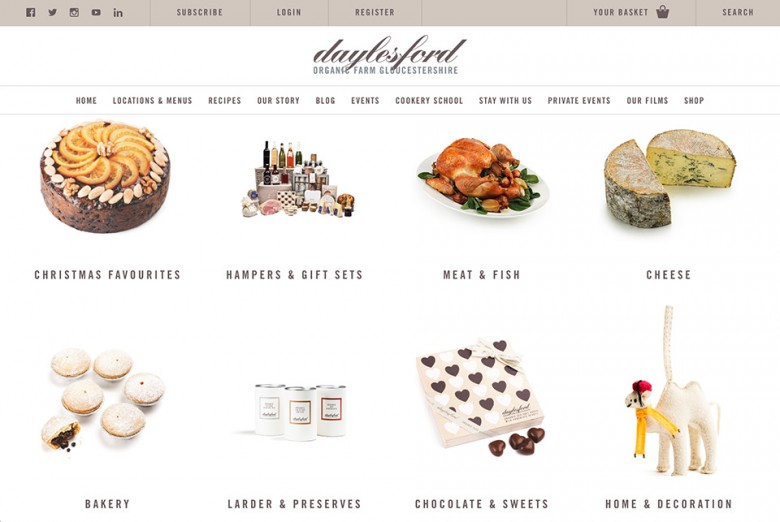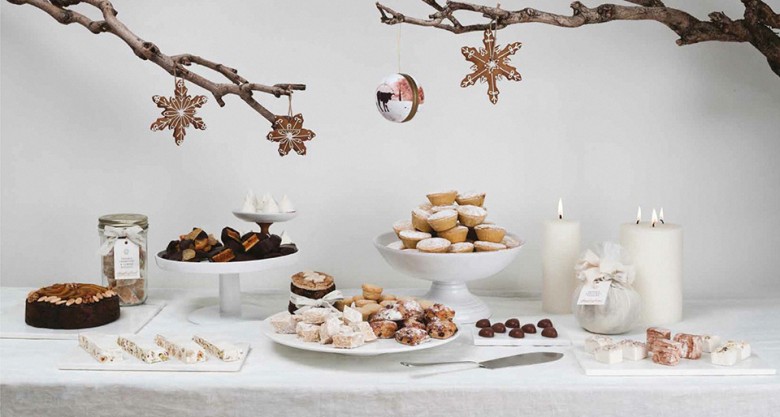 Our online shopping section now has more stock than ever, making it easier for customers who don't live near one of our farmshops to buy our organic produce.
Alongside our homeware and larder items you can now purchase fresh, organic meat, bread from the bakery and our full range of 'real meals' from the black barn, including delicious autumnal soups, stews and broths.
Our best selling B Cleansed range of organic cold press juices are now also available to buy online, as well as the full range of Eat to be healthy products.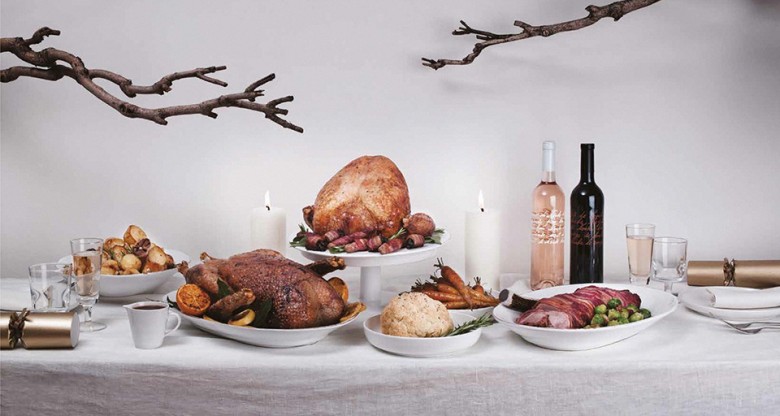 The website coincides with the launch of this year's Christmas range, offering everything you need for your Christmas table, alongside our famous hampers and a selection of inspired gifts and home decorations.
To explore the new site please visit www.daylesford.com