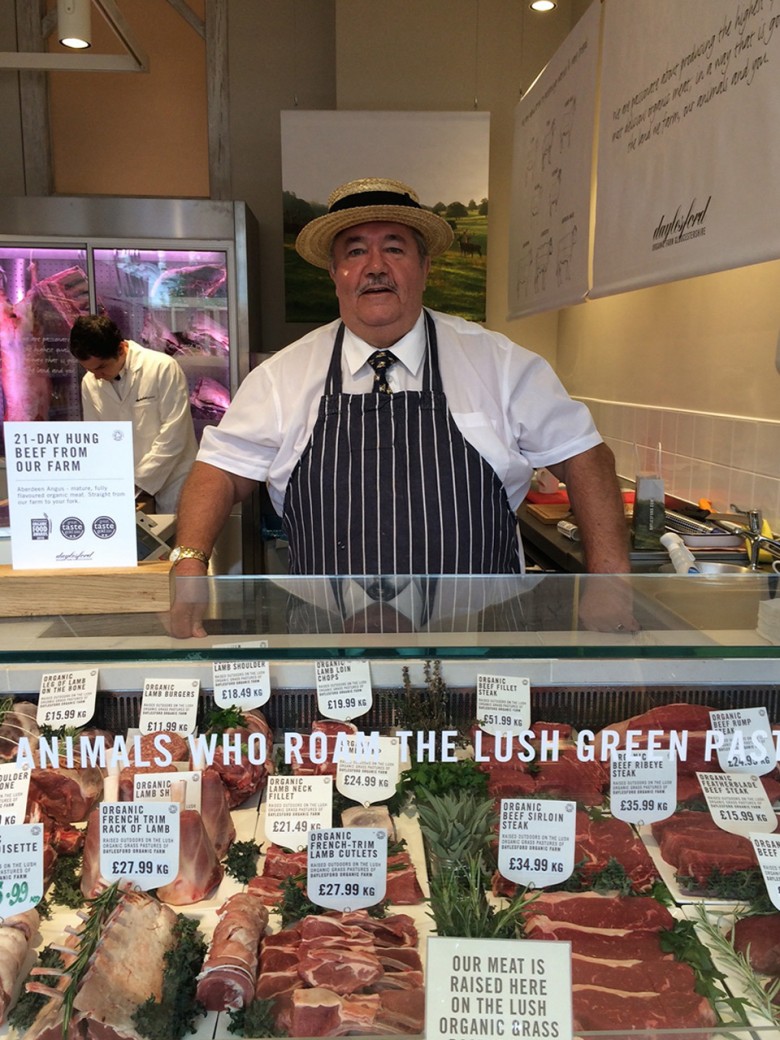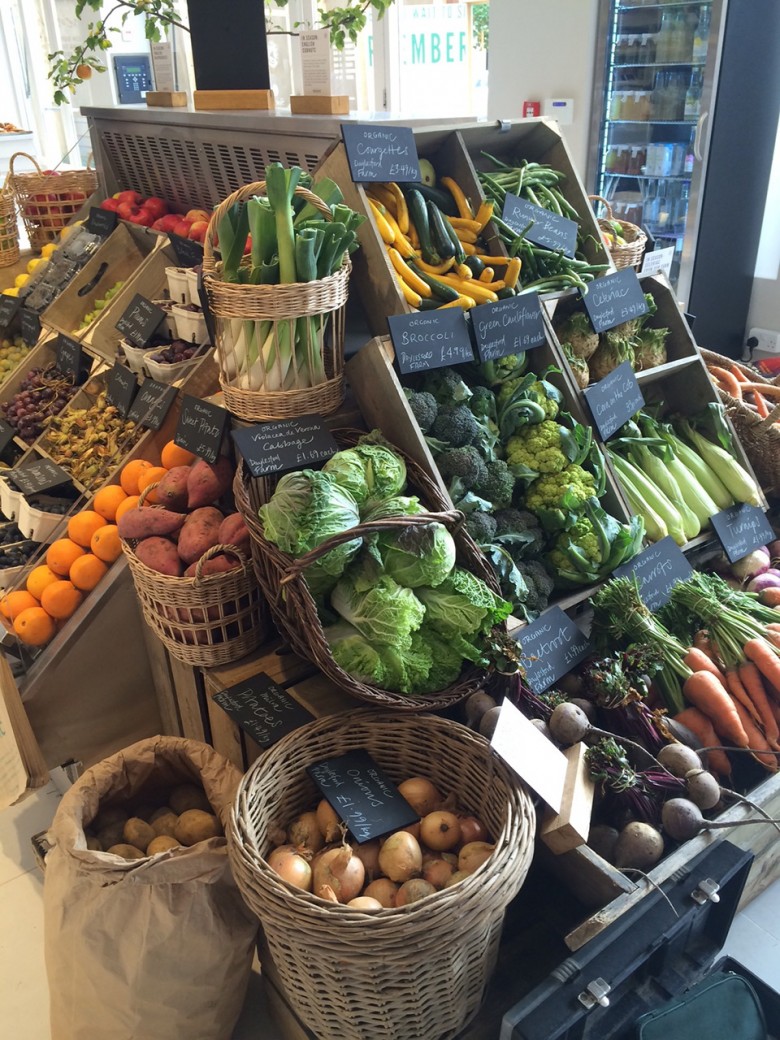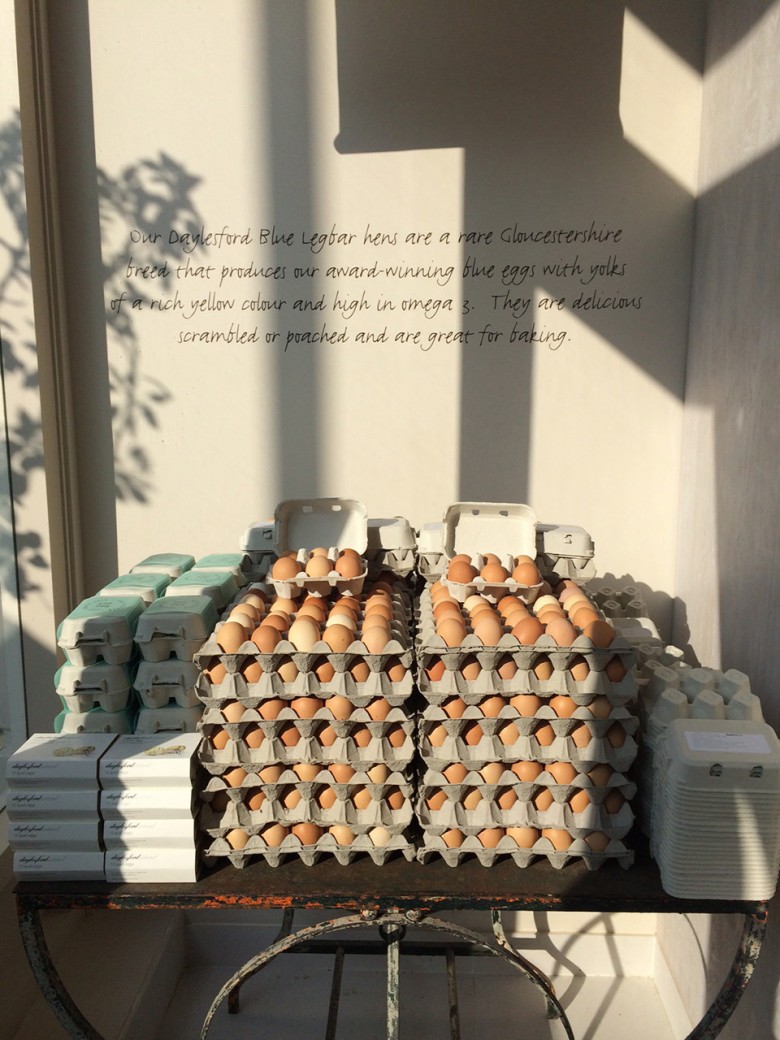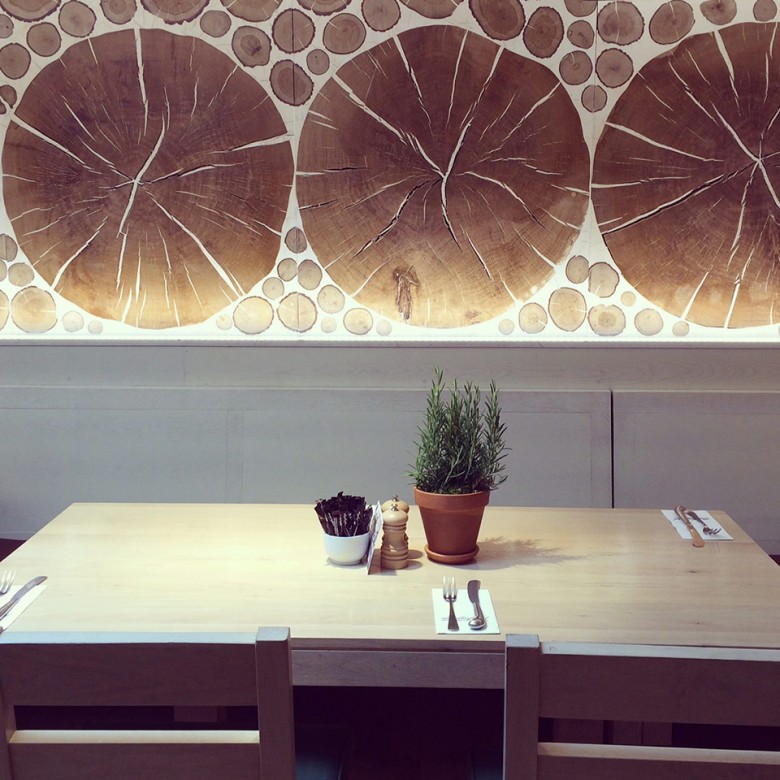 I'm delighted to announce the reopening of our Westbourne Grove farmshop & café, following a major refurbishment over the summer.
Now open into the evening from Monday to Saturday as well as for all-day brunch on Sunday, we've given the store a spectacular new look, including an extended homeware department, open kitchen cooking and a fantastic new butcher counter.
I particularly love the stunning floor-to-ceiling log wall that has been crafted from trees from the Daylesford estate in the Cotswolds. The larger trunk was from an oak tree that fell during a storm –I'm so pleased it has been given a good home.
Naturally, the store is packed with organic produce from the Market Garden too, with the first of the autumn harvest coming through such as beetroot, cauliflower, cavolo nero, fennel and plums, as well as the last of the summer produce, including our much loved heritage tomatoes.
This story is part of the Daylesford Organic thread.
To read more about Daylesford Organic visit the Daylesford Organic website.