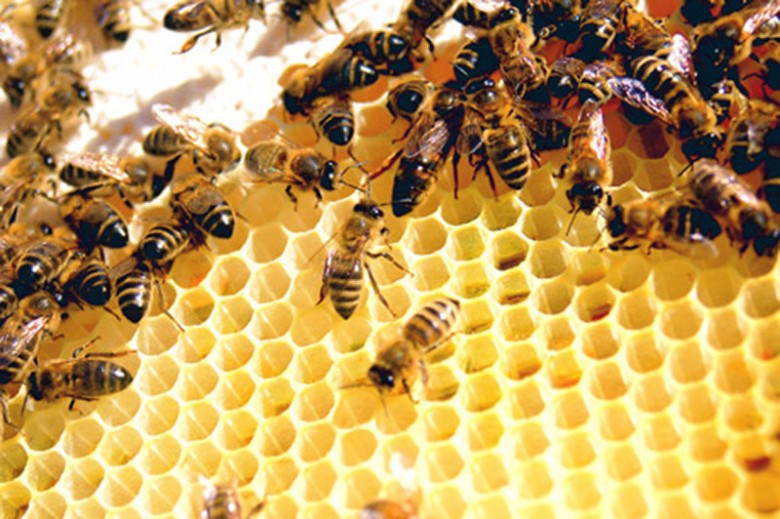 Bees have had a great spring and summer this year, with plentiful hedgerows, orchards and good flying weather in the early season all contributing to a bountiful harvest.
The fields of wildflower and lavender that we have at Daylesford, together with the second flowering of clover and Sainfoin, have also bolstered their reserves, making this an excellent year to launch our very own honey.
The limited edition honey is made from the hives on our farm and benefits from Daylesford's diverse mix of delicately flavoured, nectar rich flowers, all of which provide a complex but subtle balance to our Daylesford Estate honey.
I particularly like the limited edition jars with an edible chunk of raw honeycomb suspended in clear honey–delicious spread on sourdough toast and a wonderful treat for autumn.
This story is part of the Daylesford Organic thread.
To read more about Daylesford Organic visit the Daylesford Organic website.