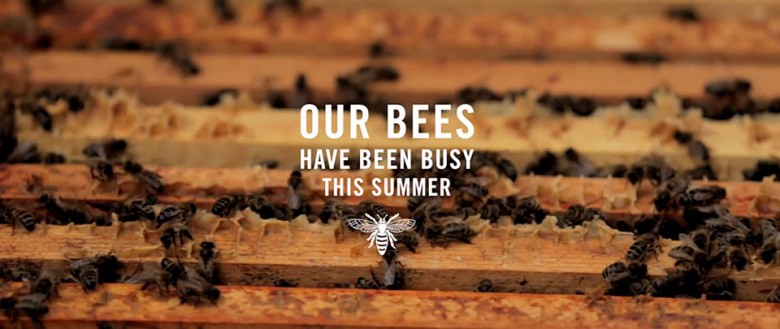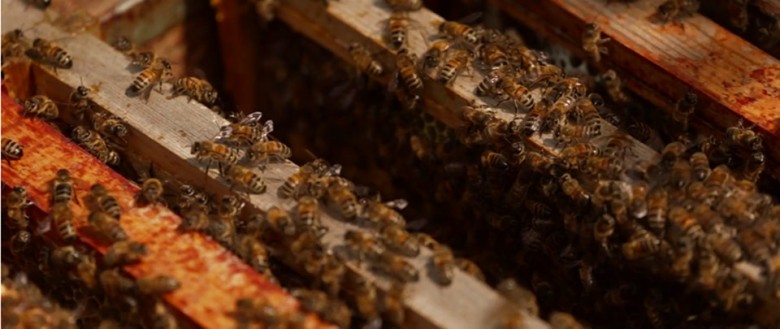 To celebrate the launch of Daylesford's very own honey, we have created a short film capturing the bees on the estate as they forage in the organic farmland, before returning to our hives full of nectar. It's a lovely, up-close look at nature's incredible pollinators and I hope you enjoy it.
This story is part of the Daylesford Organic thread.
To read more about Daylesford Organic visit the Daylesford Organic website.