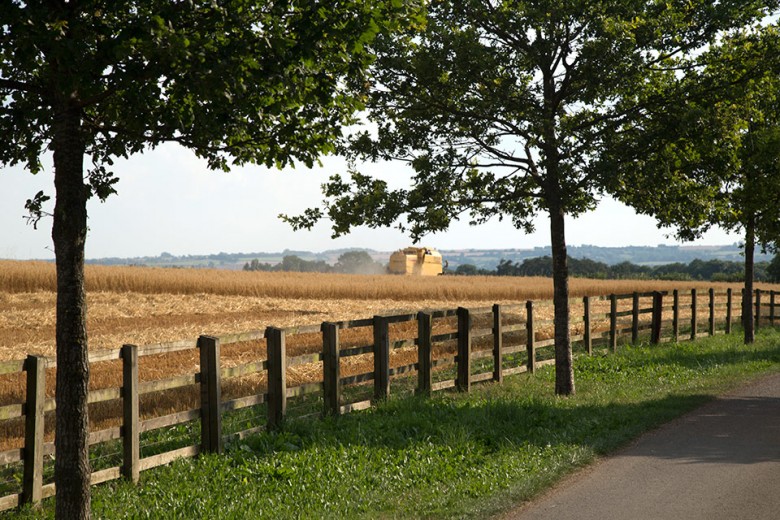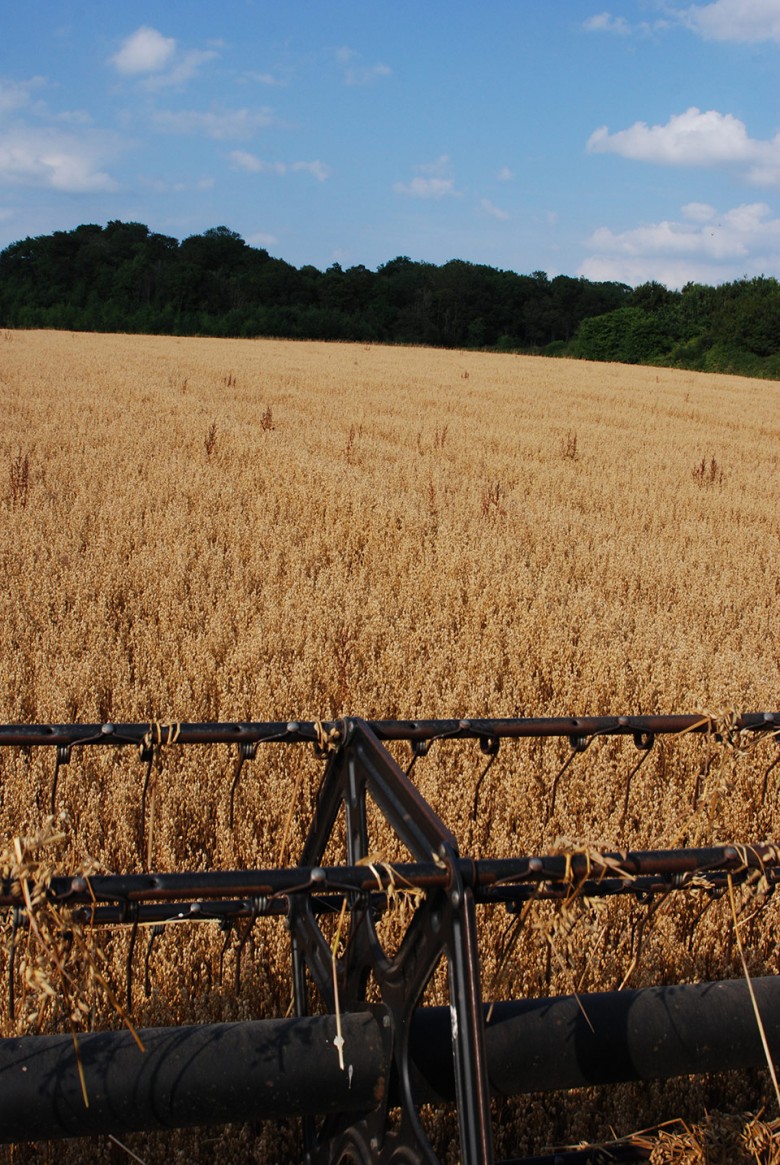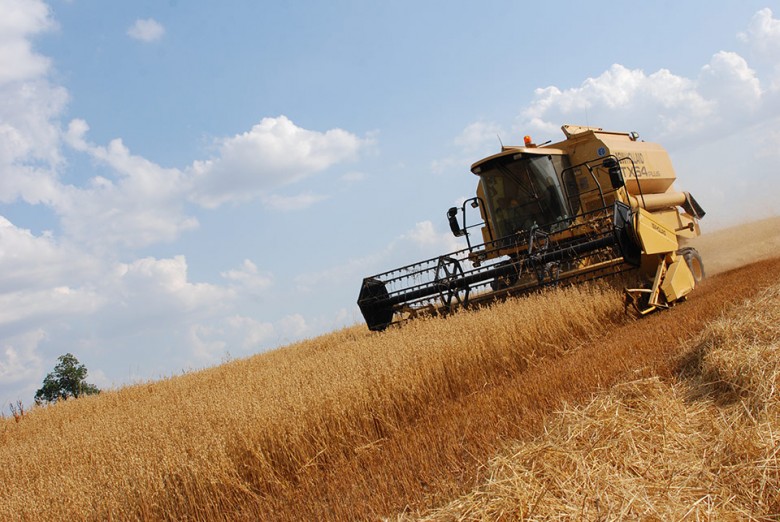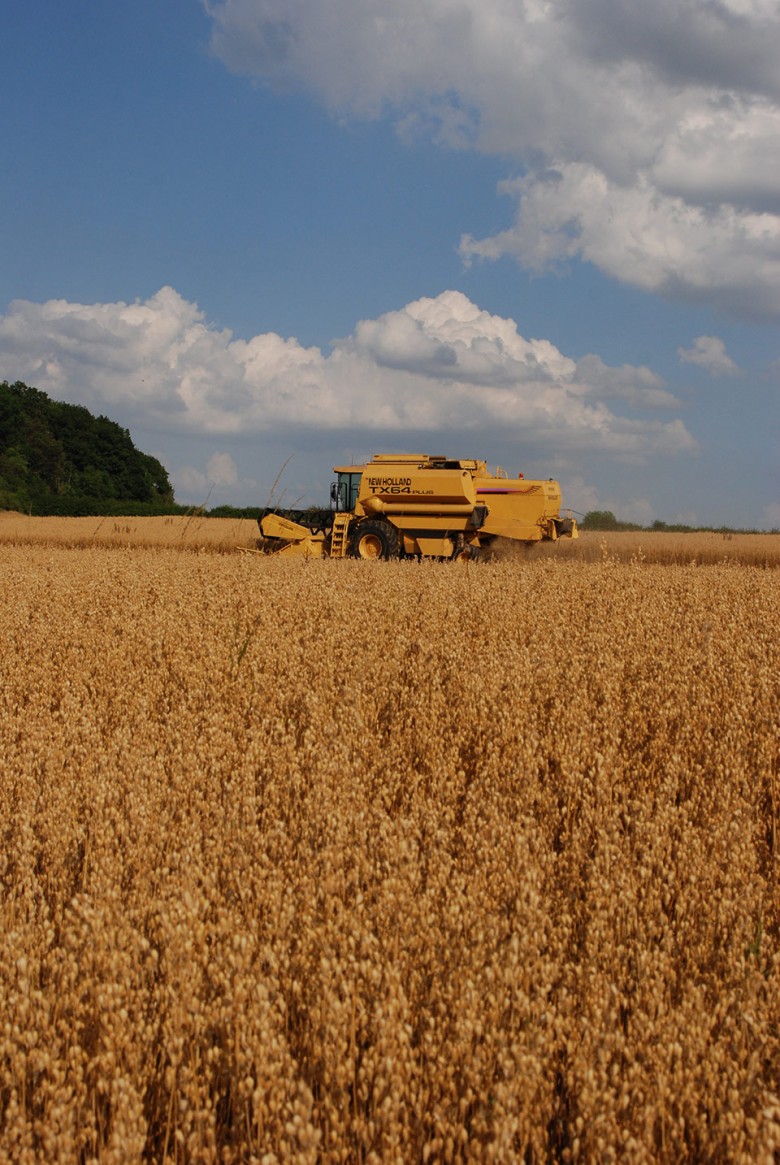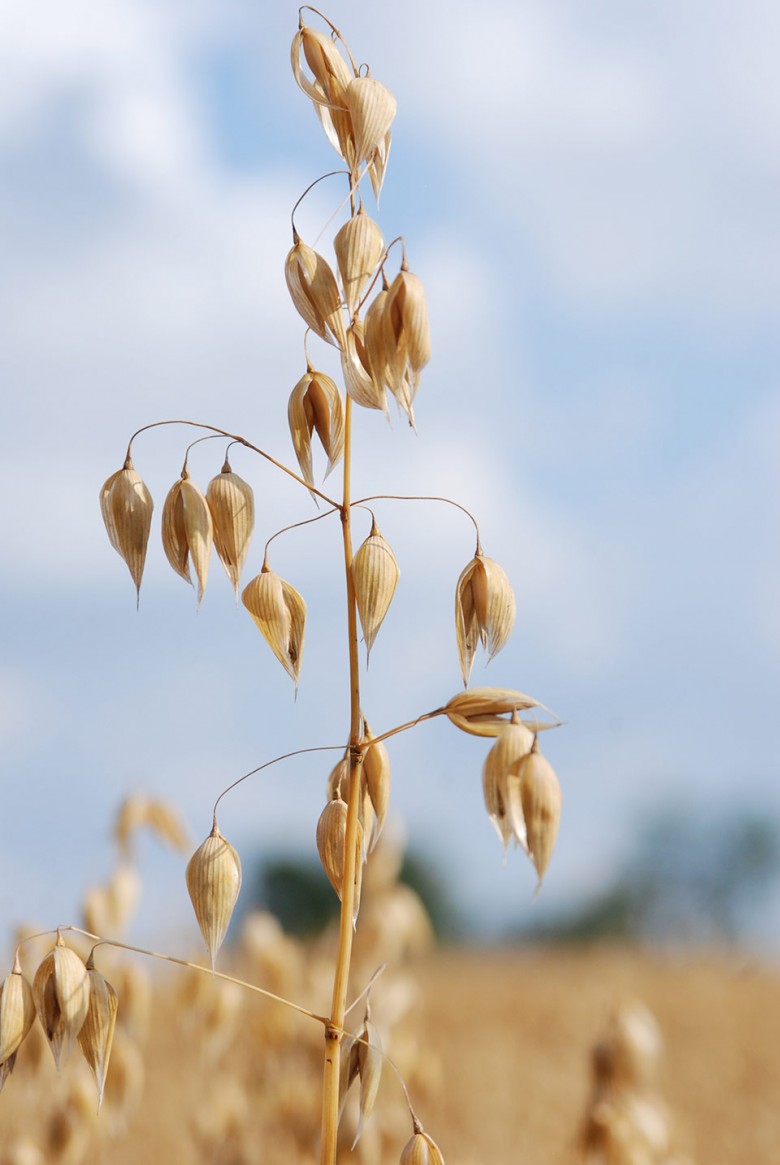 The harvest season is upon us at Daylesford – a time for celebrating and savouring all that the land has to offer. To see some of the delicious, organic fruit and vegetables that are now in store, please have a look at our short video, which was shot at Daylesford's Harvest festival.
This story is part of the Daylesford Organic thread.
To read more about Daylesford Organic visit the Daylesford Organic website.