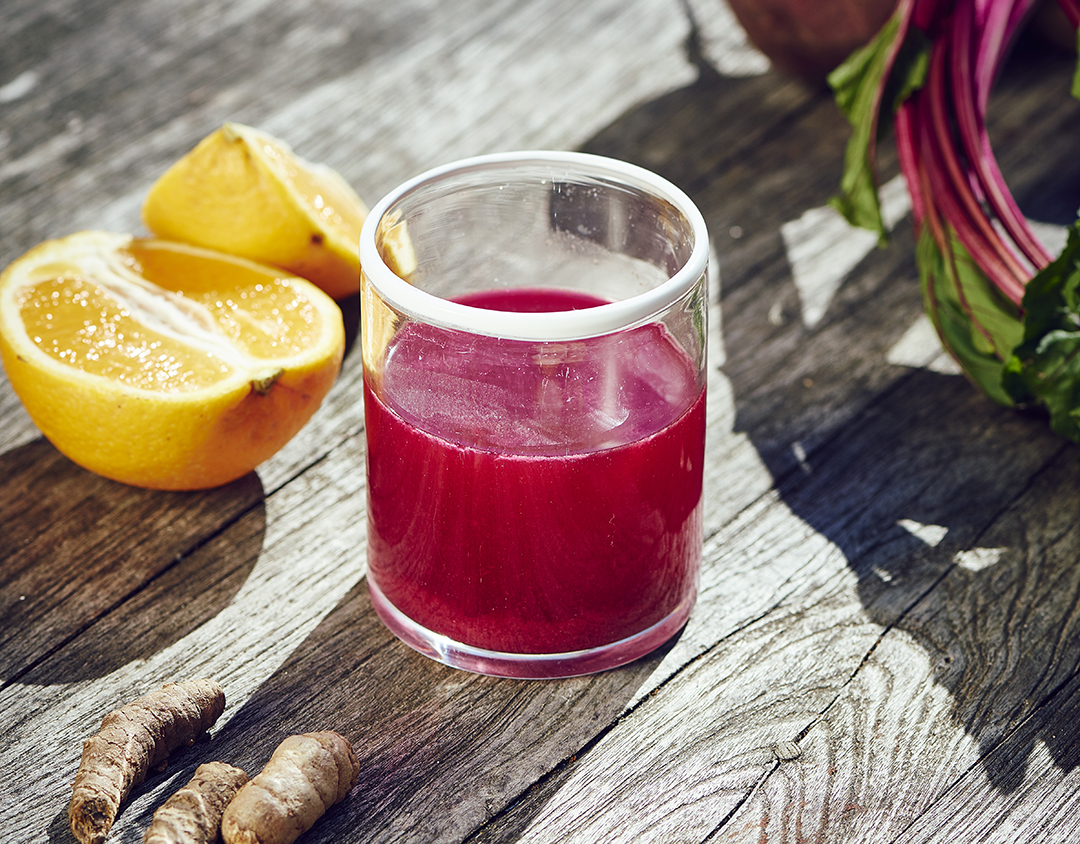 There are few things more important in life than good health and wellbeing, and yet so often these areas are neglected.
On Monday 11th September we shall be meeting at our Notting Hill farmshop to talk about different ways to achieve a healthy balance in life. Hosted by our Resident Nutritionist Rhaya Jordan and friend of Daylesford JOSEPHINE O'HARE, this latest Daylesford Discusses evening will focus on health, wellbeing, sustainability, balance and conscious choices and, I hope, will help debunk some of the common myths around wellbeing while offering solutions and advice for a life in harmony.
Our panel for the evening includes key figures from the world of wellness, including personal trainer ADRIENNE LDN, leading psychologist DR GENEVIEVE VON LOB and the Haybarn's VETTRI SELVAN, who will bring a wealth of knowledge to the panel on the power of yoga, meditation and Ayurvedic cooking.
DATE: Monday 11th September
LOCATION: Daylesford Notting Hill, 208-212 Westbourne Grove, Notting Hill, London, W11 2RH
TIMINGS: 6-7.30pm
PRICE: Free
BOOKING: Register for your free place HERE