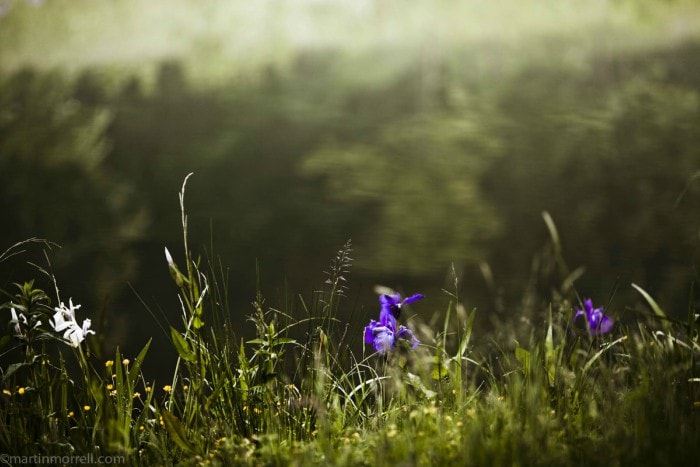 Daylesford Discusses is a series of events held every other month where we bring together a panel of experts to highlight and debate a variety of issues around food, health, well-being, sustainability, balance and conscious choices.
The first Daylesford Discusses event of 2018 is all about helping you feel empowered to take important steps towards better sustainability.
Join us at our PIMLICO FARMSHOP in a pledge to make constructive, inspiring New Year's resolutions to effect positive change in the world, starting within your own homes and lives.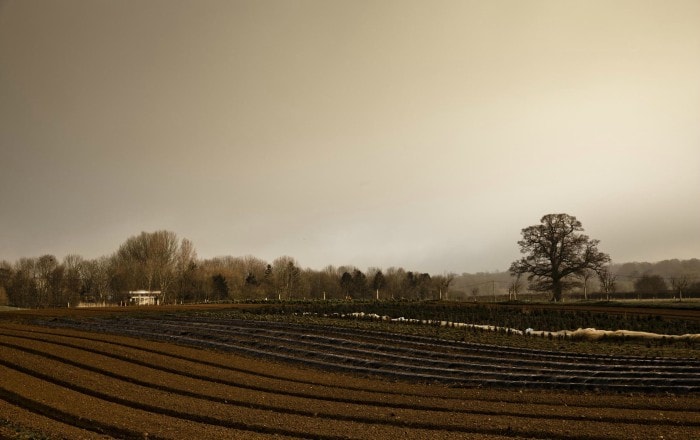 Our expert panel includes the eco blogger and zero waste expert Kate Arnell; Associate Director of Sustainable Nutrition at Forum for the Future, Mark Driscoll; Founder of Do Nation Hermione Taylor and Daylesford's Resident Nutritionist Rhaya Jordan.
Together they will share insights and surprising facts about all sorts of key issues on the topic of sustainability, including waste reduction, the zero waste movement, eco-friendly products, toxic chemicals, conscious consumption, reducing plastics, recyclable and reusable goods.
We will also touch upon the responsibility of larger corporations, agricultural and production systems to challenge standards as well as what individuals can do to reduce both personal and collective environmental footprints.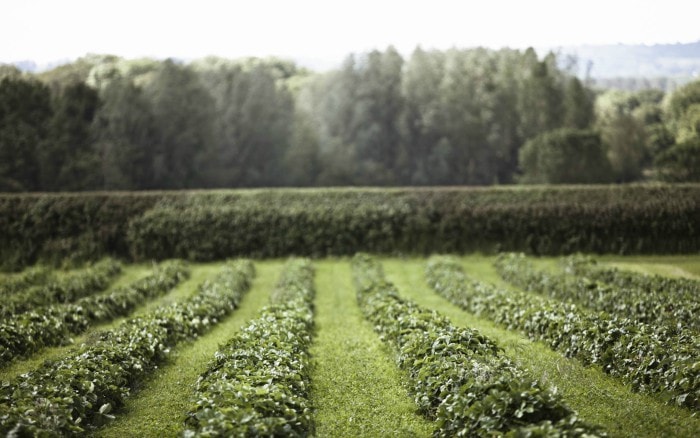 I hope you will save the dates in your diaries now for what is sure to be an illuminating and inspiring evening.
DATE: Monday 22nd January 2018
LOCATION: Daylesford Pimlico, 44B Pimlico Road, London, SW1W 8LP
TIMINGS: 6:30pm – 8.30pm
PRICE: free to attend