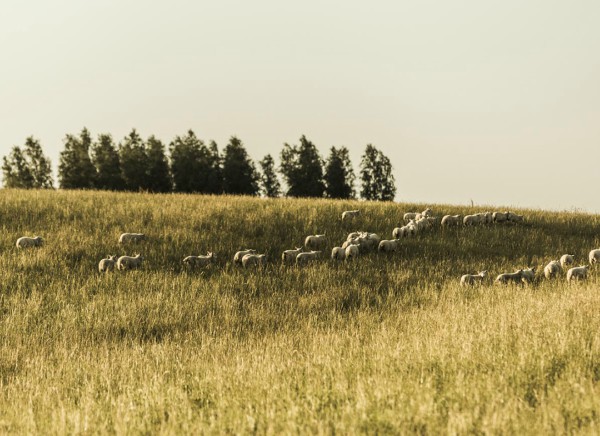 Animal welfare is central to everything that we do at Daylesford and I am very proud of the fact that our animals live a happy and content life on the farm– roaming freely in the fields and living of a grass based, organic diet.
This summer we shall be considering the subject of meat and the conscious consumer at our Daylesford Discusses evening on Monday 24th July.
The informal evening will be hosted by our Resident Nutritionist Rhaya Jordan and the award winning chef Josephine O'Hare.
They will be joined at our Pimlico Road farmshop by a panel of experts including journalist and author of The Ethical Carnivore, Louise Gray, our Senior Farms Manager Richard Smith, Alexandra Dudley, founder of Punch Foods and Lizzie Riviera, journalist and founder of ethical fashion and eating website Bic Bim.
Together they will consider the nutritional and environmental impact of eating meat as well as the key subject of animal welfare, before opening the floor up for group discussion.
I am sure it will be a fascinating and informative evening, but above all I hope it will help empower people to make informed choices about eating meat.
To register for your free place on the evening, please click HERE.