Christmas celebrations are now underway at the farm and on Saturday 3rd December we shall be unveiling our Christmas grotto, with special guests Father Christmas and his handsome helpers, Dancer and Blitzen.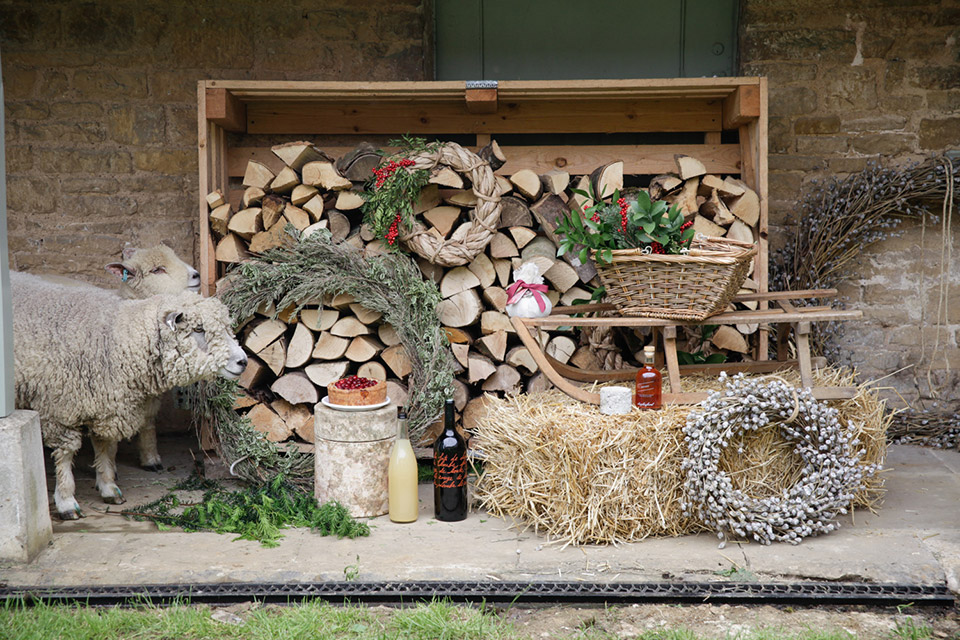 The grotto will be open every day until December 23rd and we shall be holding lots of festive children's activities, including Christmas Story Telling and Craftshops.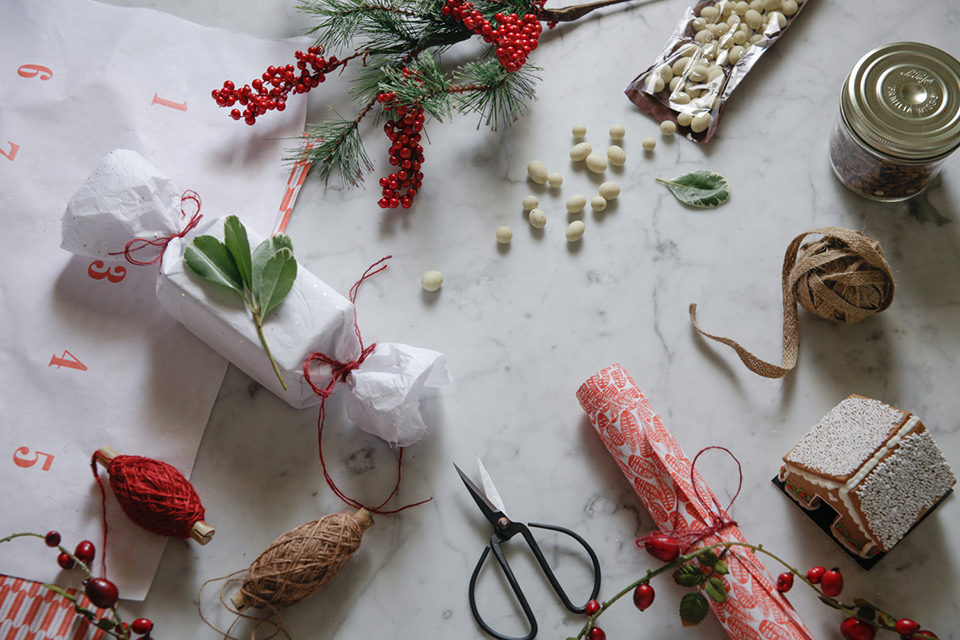 The celebrations begin with a special craft morning in the glass house on Saturday 3rd December. Bring your family along for a creative morning of creating floral Christmas table arrangements and hand made willow hearts and wands. There will also be vase and jar painting with the Kingham Primary School and raw chocolate truffle classes in the Cookery School.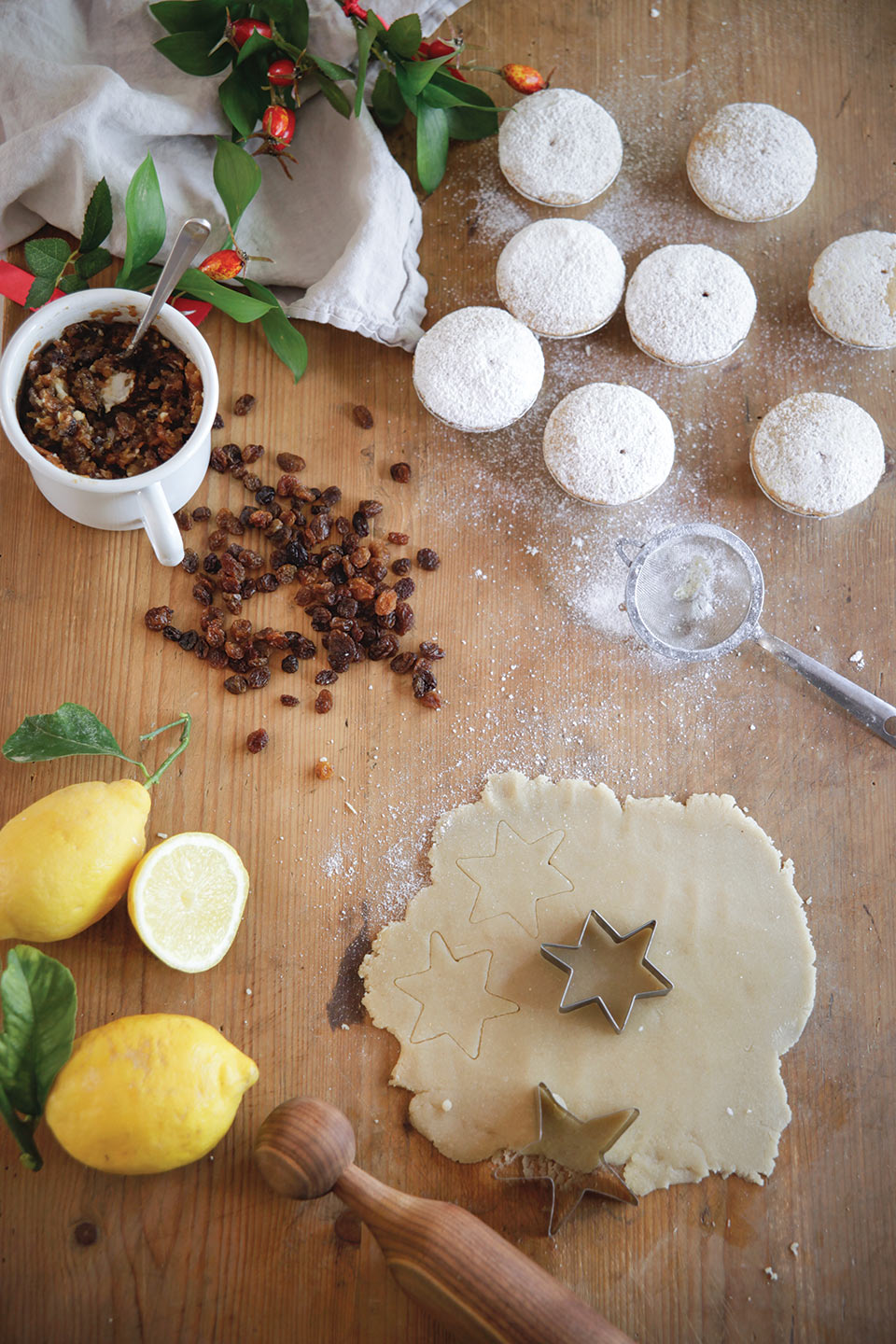 It should be a fun  morning and a great way to get all the family in the mood for Christmas.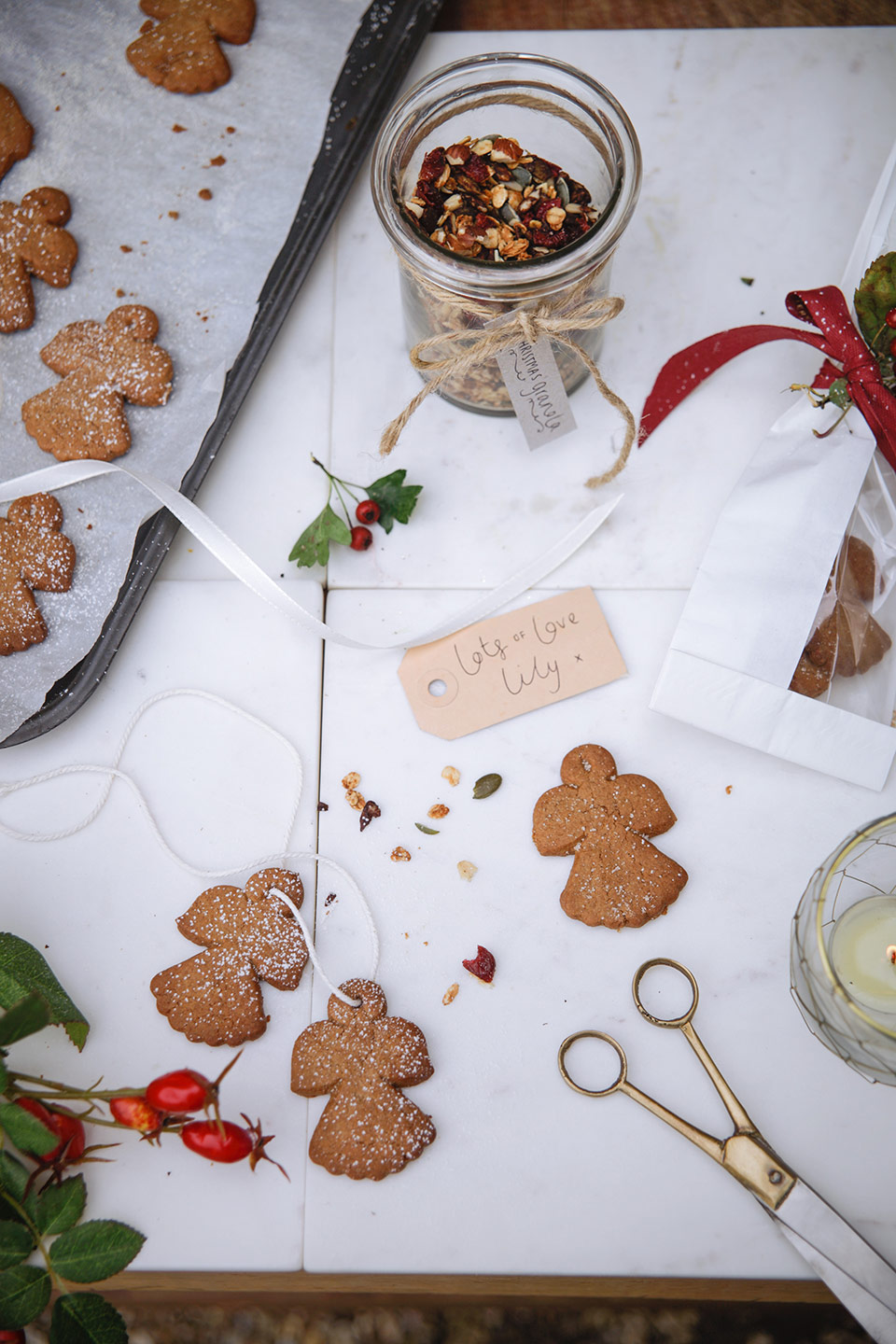 Tickets costs £20 per child and booking is essential. Please email MICHOLE.JEYNES@DAYLESFORD.COM to secure your place.