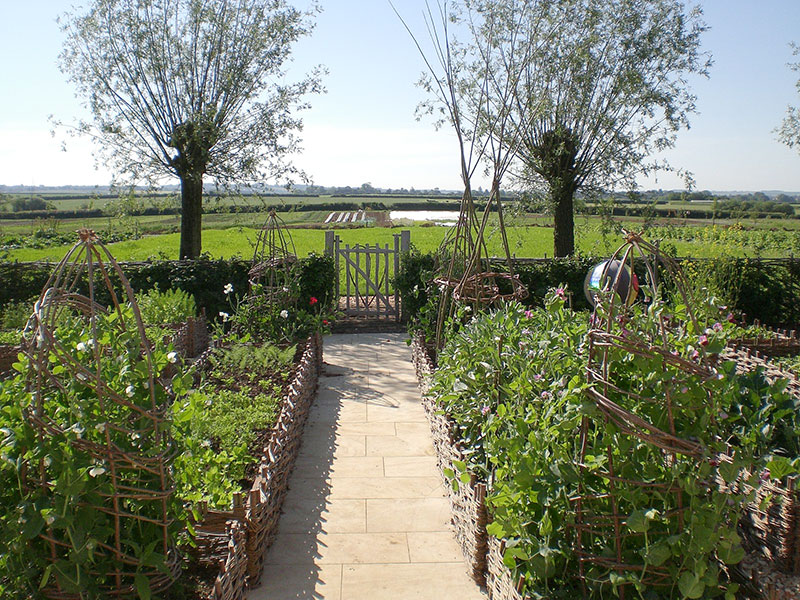 As we welcome long, warm, summer days there is nothing nicer than lying outside on the grass with a good book.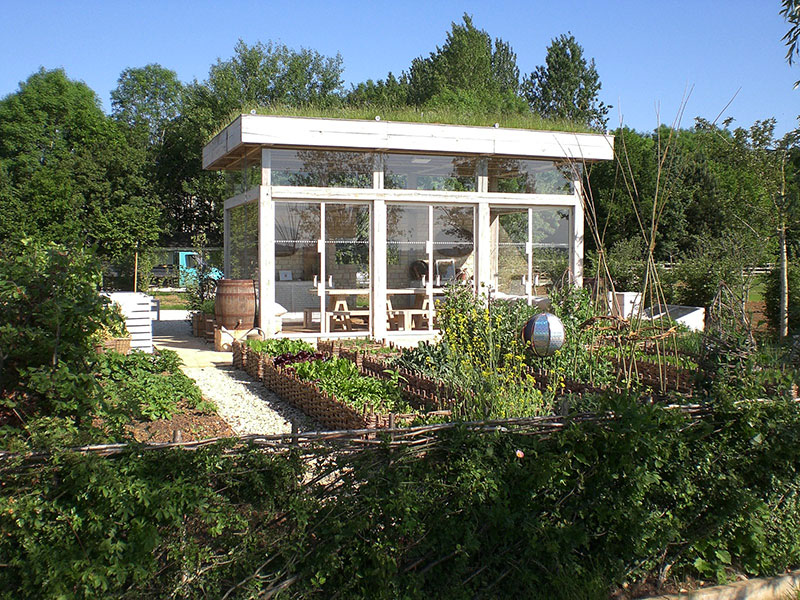 This summer we are launching a new book club at the farm, which will take place every third Friday of the month.
Come and join us in the Chelsea Garden room between 10-11am and enjoy a morning of discussion over a cup of tea or coffee whilst overlooking our Market Garden.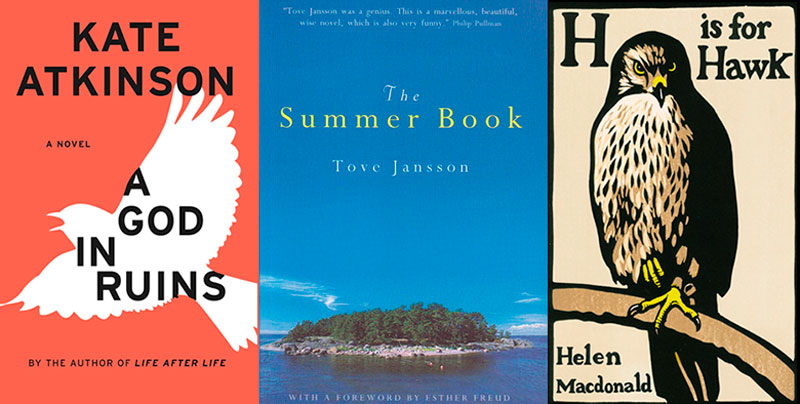 The first book club takes place on June 17th and will consider Tove Jansson's novel "The Summer Book": an exploration of love, life, nature and death.
After that the club will meet next on 15th July to discuss 'H is for Hawk' by Helen MacDonald and finally on 19th August, to talk about 'A God in Ruins' by Kate Atkinson.
The Daylesford book club is open to everyone and free to attend. Please email PHILIPPA.LANE@DAYLESFORD.COM to register your interest in coming.