One of the great delights of summer is sharing food with family and friends, enjoying long evenings in the garden whilst the grandchildren and dogs play nearby.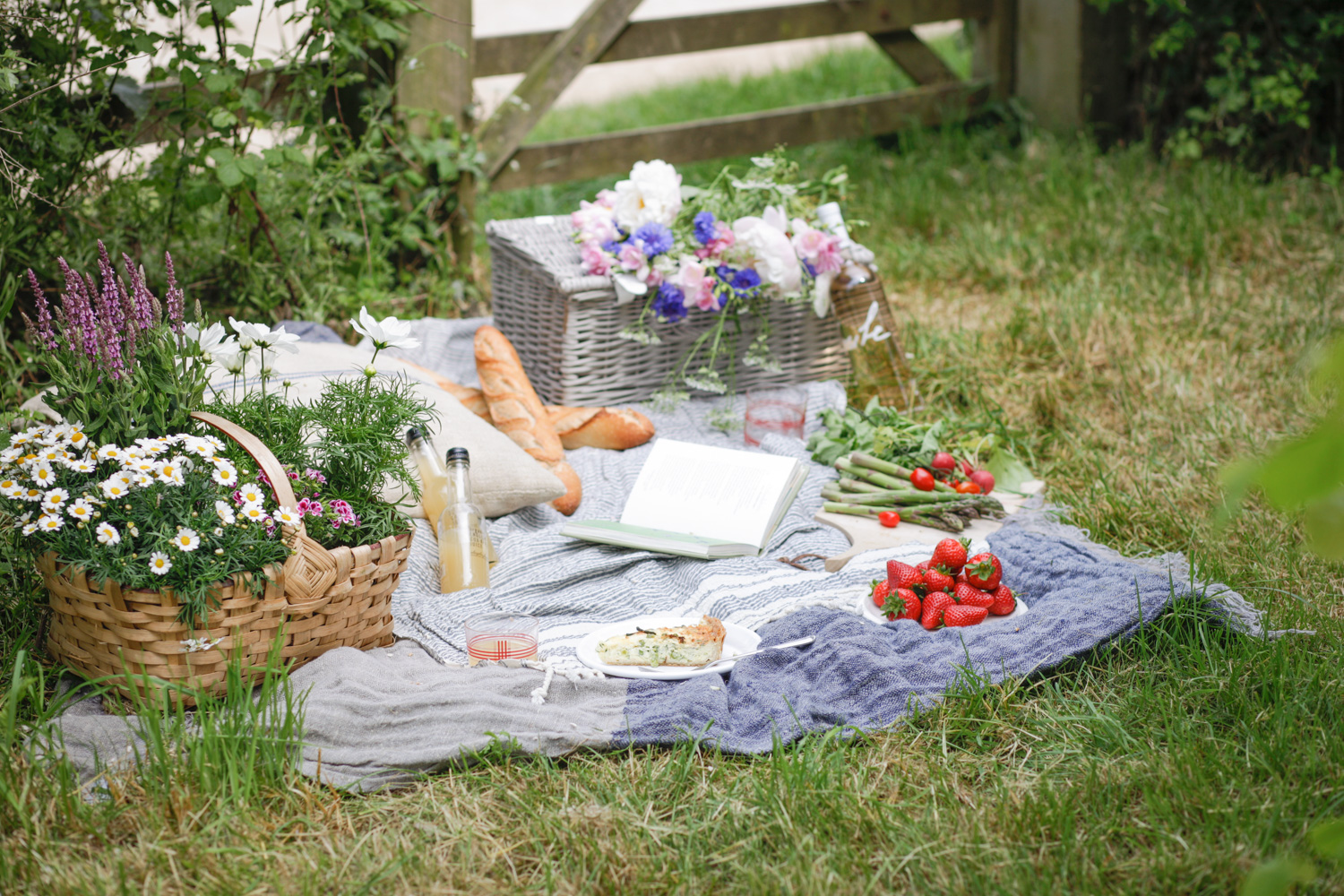 On Saturday 16th July we shall be celebrating the best of the English summer with our first Daylesford Big Picnic at the farm.
Sit down on hay bales at one long table under the trees of our Market Garden and enjoy delicious sharing platters of seasonal food, Léoube Rosé, music and traditional summer games that make the most of the great outdoors.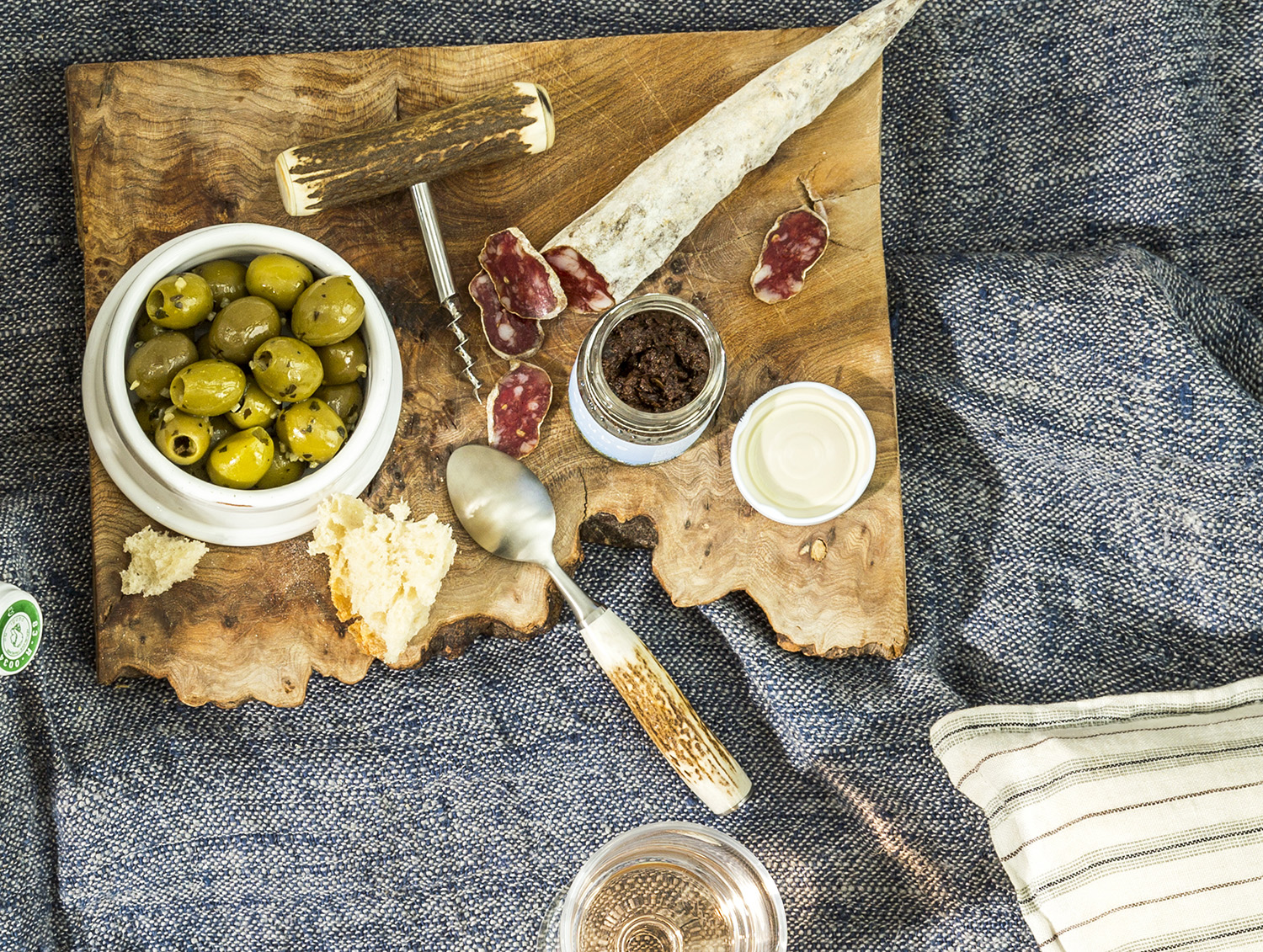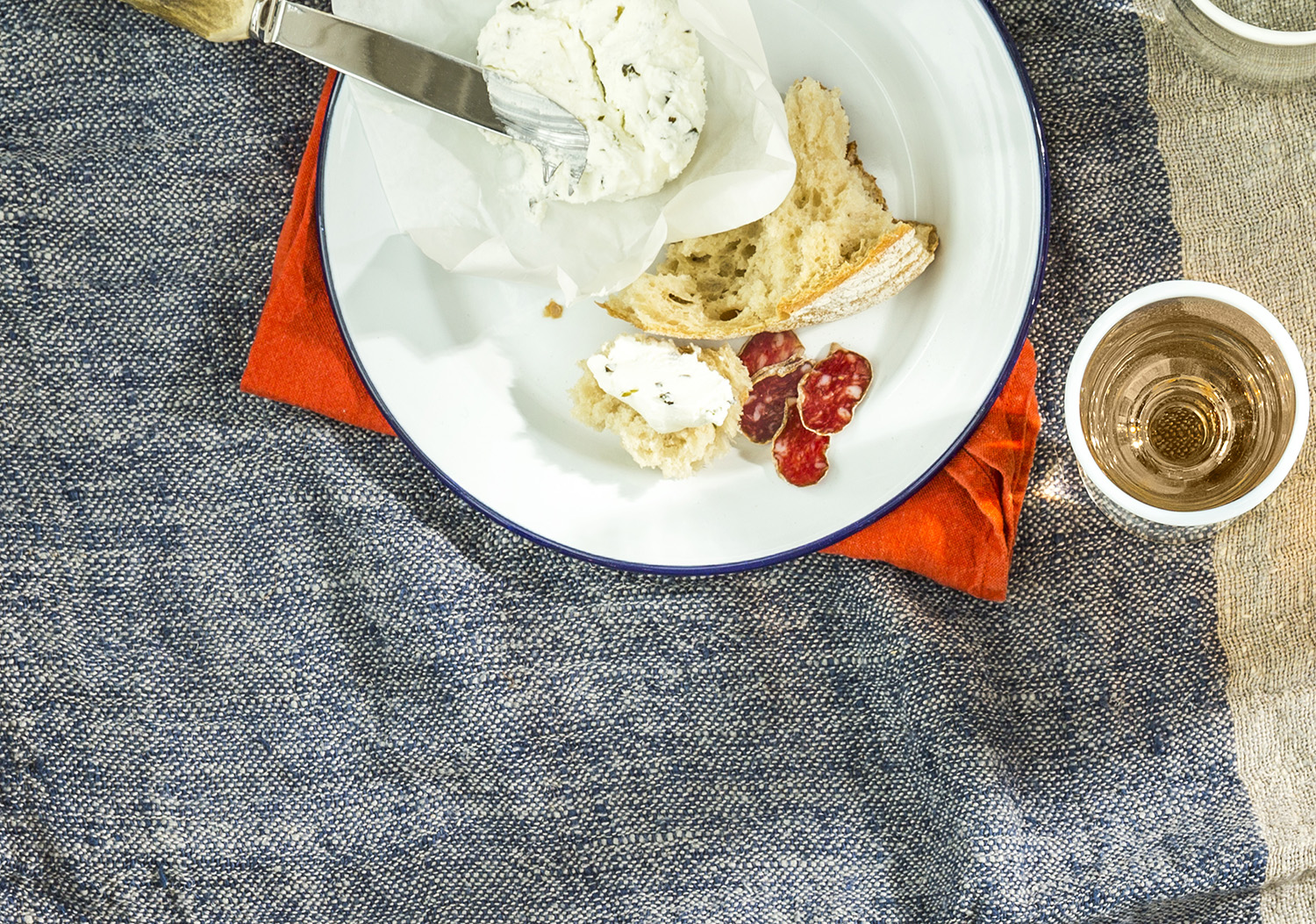 The seasonal menu will include a selection of charcuterie and rillettes, smoked salmon pate with kafir minted cucumber raita and charred rye bread toast, sardines on the BBQ and flat-ironed, grilled chicken, all served alongside salads that celebrate the best of the market garden: heritage tomatoes with fresh burrata & roasted red peppers and broad beans with pea shoots, quinoa & crushed ewes milk cheese.
For pudding there will be summer berry pavlova, thinly sliced white peaches with lemon juice & mint and apricot & almond tart.
There will be a special menu for children and lots of drinks to choose from, including Daylesford market garden cocktails, bottles of chilled Leoube rose on the table, iced jasmine flower, lemon & mint tea and fresh fruit cordials for children.
Tickets cost £55 per adult and £20 for children under 10 years old. For further details and to view the full menu please click here