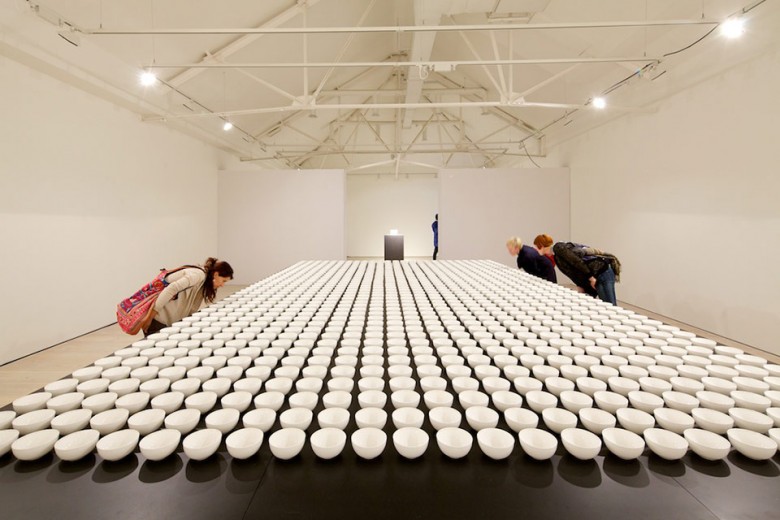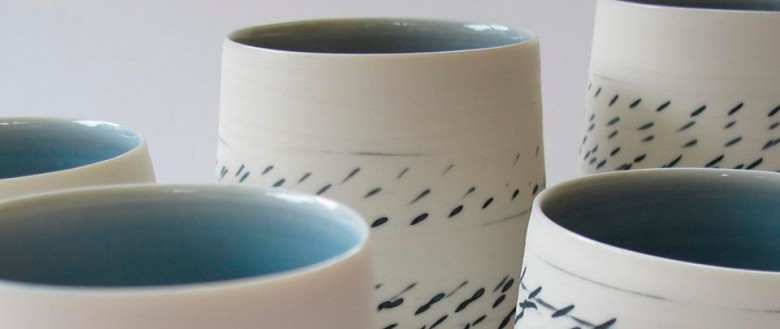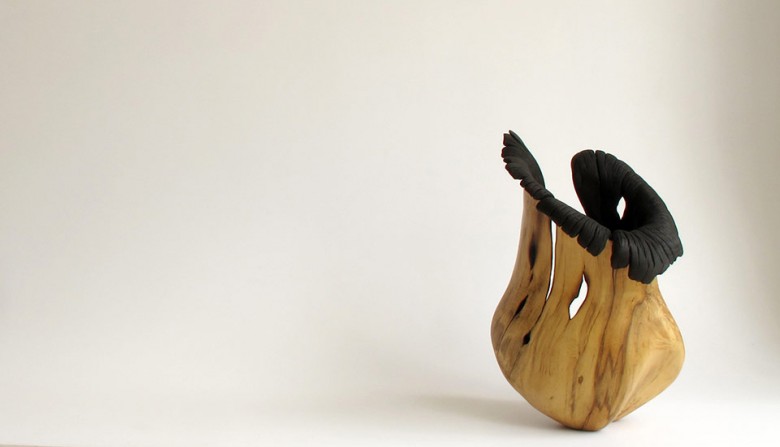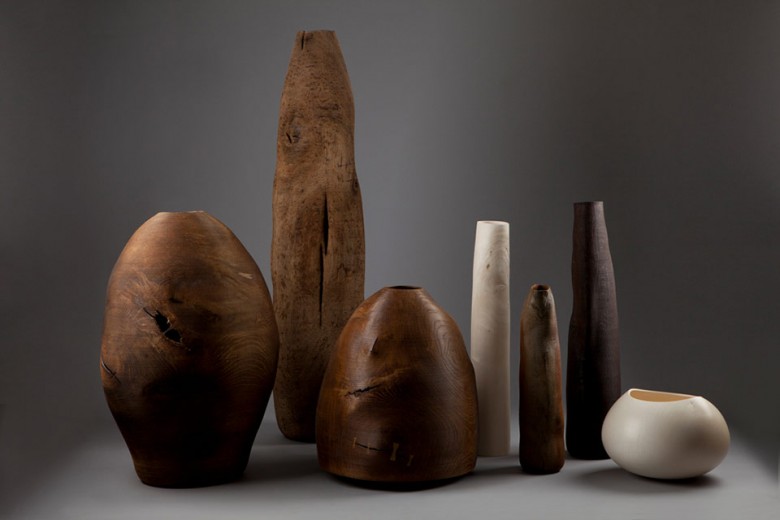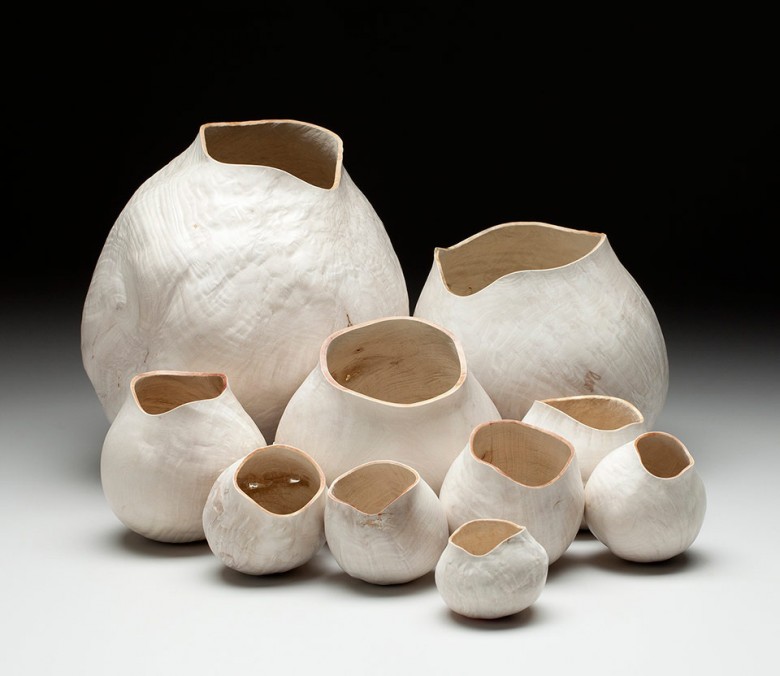 I always look forward to the Collect fair, which is a good place to find exciting works by some of the world's leading contemporary craft makers and designers.
This year's fair is taking place at the Saatchi Gallery from 8-11 May and will bring together some of my favourite international galleries including Adrian Sassoon, Joanna Bird and Sladmore Gallery.
The fair is presented by the Crafts Council and works on show range from ceramics, glass, textiles and jewellery to wood, stoneware and furniture.
This year there is also an interesting series of events taking place at Saatchi Gallery, including a talk by David Clark, Hazel Thorn and Nic Webb on volatility within making and a group discussion between Craft Council editor, Grant Gibson, and Adrian Sassoon, Sarah Griffin and Beverley Rider on the art of collecting.