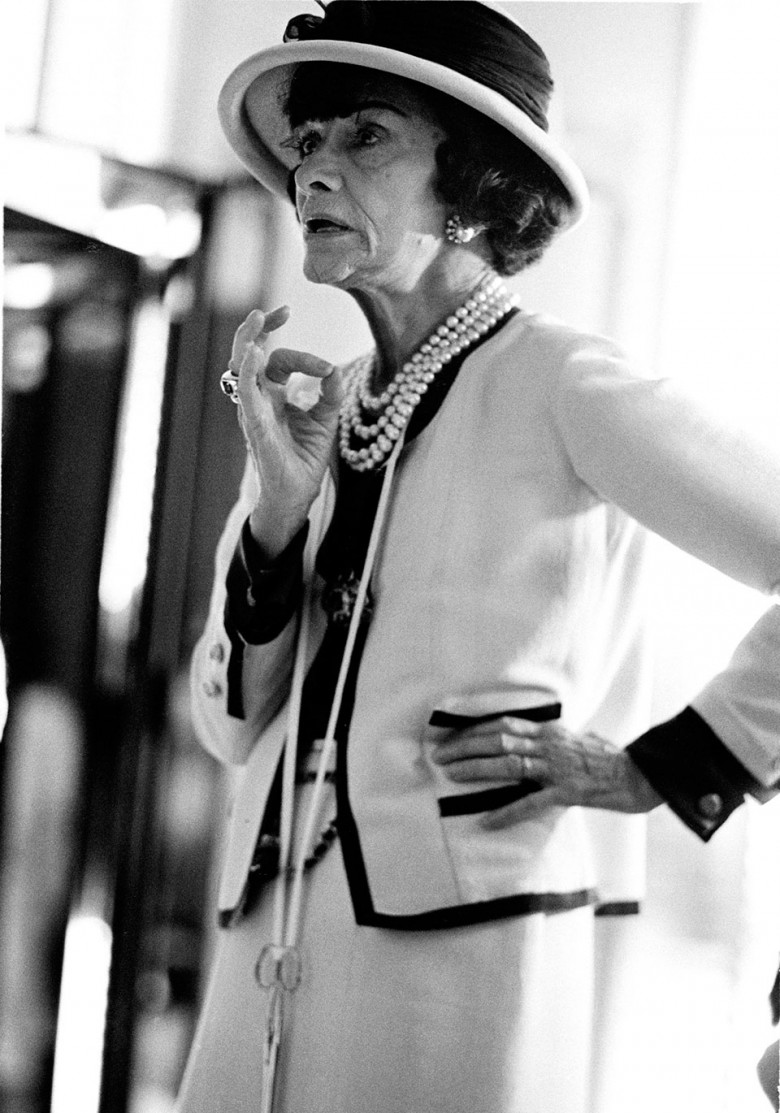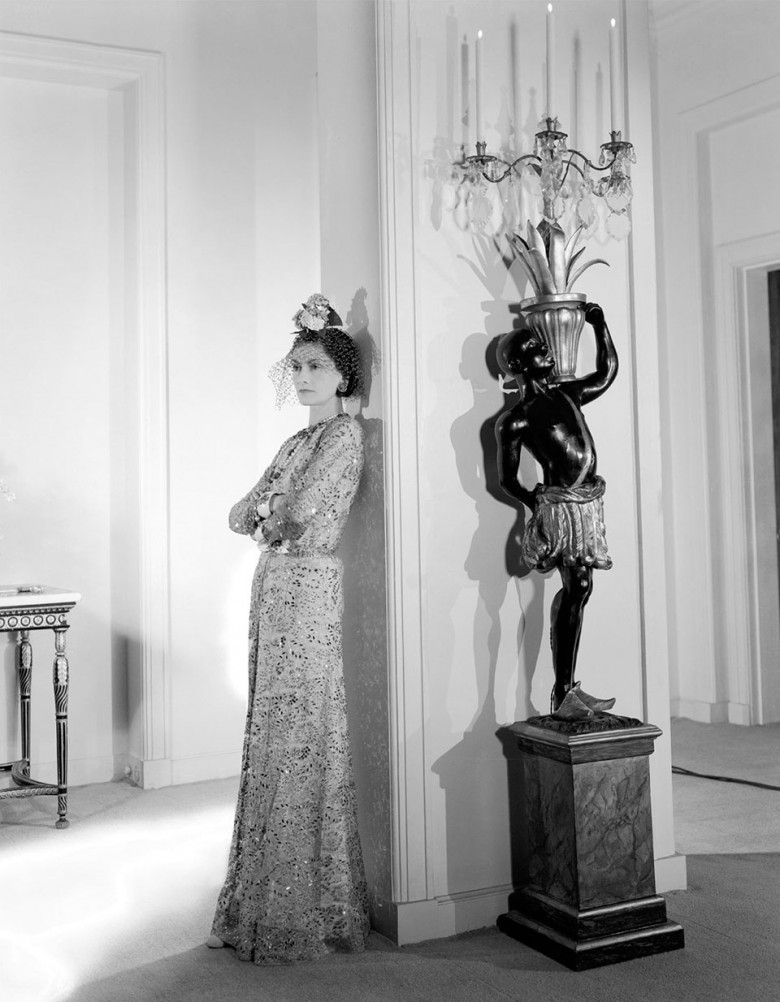 Coco Chanel is someone who I have always admired and I am looking forward to the Saatchi Gallery's latest exhibition, Mademoiselle Prive, which opens this month.
Installed over three floors, the show celebrates the historical inspiration behind the designs of Gabrielle "Coco" Chanel and the innovative way that the brand has been developed under Karl Lagerfeld.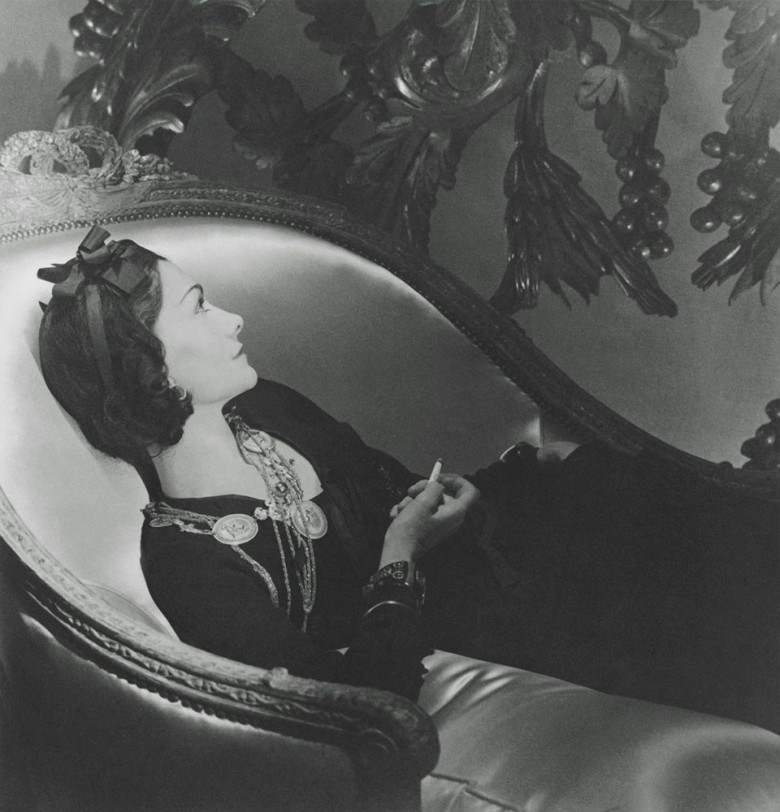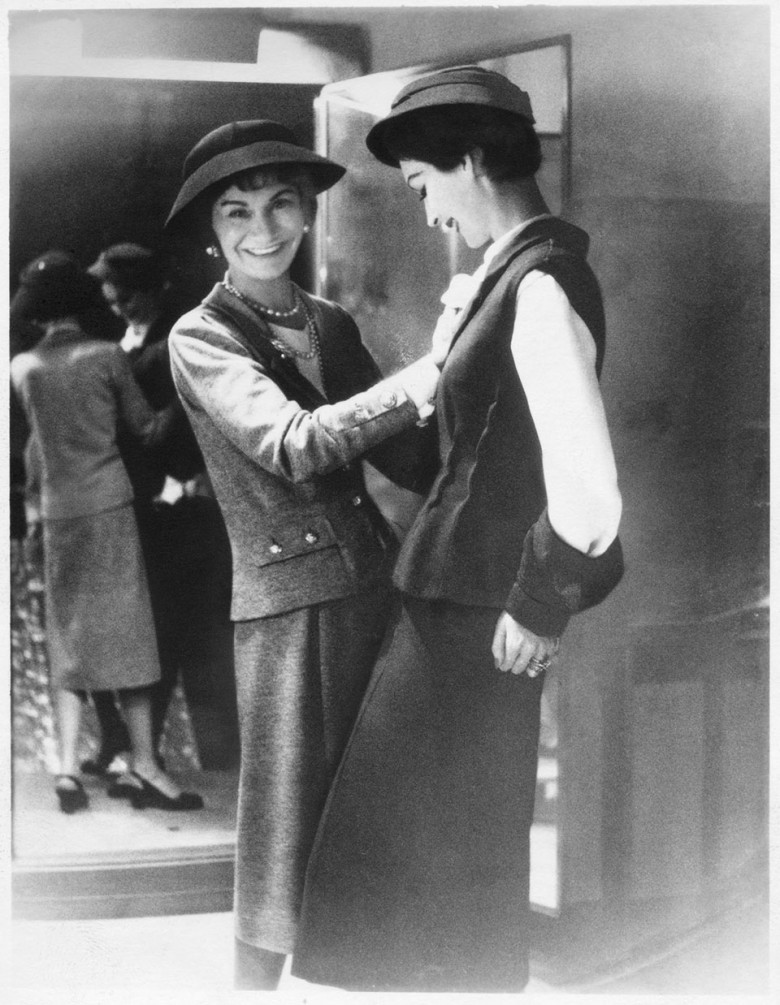 Highlights for me include the display of Chanel's haute couture collection, the magnificent Chanel No 5 and a re-editions of High Jewellery "Bojoux de Diamonds" – the only jewellery collection ever created by Coco Chanel herself.