Books often make the best Christmas presents. Here are few that are on my Christmas list – to give and to receive: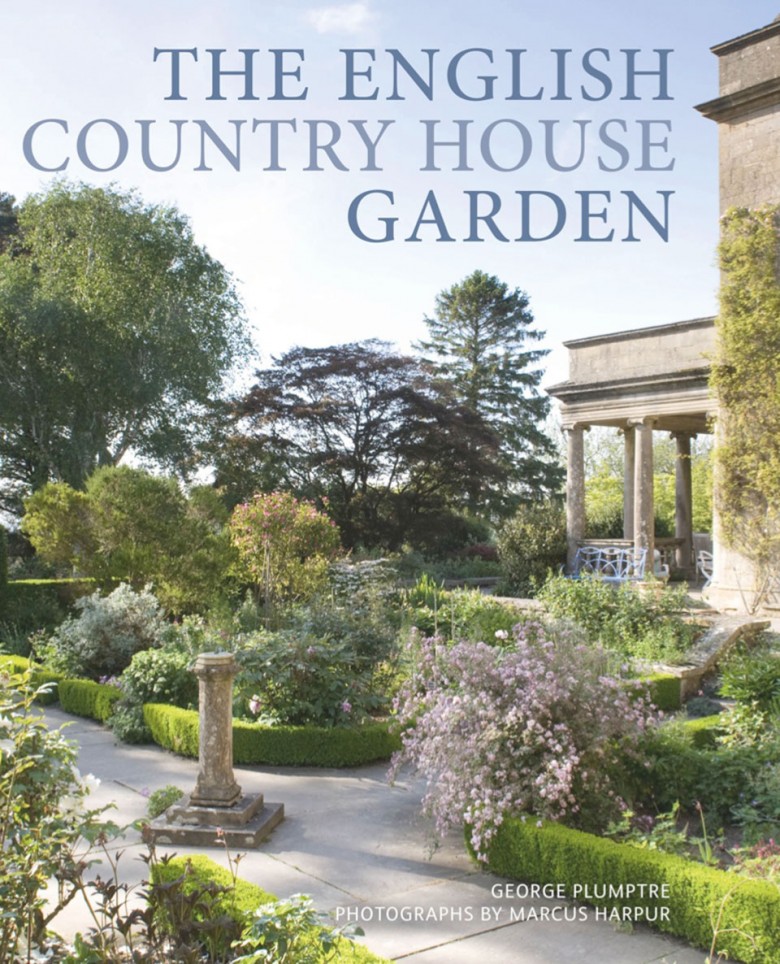 The English Country House Garden, George Plumptre (Frances Lincoln)
Glorious photographs and sparkling text present twenty-five gardens and explore why this garden style has been so enduring and influential.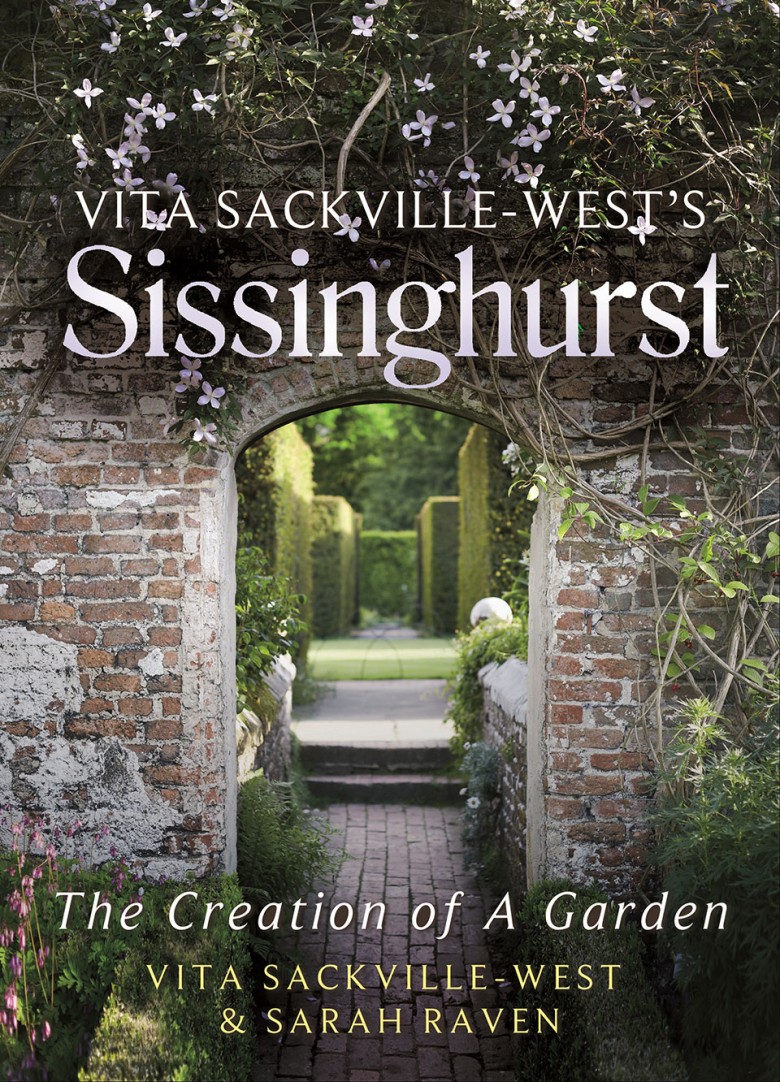 Vita Sackville-West's Sissinghurst, Vita Sackville-West and Sarah Raven (Virago)
A beautiful book that looks at the creation of Sissinghurt –one of England's most visited gardens –through the archives of Vita Sackville West, with contemporary notes by Sarah Raven.
A Painter's Progress: A Portrait of Lucian Freud, David Dawson (Cape)
Offering a fascinating insight in to the studio of one of the 20th century's greatest painter's, as photographed by his loyal assistant David Dawson.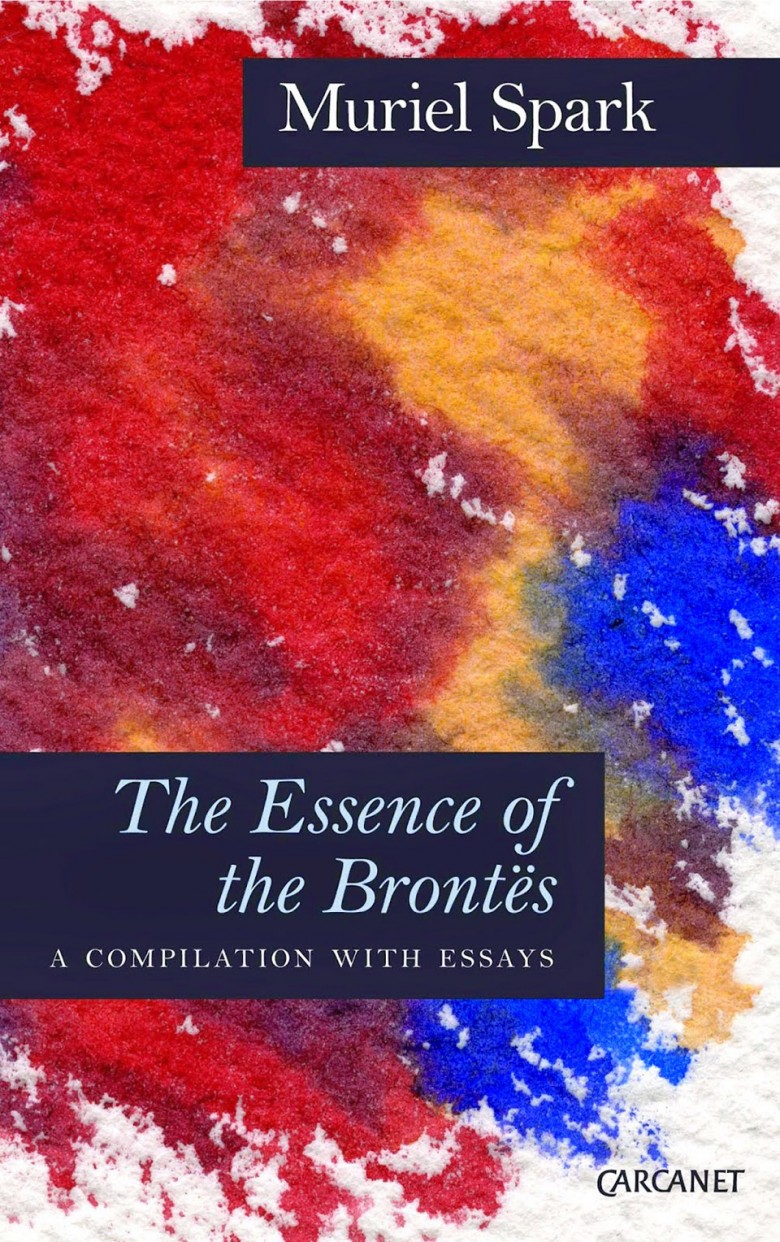 The Essence of the Brontes, Muriel Spark (Reissued by Carcanet Press)
First published in 1993, this book brings together Muriel Spark's writings on the Bronte sisters, including a selection of their letters and poems by Emily Bronte.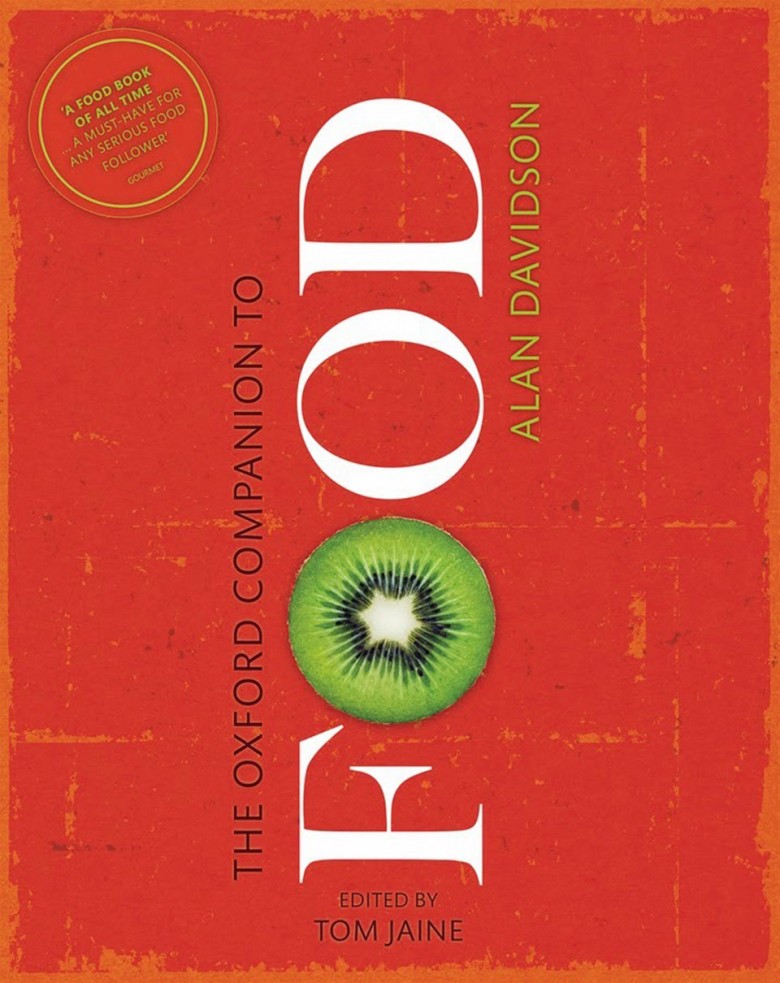 Oxford Companion to Food, Alan Davidson (Oxford Companions)
Combining serious food history with culinary expertise and entertaining serendipity, Alan Davison's encyclopaedia about food is still one of the best resource books for cooks.