India is renowned for its excellence in handicraft and we are lucky enough to work with artisan communities across the country, through our design work with Bamford and also through the Lady Bamford Charitable Trust.
Founded in 2001, the Trust works with rural communities to support individual villages with quality education within schools.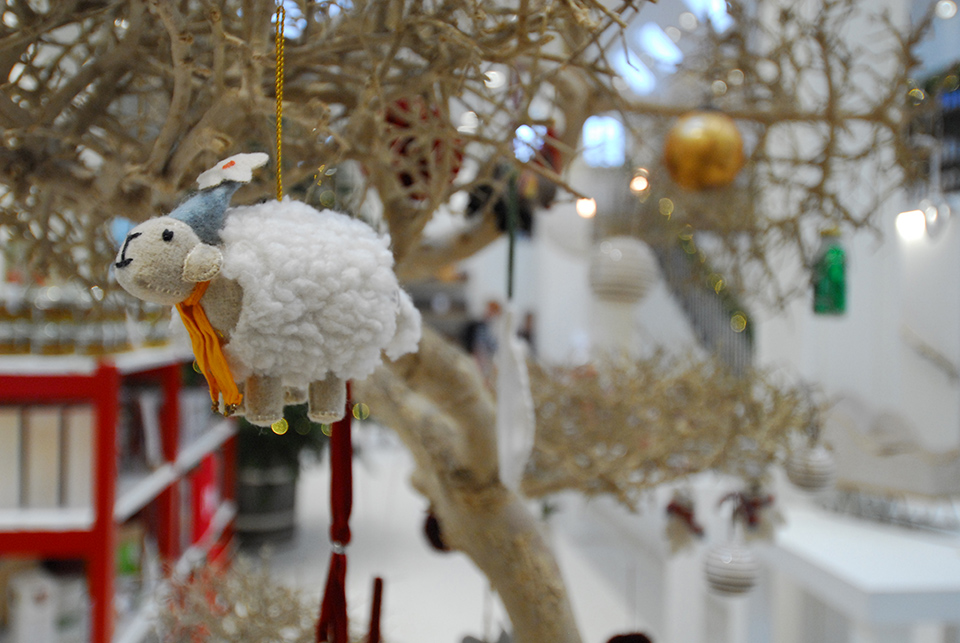 We provide skills and training to help prepare pupils for life after school and we help women and young men from developing communities learn traditional handicraft skills and then to use these skills to provide valuable employment.
These handmade Christmas decorations are one of the results and are available to buy from all of our Daylesford farmshops and online.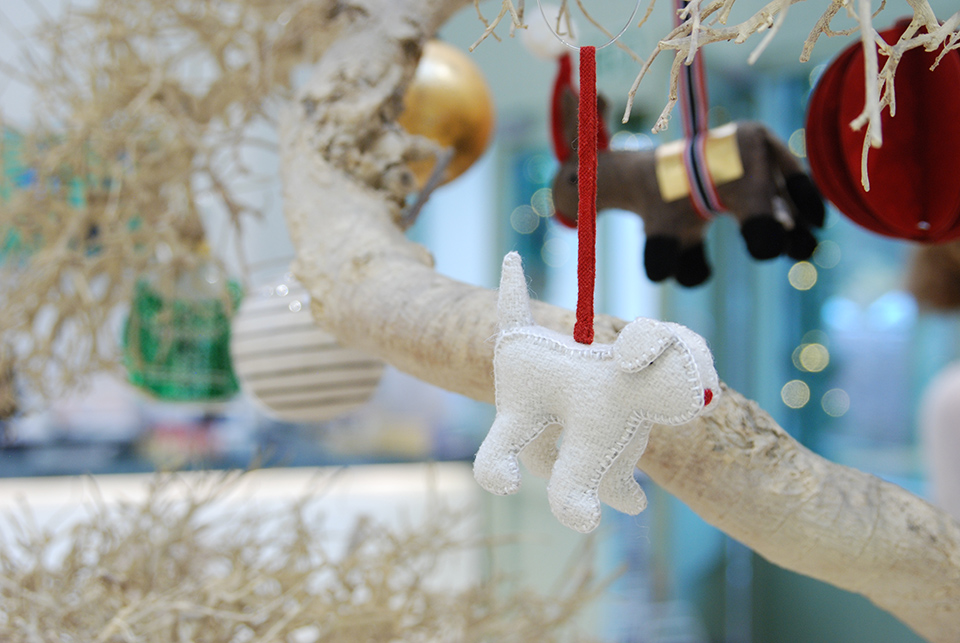 I hope you enjoy this short video, which brings some of the decorations to life, and thank you in advance for supporting The Lady Bamford Charitable Trust.