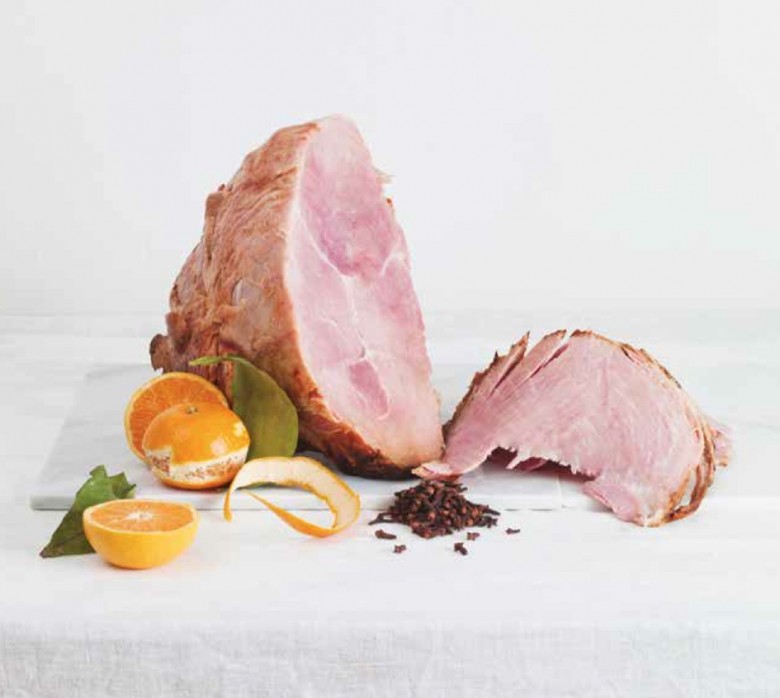 This Christmas, the Cookery School at Daylesford has a great line up of inspiring courses to help you prepare for the festive season.
As Head Tutor Steve Brown says: "We love Christmas here at The Cookery School, with families and friends often joining us to spend time together and sharing our love for food. This year, we have a wonderful selection of Festive courses for children and families to ensure that your Christmas is spectacularly delicious, whilst being more than achievable. We've even got some courses to get the dads out of the house before the big day!"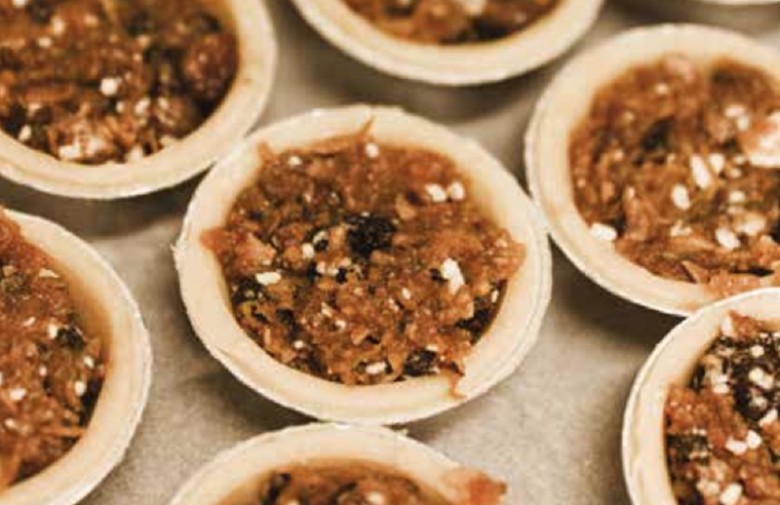 Our Cooking at Christmas Evening Series is now underway and covers a different topic each week from canapés, starters, main courses and puddings. Come to one or all four for a truly delicious organic Christmas. Places are still available for the sessions on November 24th, December 1st and December 8th.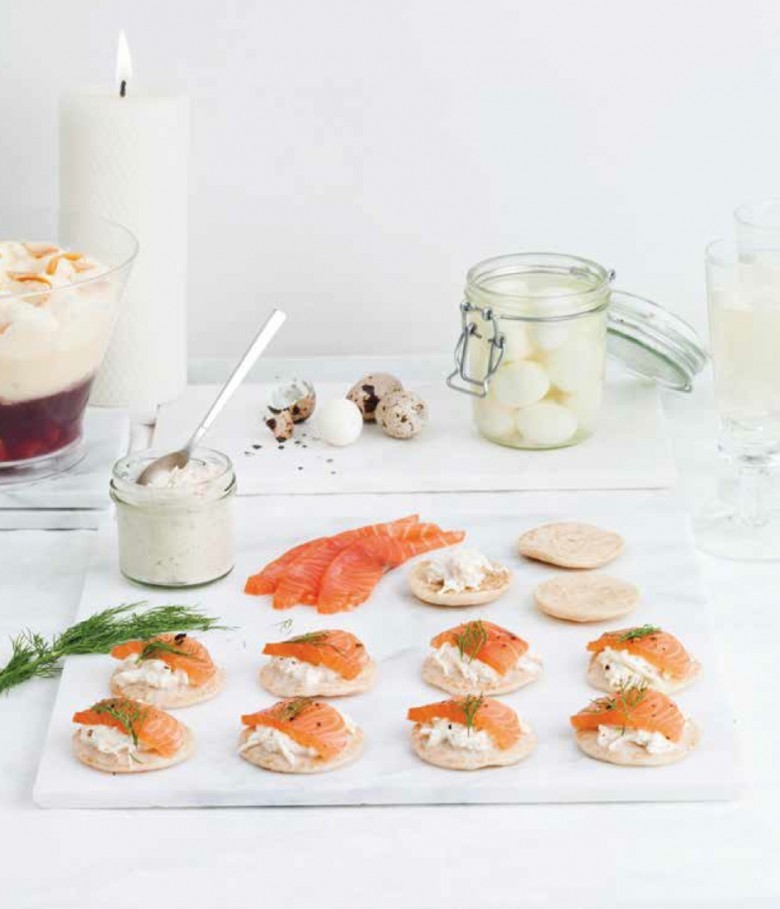 Our Butchery & Carving Masterclass on 13th December is great practice before Christmas Day. Focusing on our famous three-bird roast, students explore the cooking techniques, gain valuable insight into the importance of meat provenance and learn how to carve with precision and skill. If you are doing the cooking on Christmas Day, you might like to hone your skills and ensure a smooth, stress-free experience at one of our Christmas Dinner Party Full Day Classes on December 7th and 10th. You'll learn reliable recipes for easy starters, simply delicious puddings – and of course the main event that many people look forward to all year.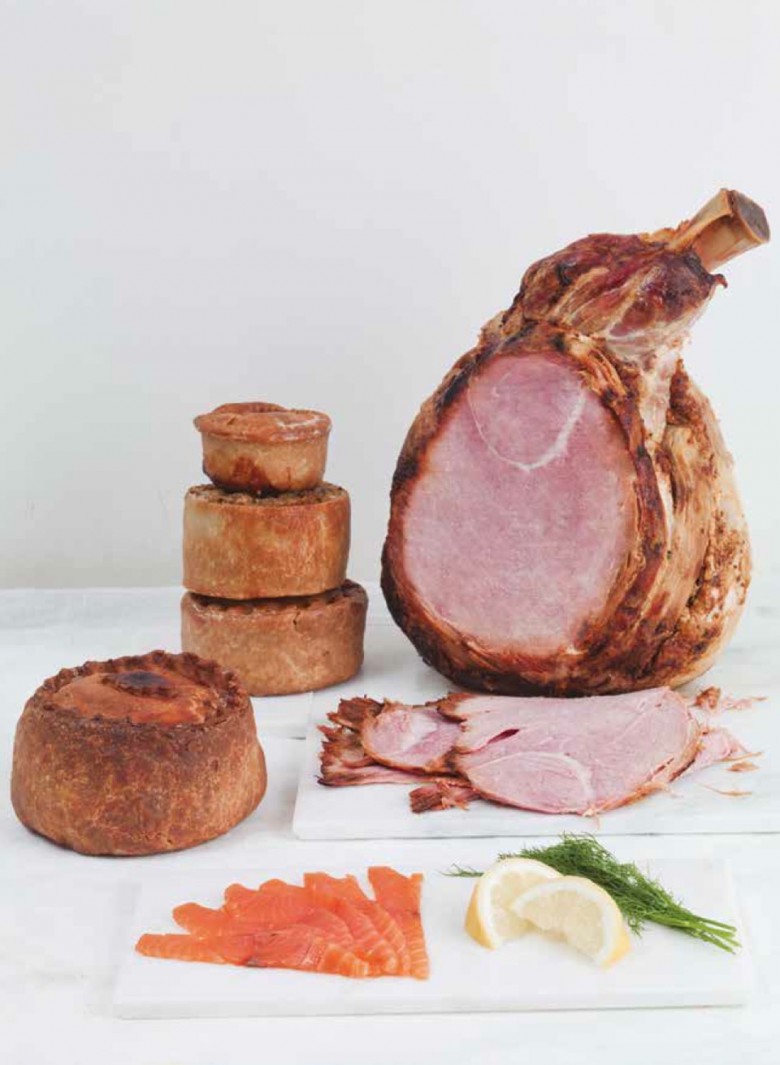 Bee Berrie will be joining the Cookery School on Sunday 20th December to lead two fantastic Children's Baking courses. The morning session is for all your confident little bakers who will be making, baking and constructing their own gingerbread house to take home with them. The afternoon session will focus on Edible Christmas Decorations, which is perfect for all your younger budding bakers.
For further details and to book please visit www.daylesfordcookeryschool.co.uk or call: 01608 731 620