The kitchen is at the heart of every Christmas and this year our Cookery School is holding a number of cookery classes that are ideal for all the family, young and old.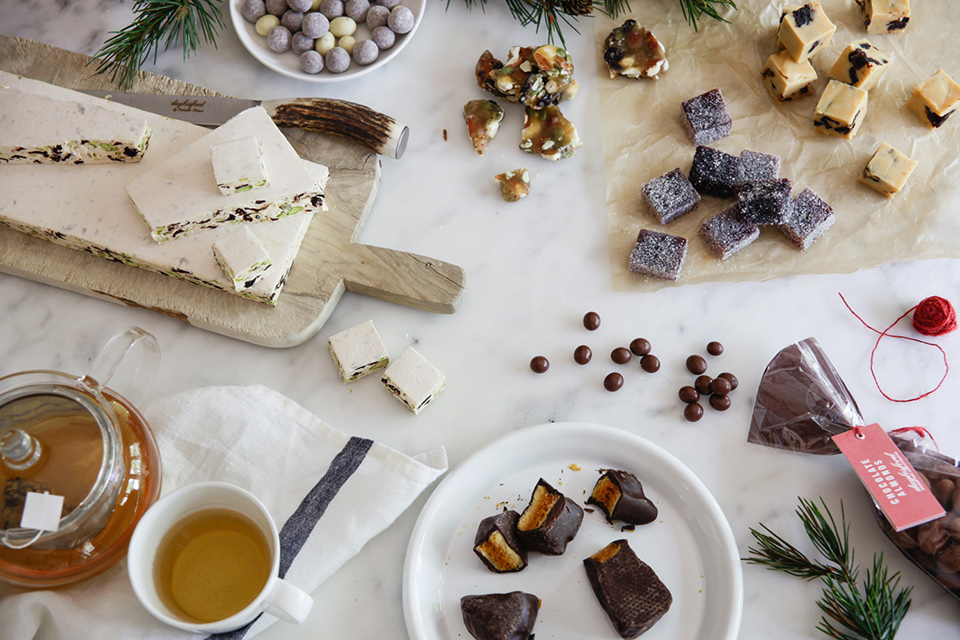 On Tuesday 20th December the Cookery School will be joined by our head florist for a creative morning of hand-tied Christmas table decoration and festive baking.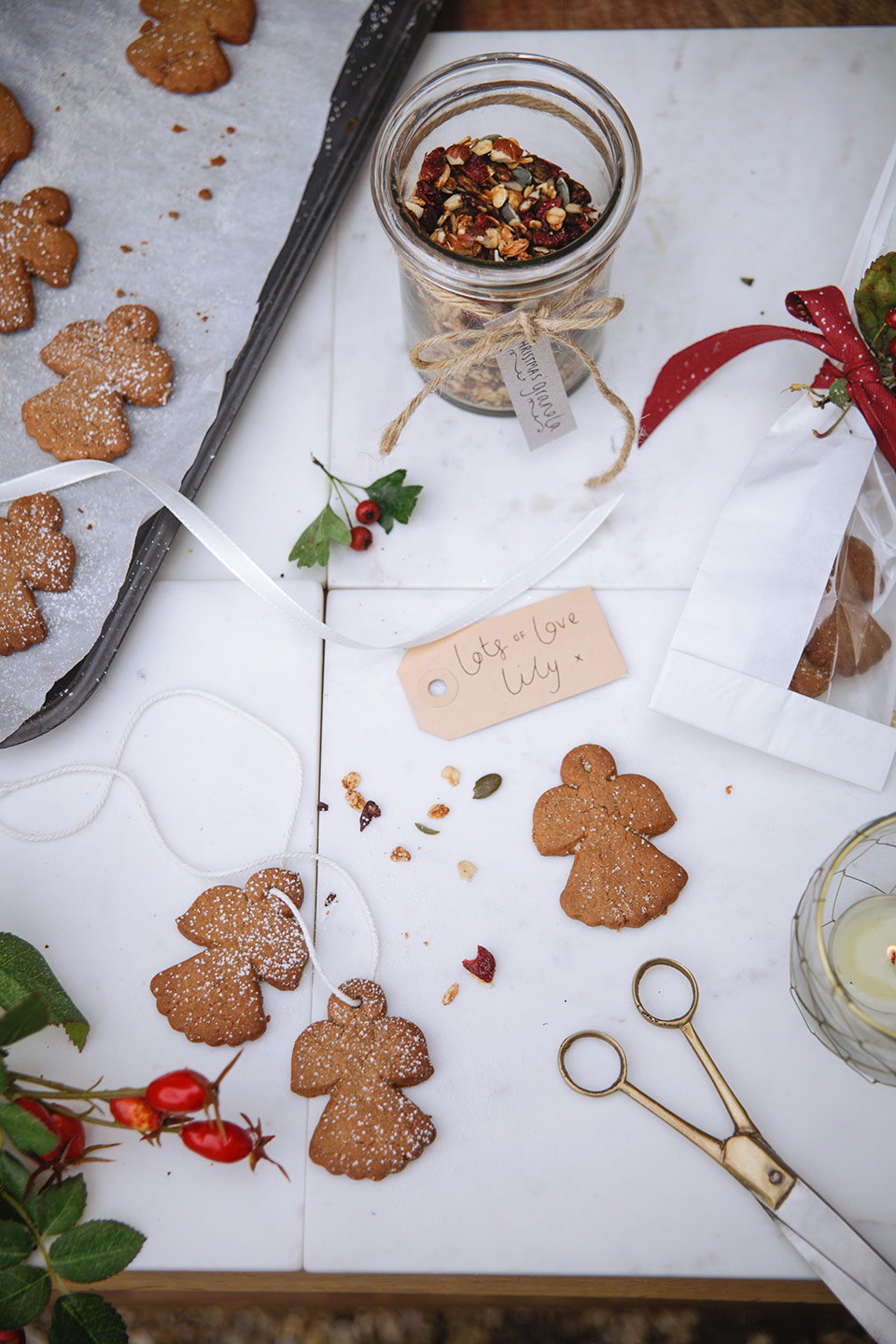 On Wednesday 21st December our team will be giving tips on how to bake the perfect gingerbread and shortbread biscuits in a variety of shapes and sizes.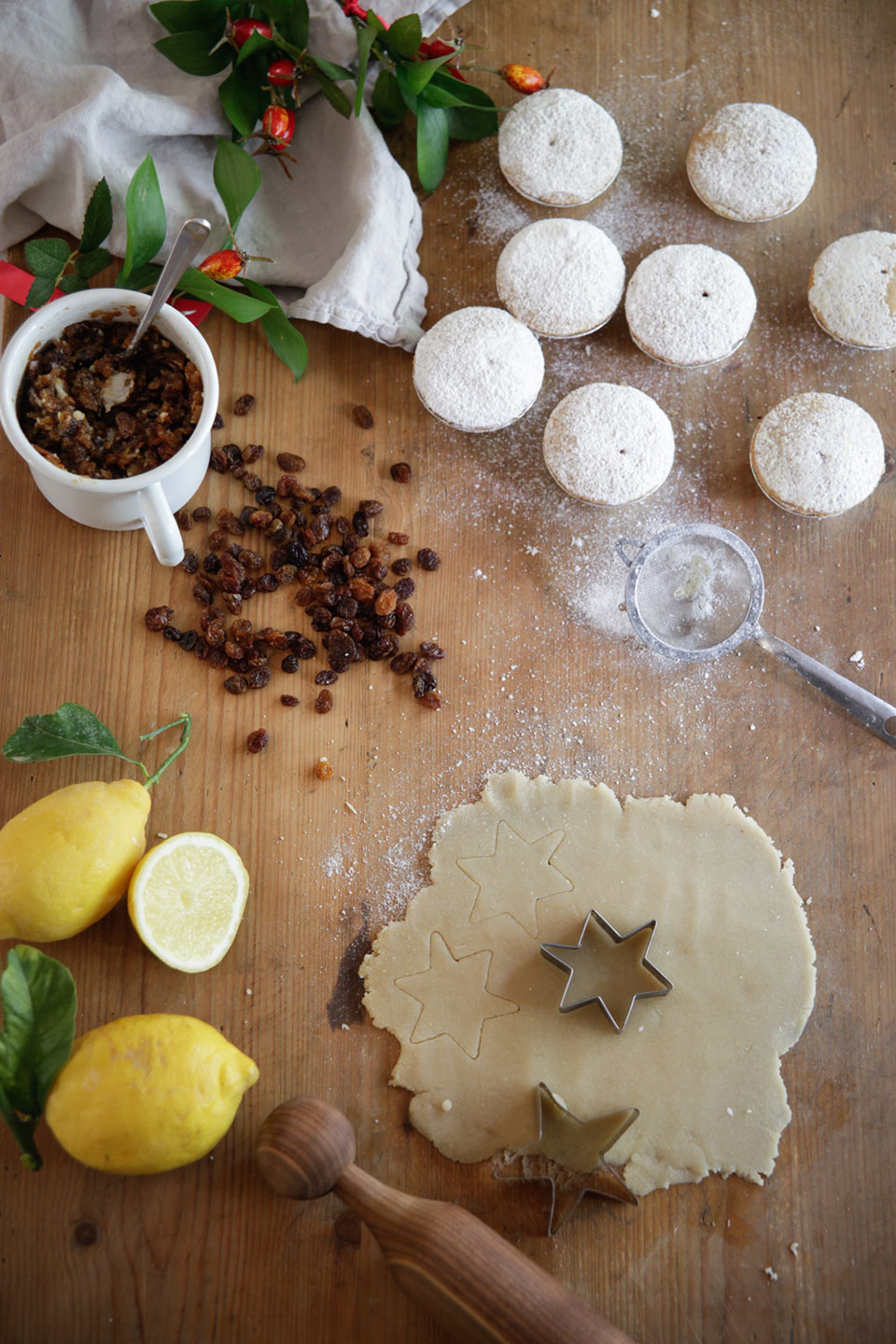 And finally, on Thursday 22nd December the school will be holding a Cooking Together At Christmas day, which will be full of festive flavours, indulgent seasonal delights and most importantly a selection of delicious, inspiring recipes for you to enjoy creating together with us and at home.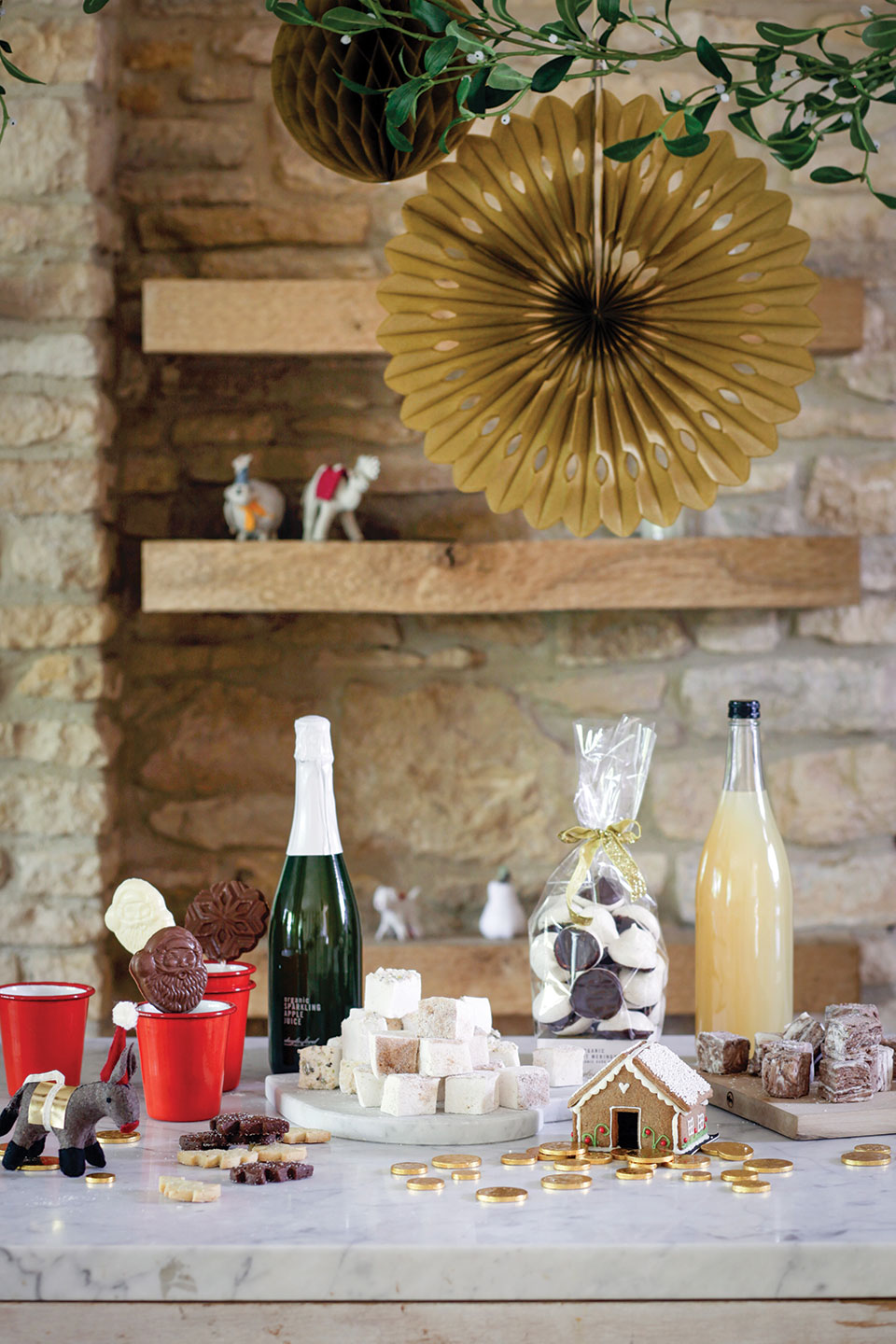 It's a great way of getting little chefs involved in the Christmas preparations and should be fun for all the family.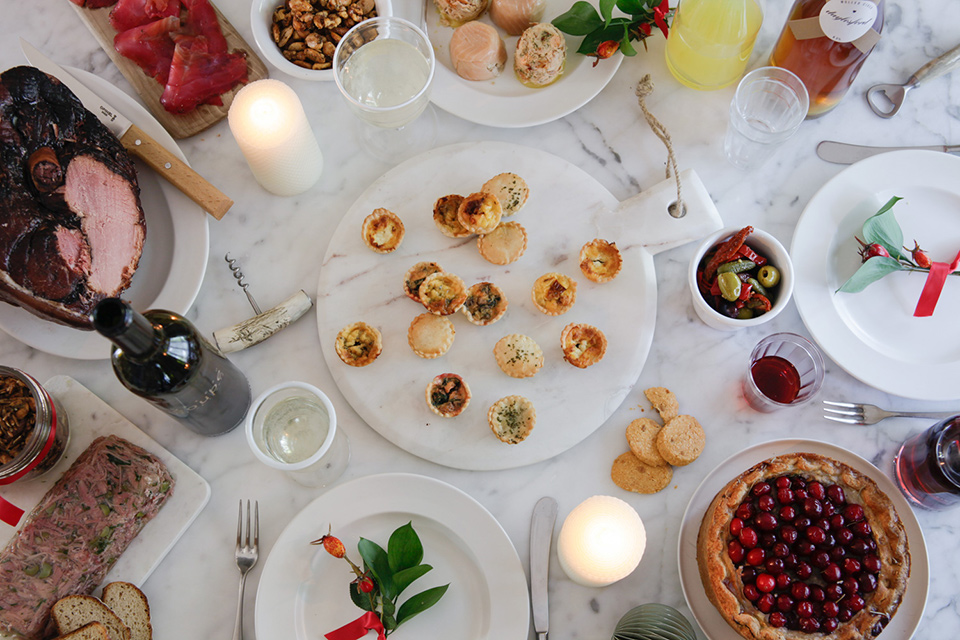 For full details on all courses please visit http://daylesford.com/cookeryschool/