Join us on Saturday 10th December as we enjoy an afternoon of Christmas carols in aid of two fantastic charities: GREAT ORMOND STREET HOSPITAL and THE DINOSAUR TRUST.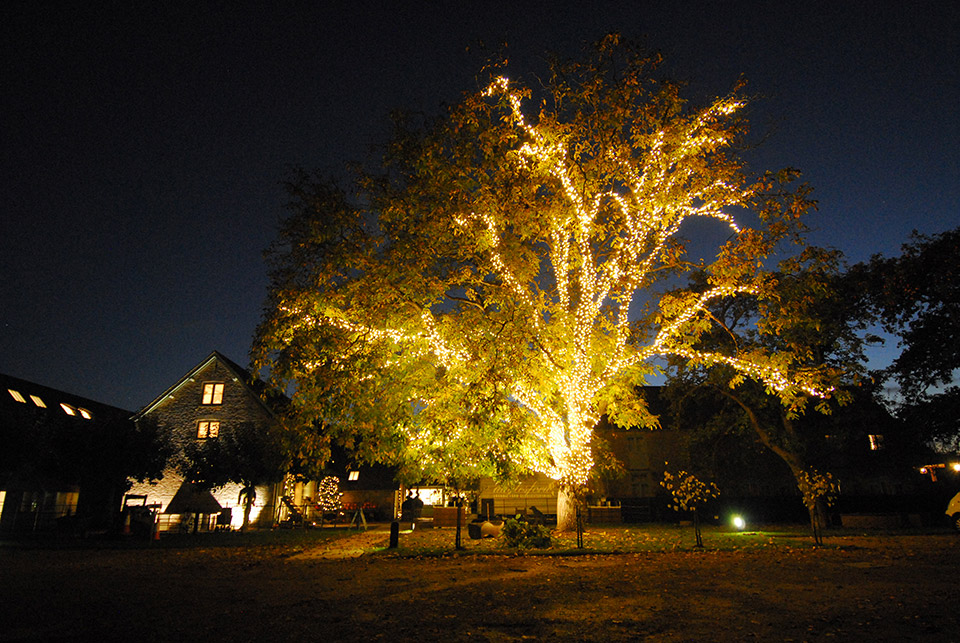 GREAT ORMOND STREET HOSPITAL (GOSH) is one of the top five paediatric research hospitals in the world and provides outstanding care to thousands of children each year. Patients with rare and complex conditions come to GOSH from all over the UK and abroad, and the hospital has always relied on generous support from the public to continue its vital work. 
THE DINOSAUR TRUST is committed to saving and improving the lives of children who suffer from Pulmonary Arterial Hypertension, a rare and life threatening genetic disorder where the cells in the pulmonary artery fail to reproduce normally and cause thickening of the pulmonary arteries, eventually leading to right heart failure.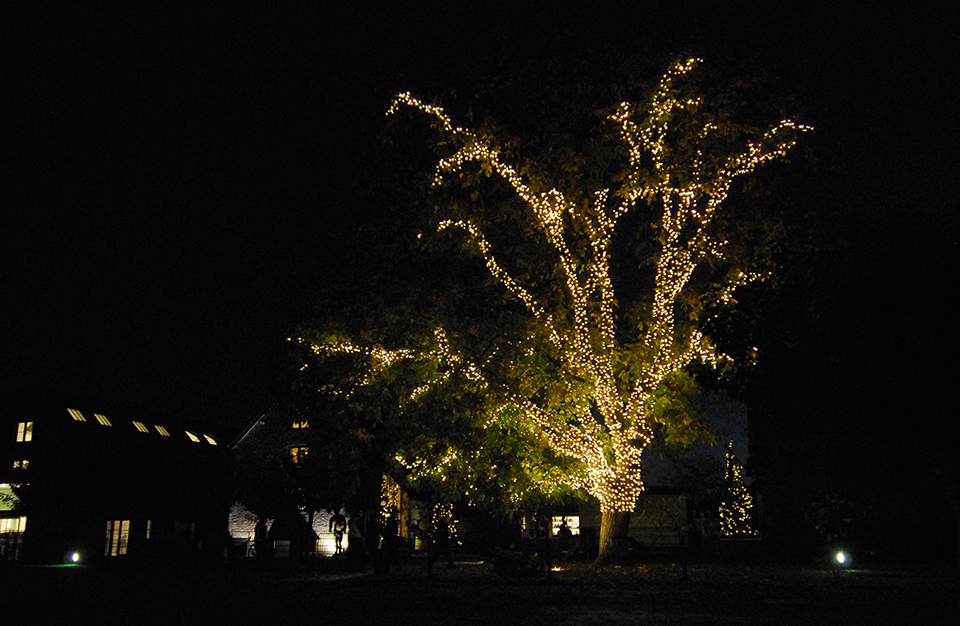 Our fundraising Christmas carols will be held from 4-6pm at all of our London stores and at the farm, where we will be lead by children from the local Bledington Primary School. It is free to attend and no booking is required. Donations gratefully received.