Following on from last week's post on good books for Christmas, I wanted to share some more of my favourite new coffee table books, which have been released over the last few months. They are all fascinating reads and any one of these would make a lovely gift.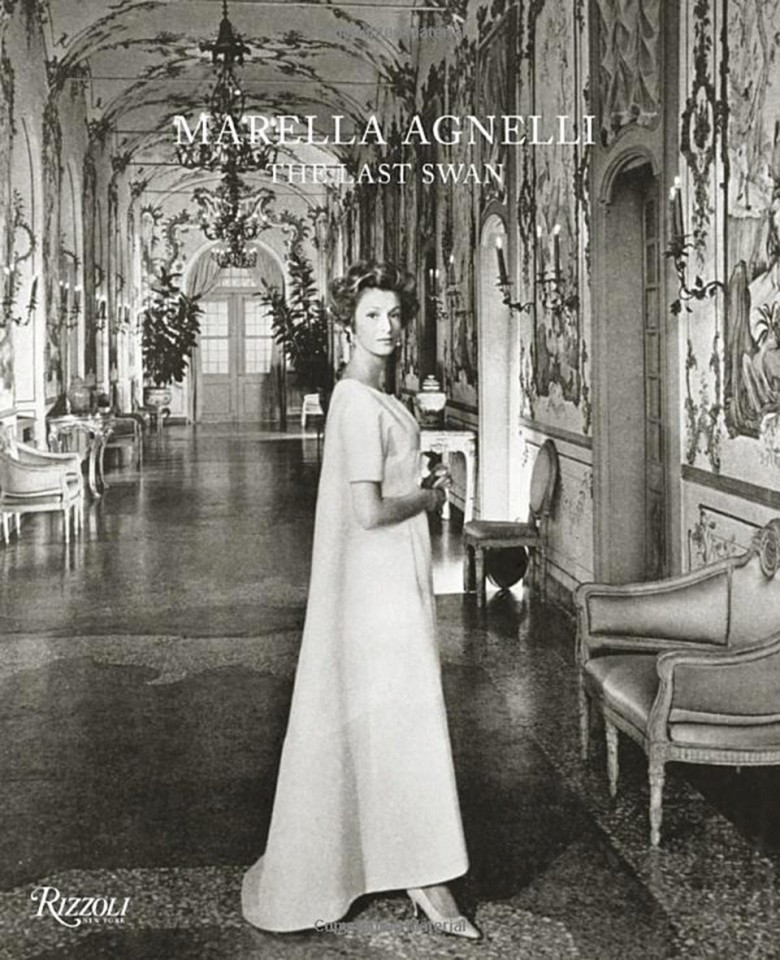 Marella Agnelli: The Last Swan, by Marella Agnelli and Marella Caracciolo Chia (Rizolli)
Exploring the world of one of the 20th century's most glamorous and alluring women, as seen through her private homes and gardens.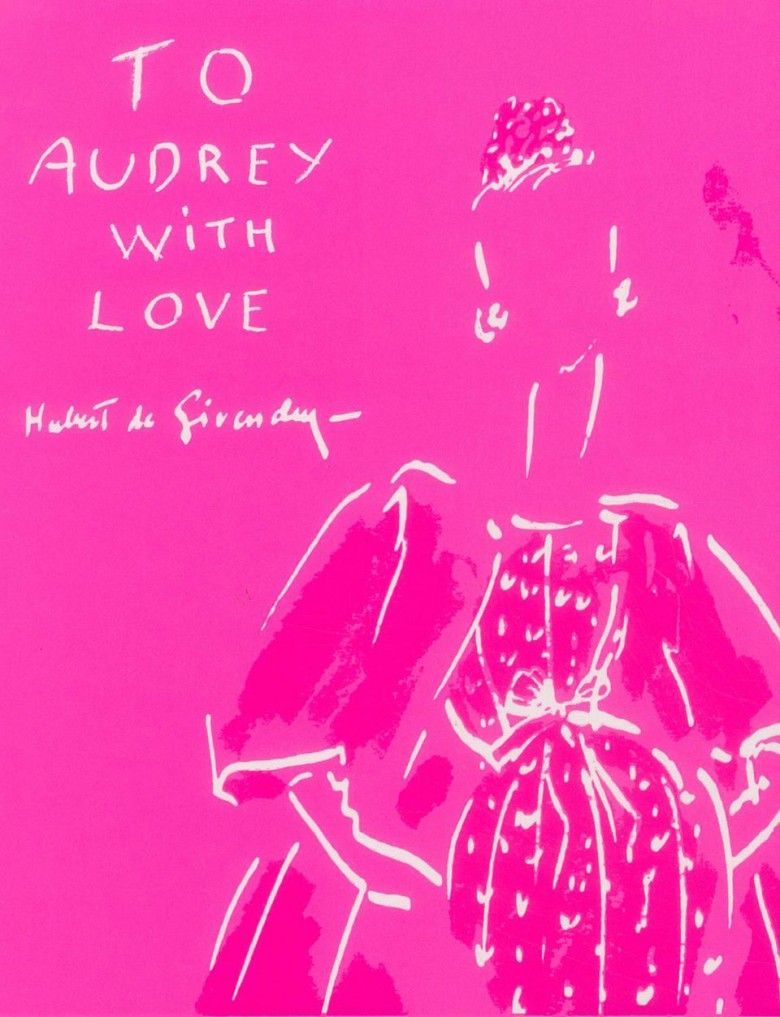 To Audrey with Love, by Hubert de Givenchy (Imagine Editions)
This very special book features 150 sketches by Hubert de Givenchy, illustrating many of his most beautiful designs, as worn by his muse and marvellous friend Audrey Hepburn.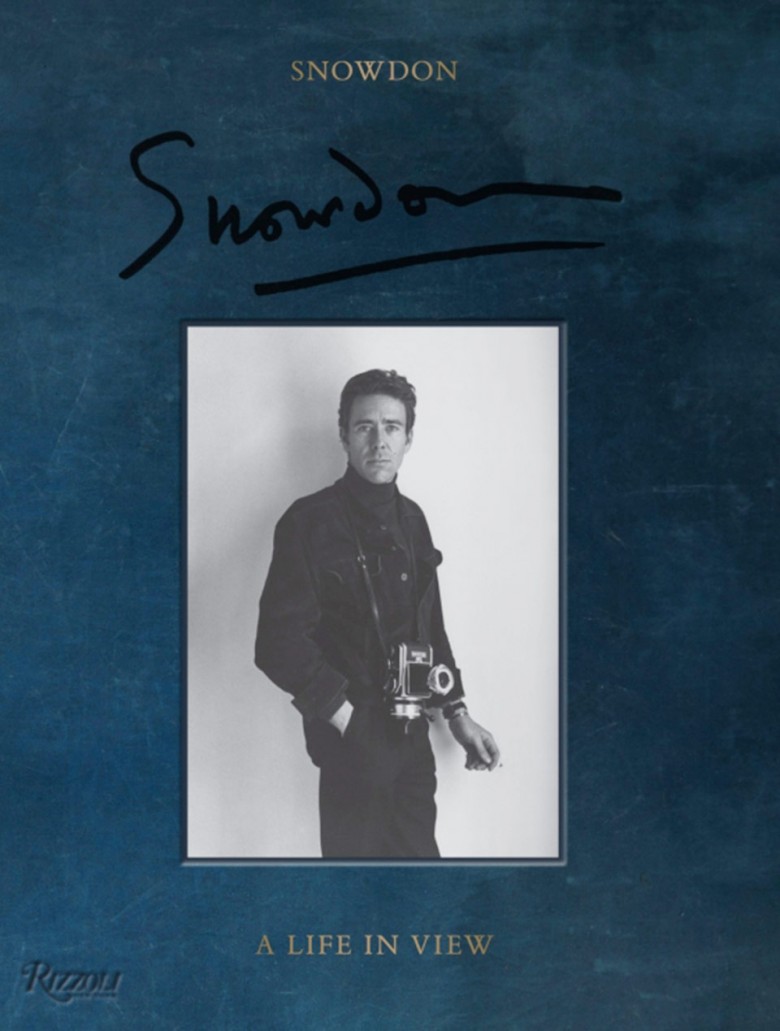 Snowdon – A Life in View, by Anthony Armstrong Jones, (Rizzoli)
A personal and complete retrospective of one of the most important photographers of the 20th century photographers.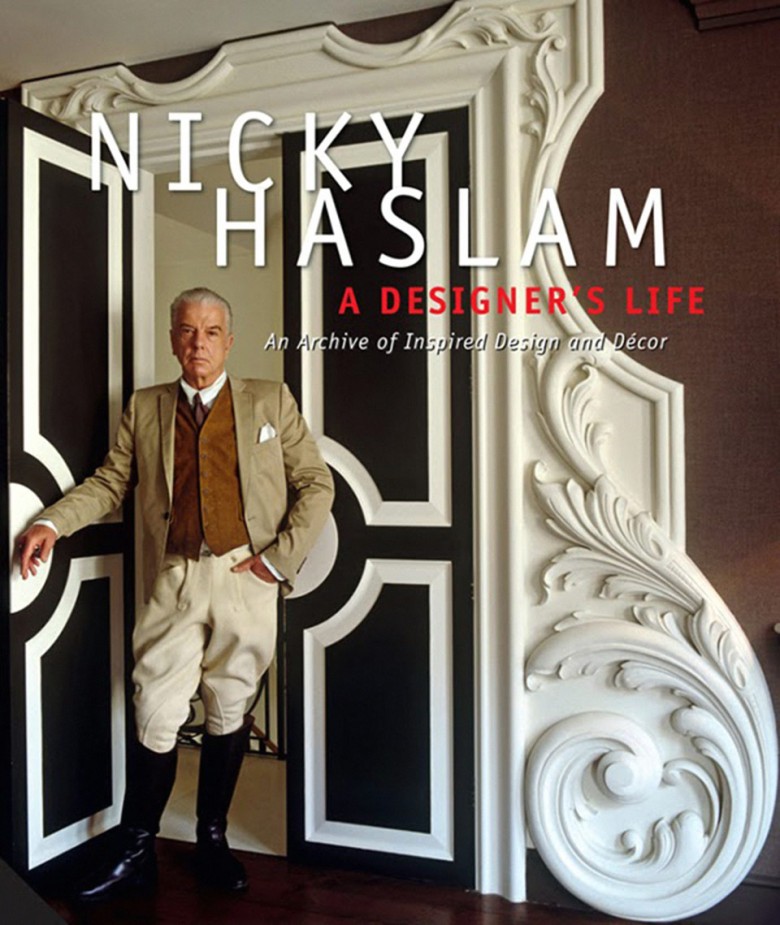 A Designer's Life, Nicky Haslam, (Jacqui Small Publishing)
Nicky Haslam has delved into his design archive to share key moments in his career as well as the myriad of inspirations for his decoration style, all brought to life by his amusing anecdotes and astute observations.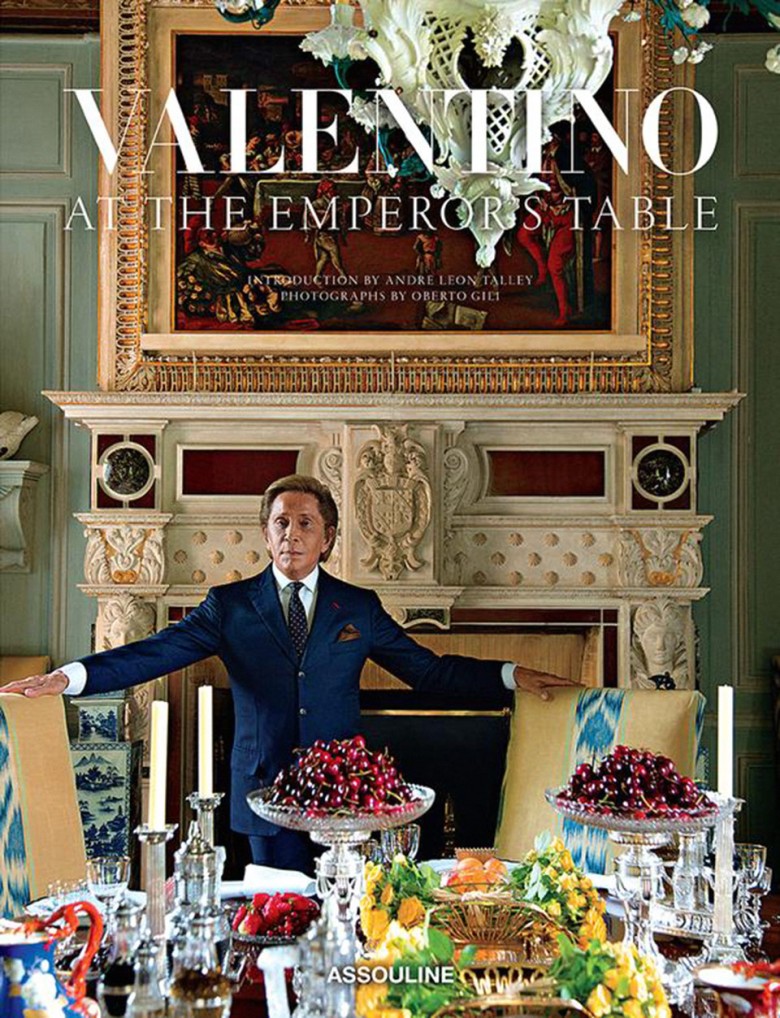 Valentino: At The Emperor's Table, by Valentino Garavani, (Assouline)
A stunning book filled with photos of Valentino's elaborate but tasteful table settings together with some of his favourite light Italian food recipes.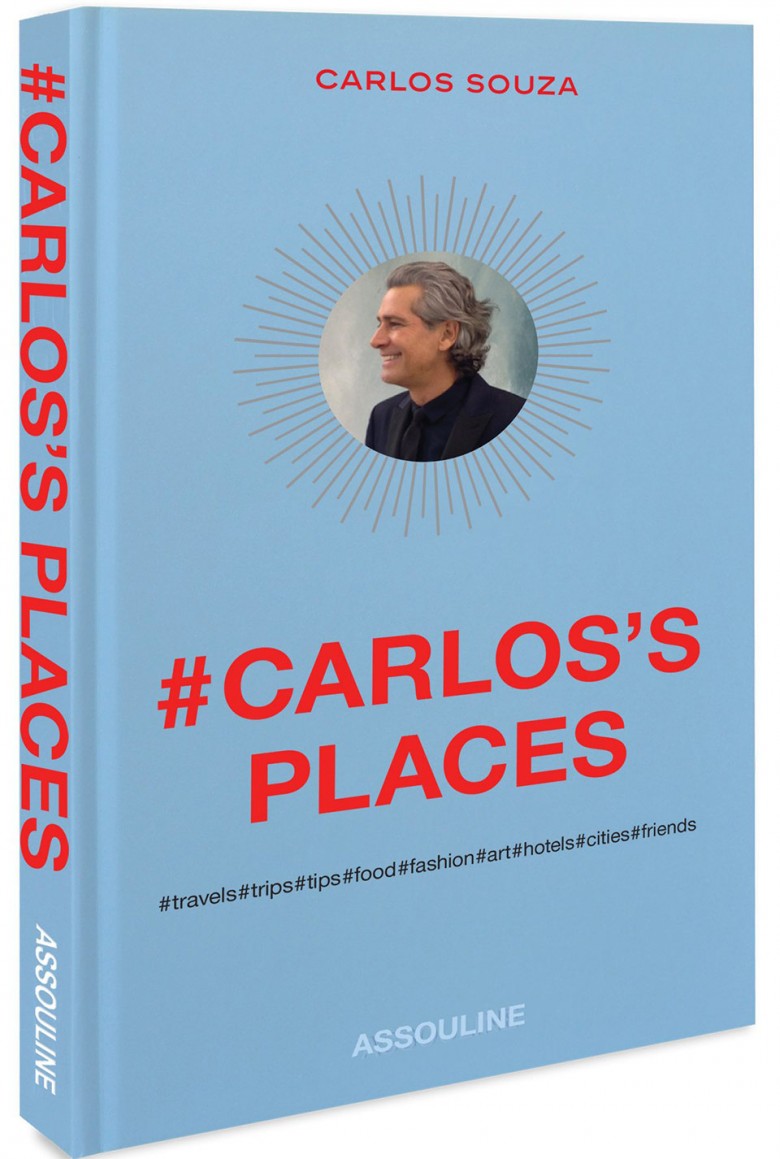 Carlos's Places by Carlos Souza (Assouline)
As Worldwide Ambassador for Valentino, Carlos Souz is constantly travelling the globe. Here he shares some of his favourite destinations from around the world, overflowing with food, fashion, art and life.