Exploring the market garden with my grandchildren always gives me great joy and is a wonderful way to teach them about where there food has come from and how it is grown.
This Spring, we are inviting children of all ages to come and explore the Market Garden at the farm, from 11am until 1pm on Saturday 29th April.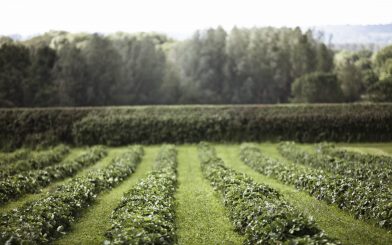 Children can start to develop an understanding and appreciation for organic food by learning about what fruits and vegetables are in season and the jobs keeping our team busy at the Farm from week to week.
The morning will include seed sowing, a harvest session of two seasonal items and a salad bag to take home. For full details and to book a place please contact MICHOLE.JEYNES@DAYLESFORD.COM