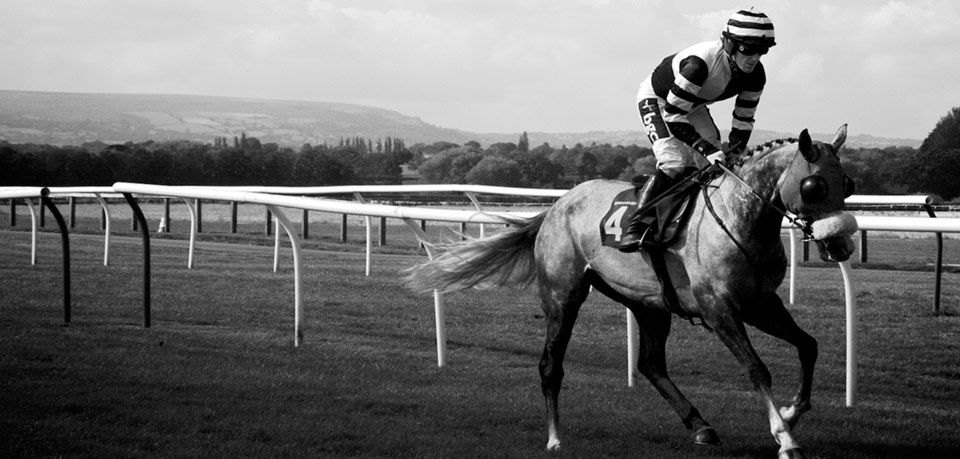 The Cheltenham Festival is, for me, the highlight of the National Hunt season and this year we shall be celebrating with an evening of fine dining and racing talk at the farm on Sunday 13th March.
The three course preview dinner will be held in the company of an expert panel of racing personalities including Telegraph racing columnist Charlie Brooks, trainers Jonjo O'Neill and Graeme McPherson, jockey Aidan Coleman and Gala Coral's PR Director Simon Clare.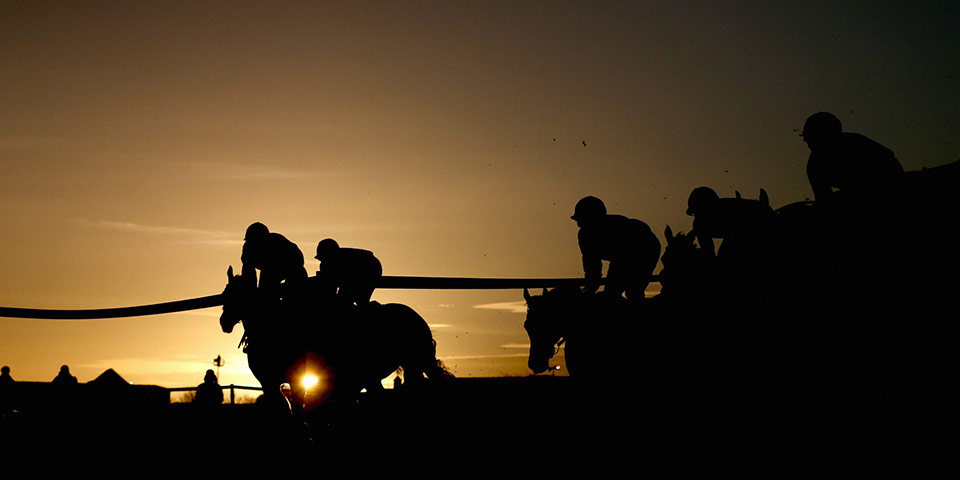 As well as a seasonal supper – including Morecombe Bay shrimp cocktail, Cocoa nib and thyme crusted loin of Wootton venison and rhubarb and butter milk tart – the evening will provide the opportunity to hear the panel members'views on key upcoming Festival races, to discuss the prospects of the week's runners and riders and (hopefully) to pick some winners.
We will also be screening the races in our Glasshouse at the farm throughout the week. A tipster will be joining us each morning to talk about the runners and riders and we shall be serving our breakfast menu from 8am to 12pm as well as Bloody Marys and Bullshot cocktails from the all day bar.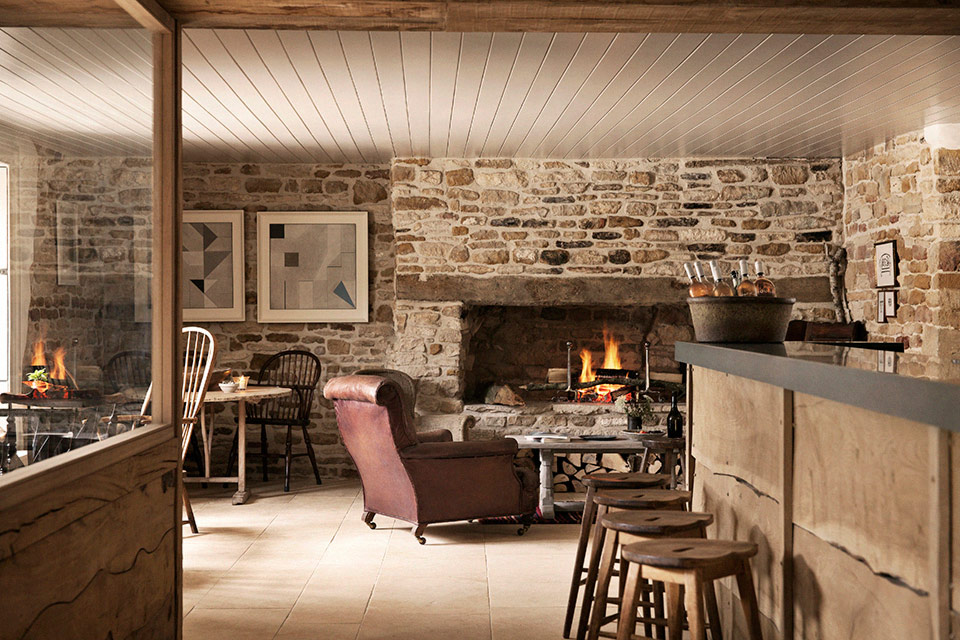 Over at The Wild Rabbit, the fires will be roaring and a television has been installed especially to show the full four days of races in the bar, with replays in the evening and a sweepstake being held at the bar.
A tipster will be on hand to help you make an educated bet and we shall be serving bar snacks throughout the day alongside bullshots and black velvets from the bar.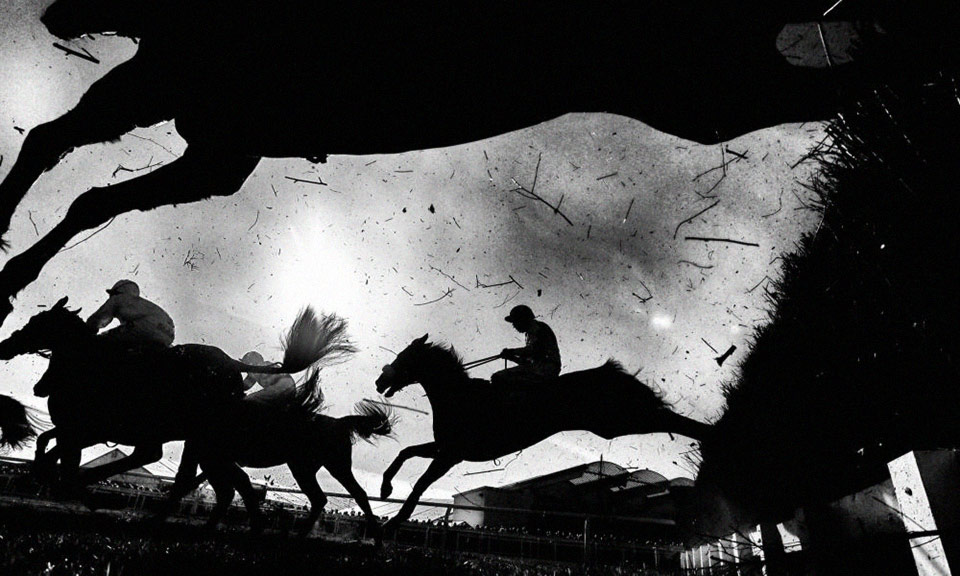 On Thursday evening there will also be a special Cheltenham Festival quiz in the bar – it should be a fun and informative night and a great way to celebrate the best of British racing.
For full details on the Daylesford Preview Dinner and to book a place please call 01608 731700 or email PHILIPPA.LANE@DAYLESFORD.COM