In celebration of this week's Chelsea Flower Show we are hosting a beautiful pop-up flower stall outside our farmshop on Pimlico Road.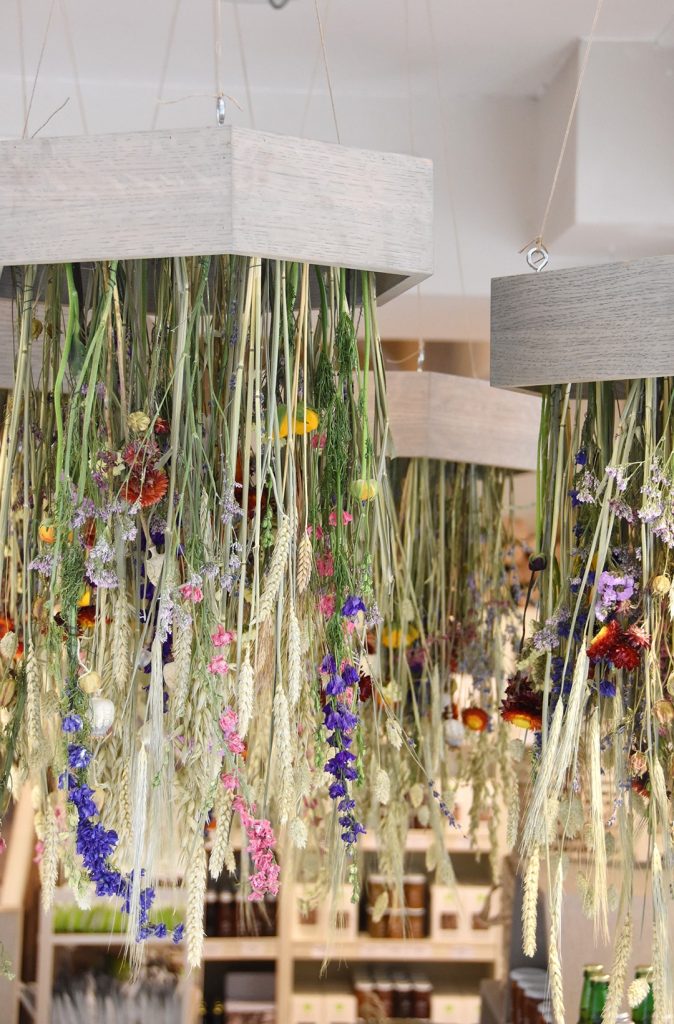 Our Head Florist will be present throughout the week to offer advice and create seasonal blooms, bouquets, floral headdresses and crowns with English flowers. We will also have a great display of bee friendly plants, arrangements, pots and tools for the garden available for sale throughout the celebrations.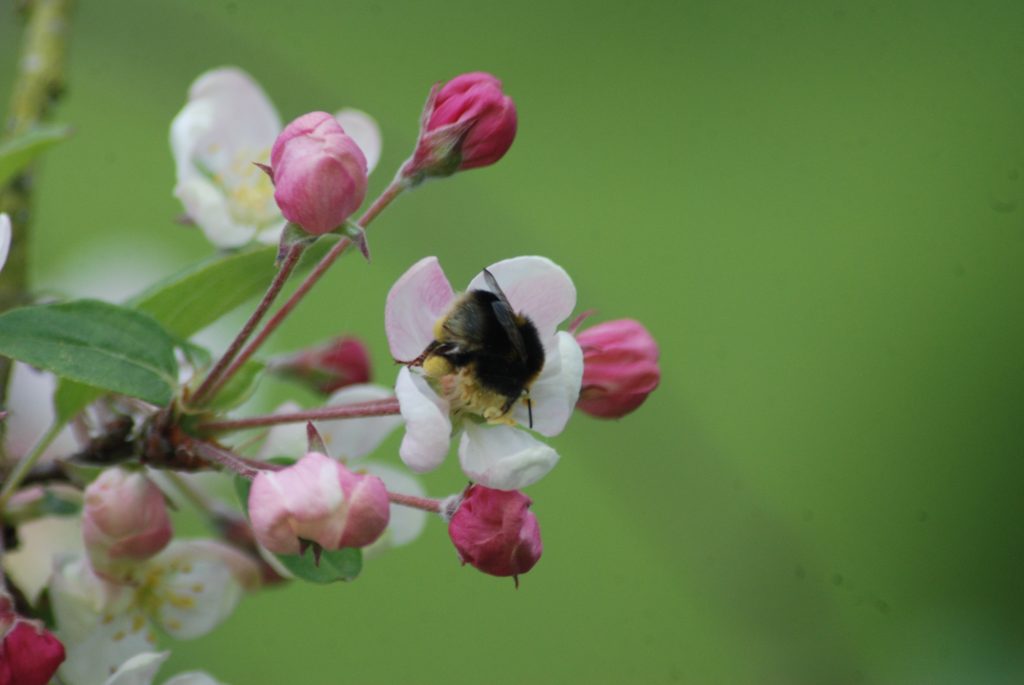 Our Belgravia in Bloom stall is inspired by "Bee: Nature's Tiny Miracle"– a charming children's book by Patricia Hegarty, which follows the miraculous little bee and its journey from flower to flower.
Patricia will also be joining us on Thursday 25th May for an afternoon of reading and book signing. For full details please click HERE