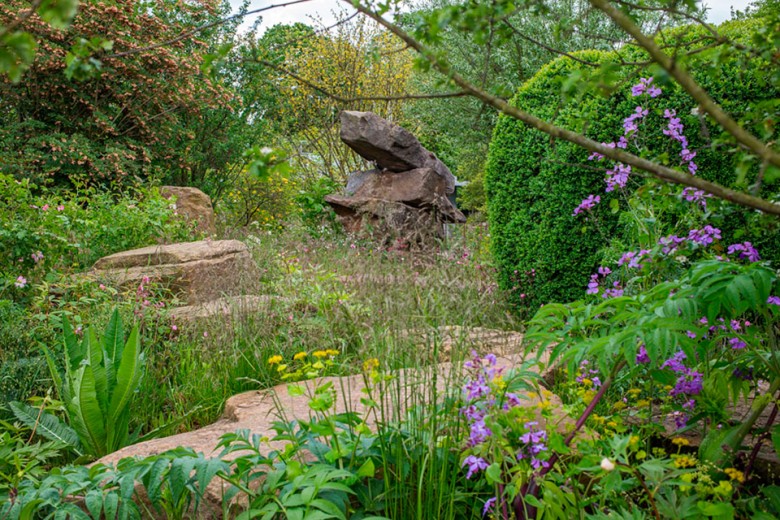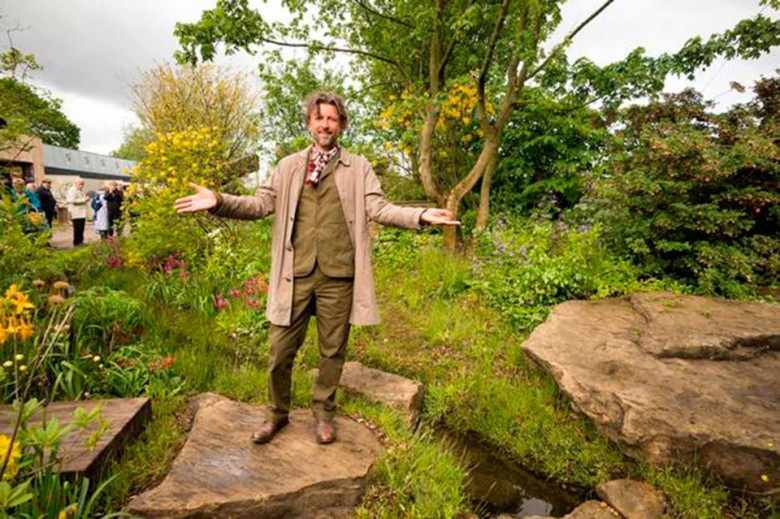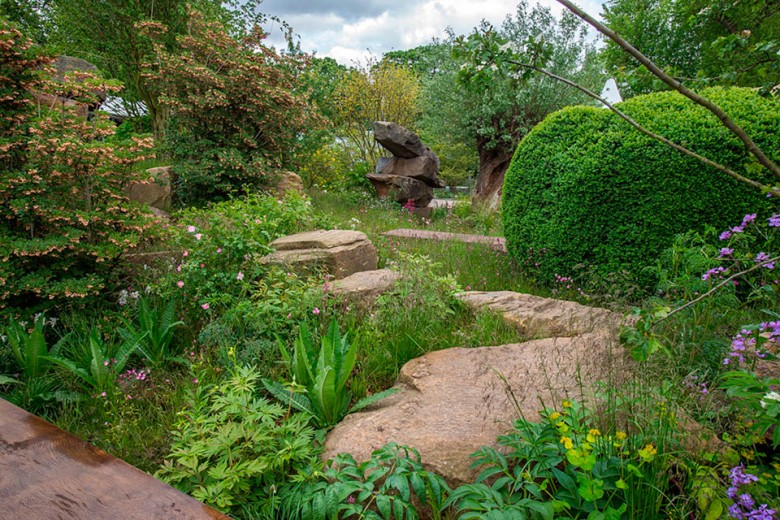 I'm looking forward to the opening of the Chelsea Flower Show this Tuesday and in particular seeing the Chatsworth House show garden.
Created by Dan Pearson, the garden has been inspired by Chatsworth's beauty and history and draws on the rockeries designed by Joseph Paxton and the trout stream, which runs in soft loops through the top of the garden. It sounds beautiful and romantic and will be a highlight of the show, I'm sure.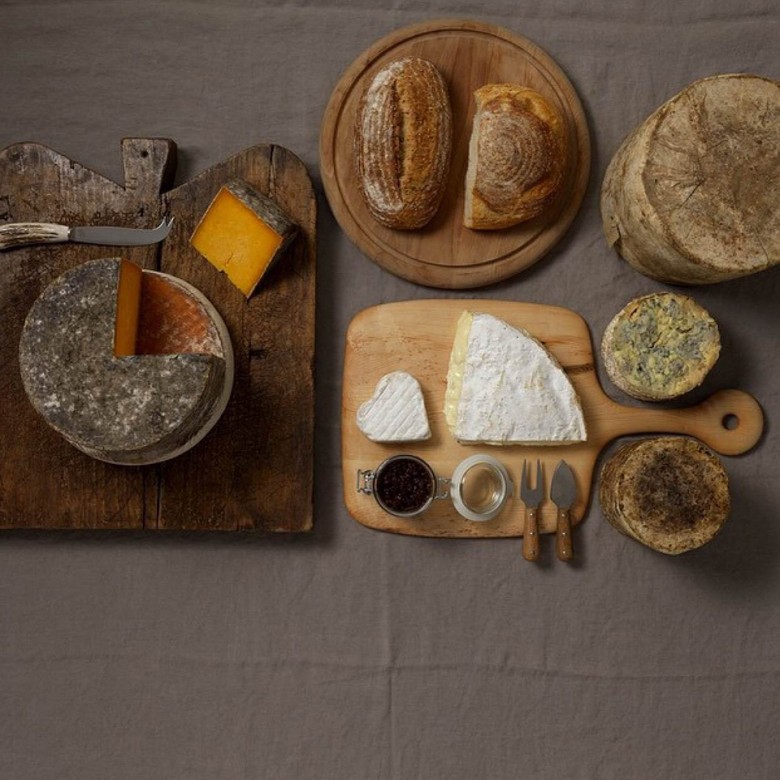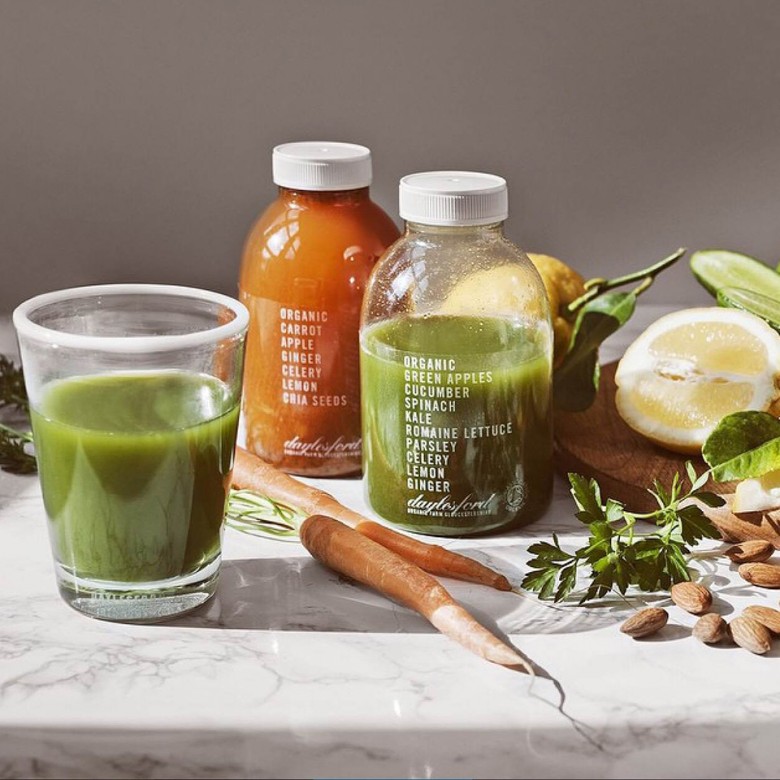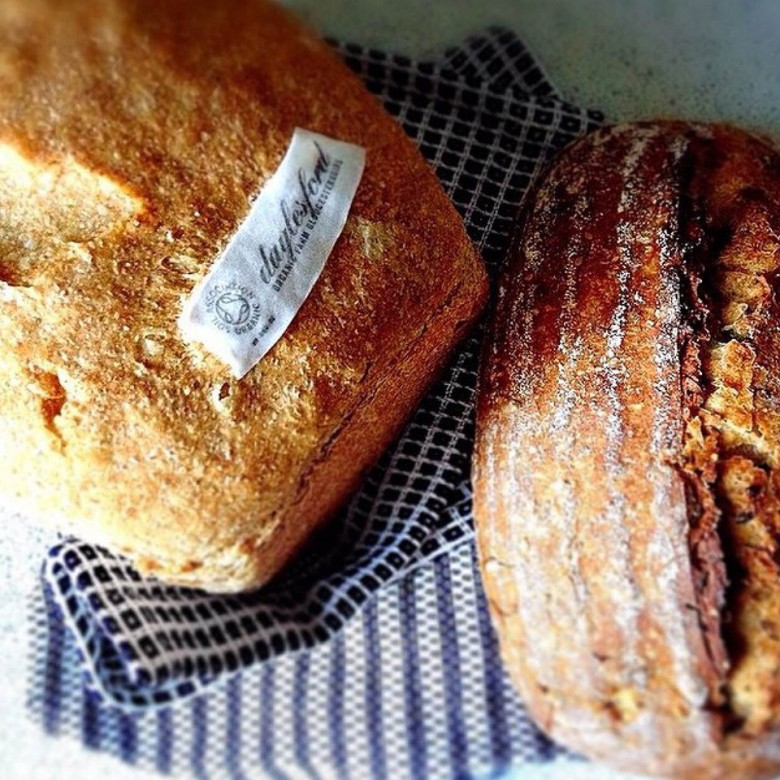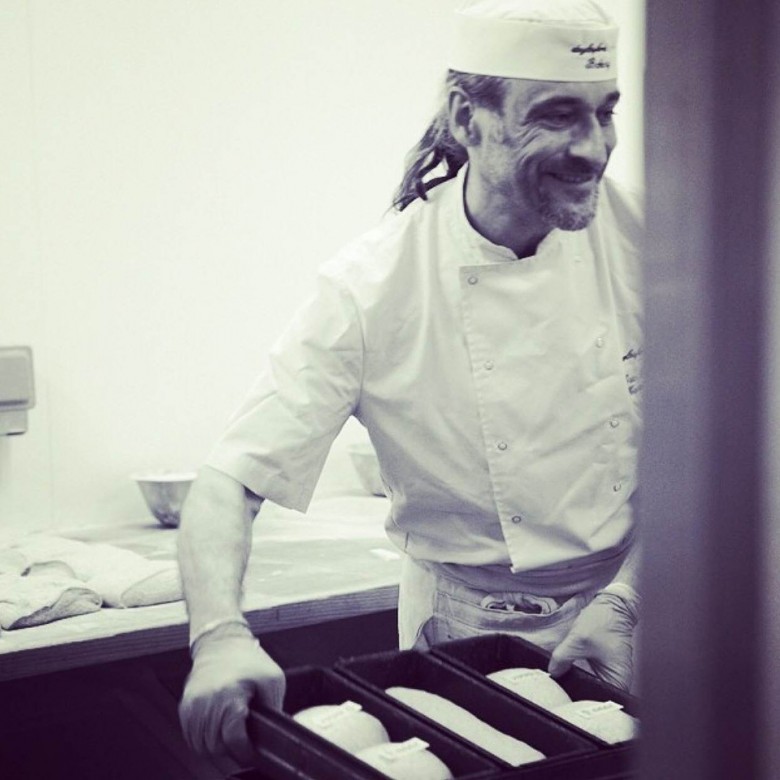 At Daylesford, we shall be celebrating the flower show with a series of one-day events at our Pimlico Road store, which is around the corner from the Royal Hospital Chelsea. The in-store events celebrate Daylesford's key products and will see a number of our artisan producers, bakers and cheesemakers travelling down from the farm to meet with customers and share their craft.
There will also be demonstrations on how to make cold-pressed juices, tastings of our freshly barbecued, organic meats and a session with our head market gardener Jez on growing your own organic plants from seeds.
For further details please visit www.daylesford.com/chelsea-flower-show-19th-23rd-may/