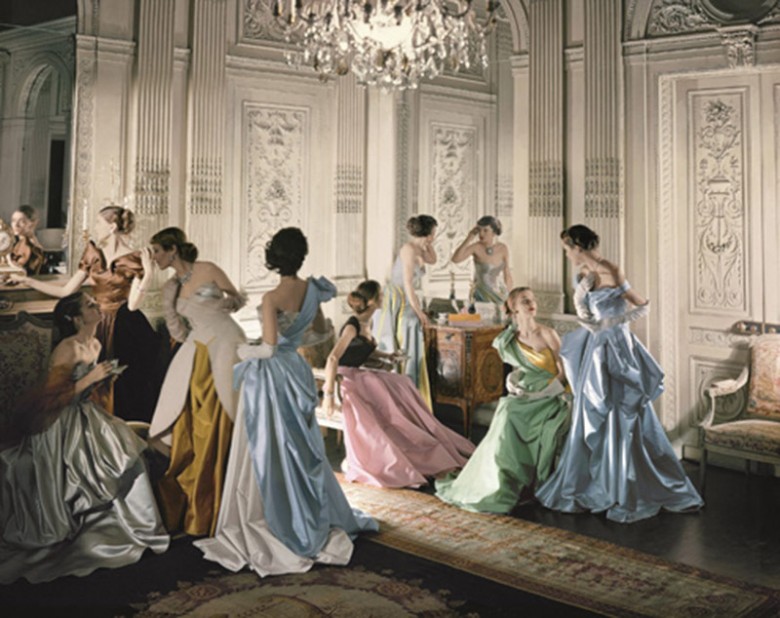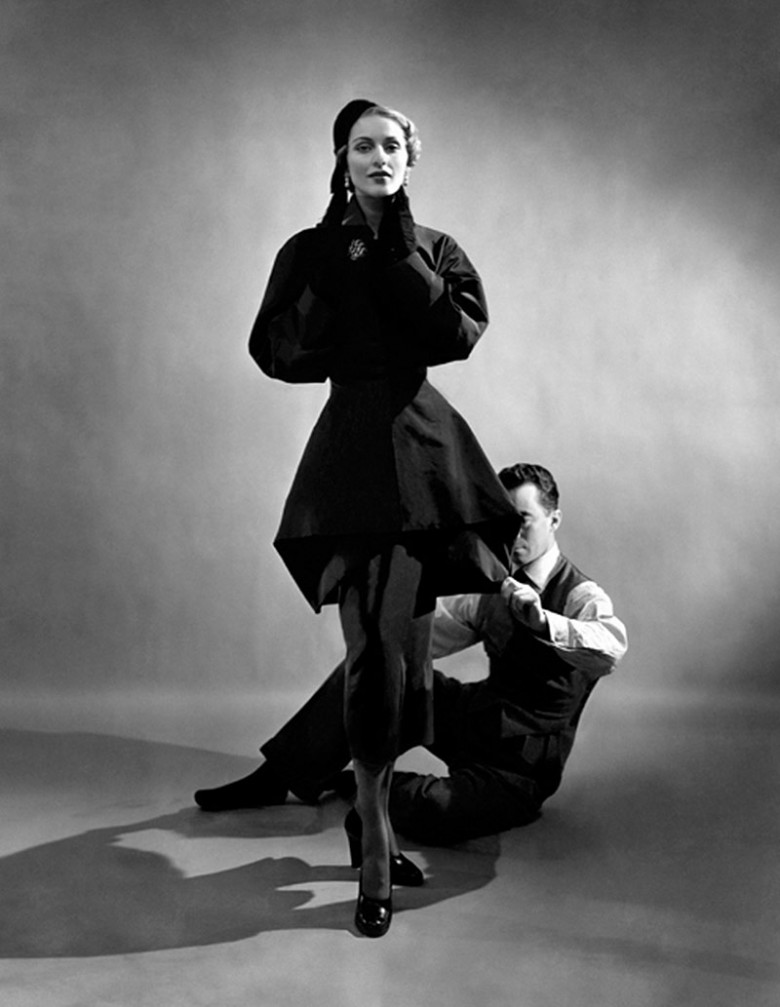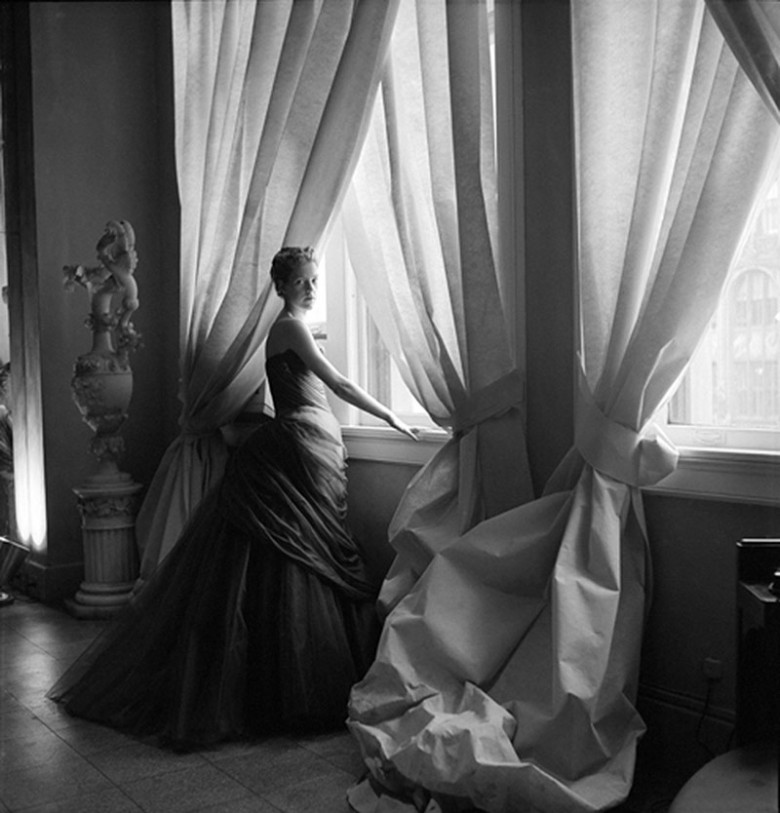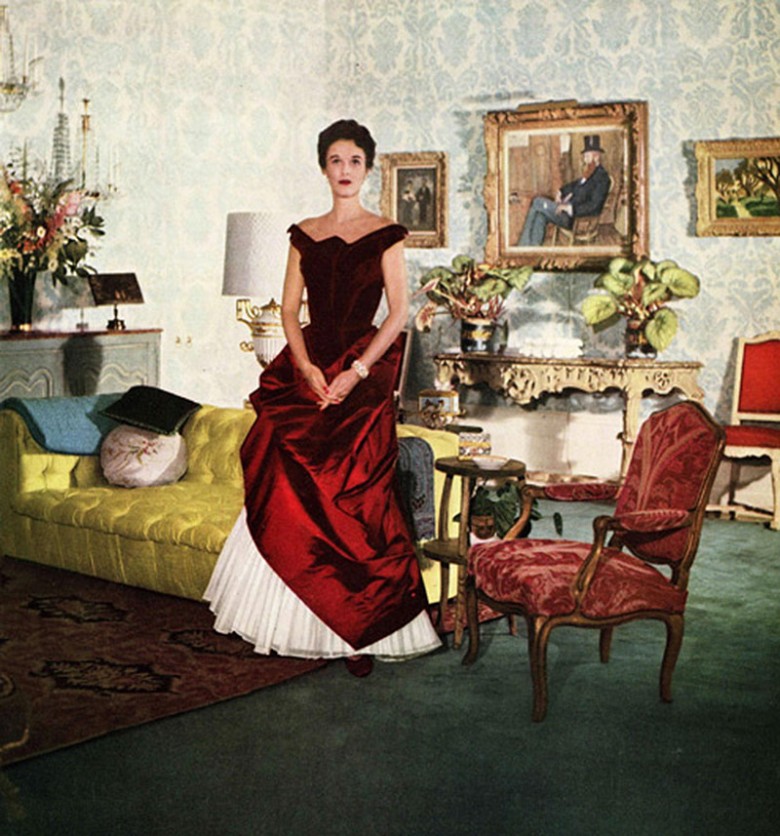 Charles James: Beyond Fashion
The Metropolitan Museum of Art
The Metropolitan has curated a show stopping exhibition of American's first couturier – the British born Charles James. The exhibition looks into his design process, and his sculptural and mathematical approaches to creating ball gowns and tailor styles that continue to influence designers today. The exhibition will be home to seventy five of his most notable and famous designs. Split between the ball gowns he created during the 1940s and 50s, to the sketches, patterns and processes that went into making them, this is a great way to see his entire process.