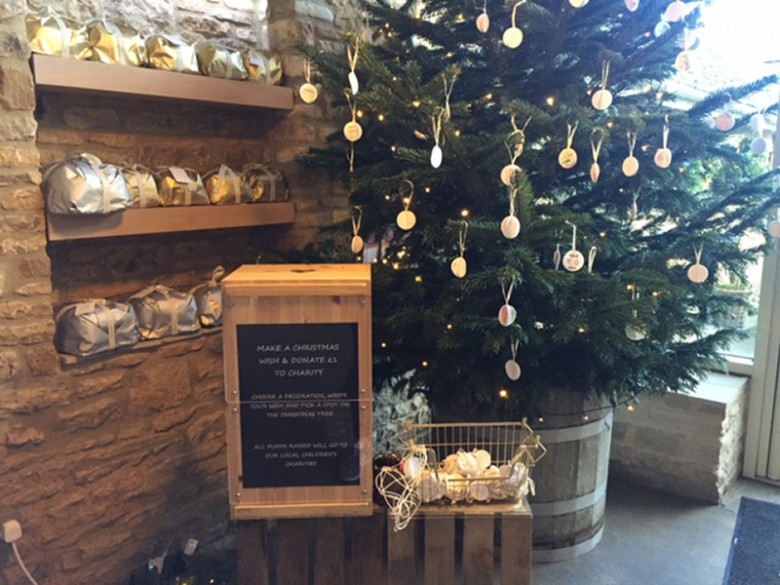 At Daylesford we work closely with the women of developing communities in India to create our hand made Christmas decorations.
Supported by the Lady Bamford Charitable Trust, these women have developed traditional Indian handicraft skills such as hand looming, stitching and embroidery. This year, each hand stitched farm animal is embellished with playful accessories, adding new skills that ensure the villagers self-sufficiency and help provide a secure family income.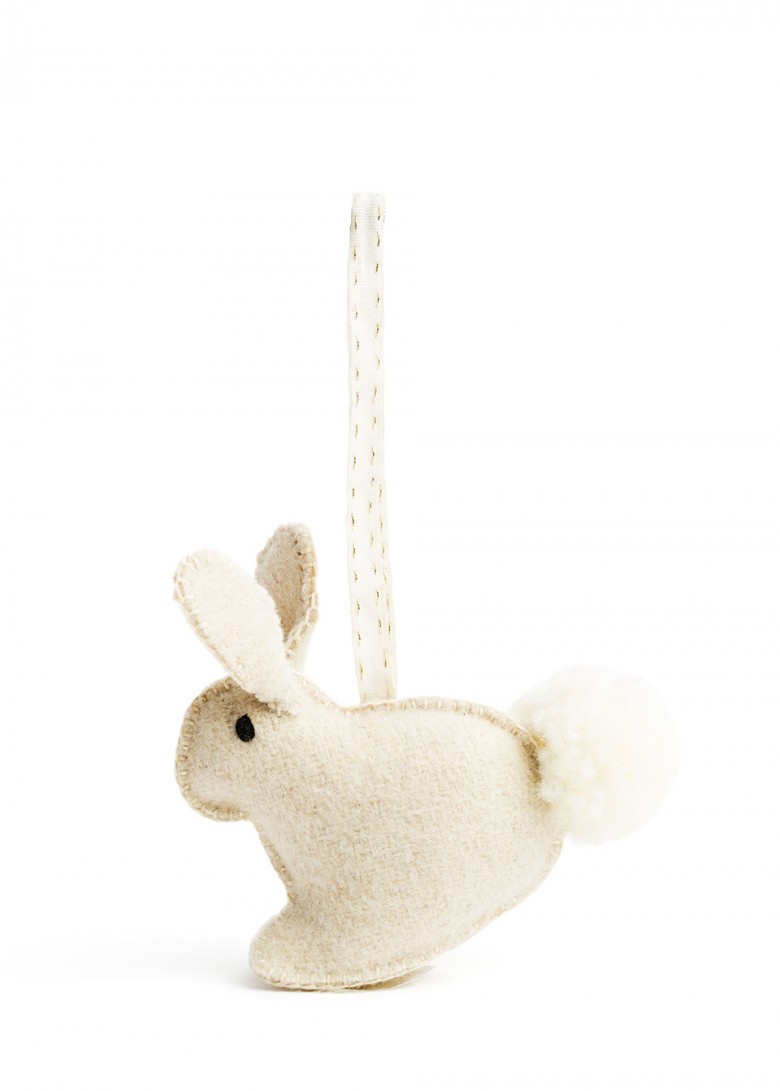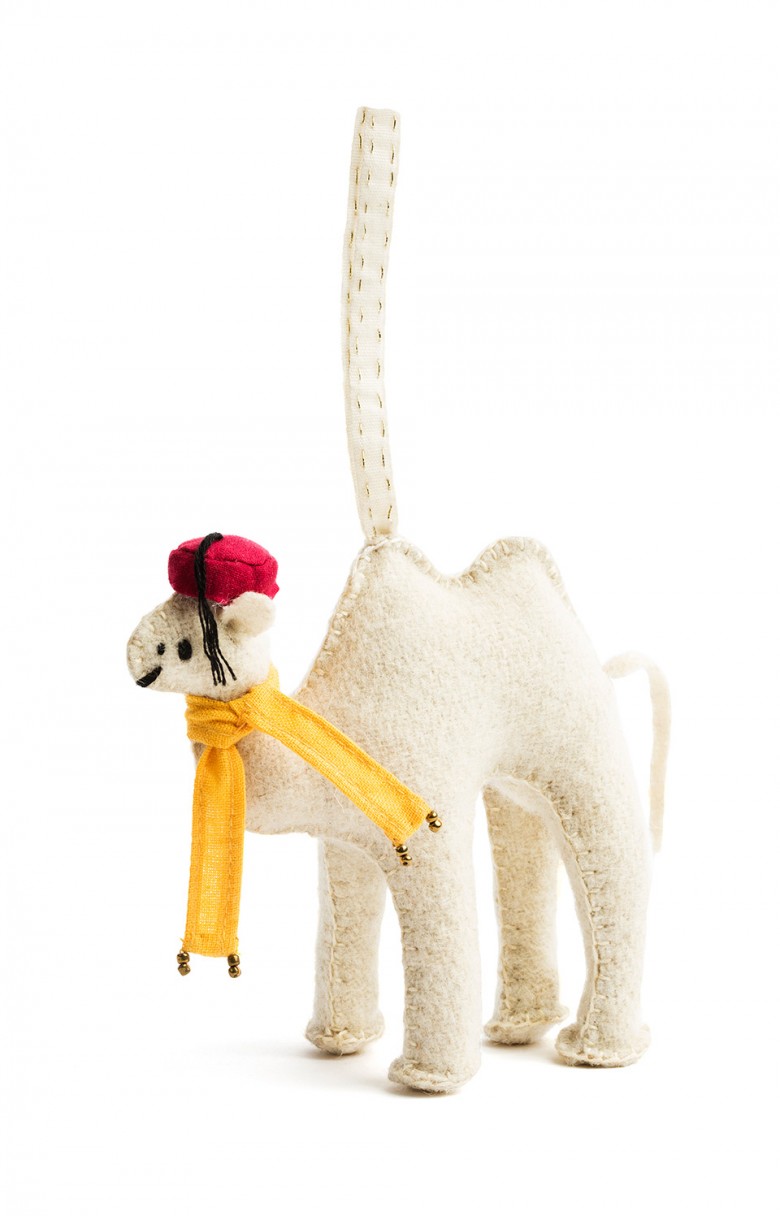 Christmas is a time of giving and for me that extends not just to friends and family but also to those we might not know, but who need our help.
All year round we have relationships with a number of homeless shelters and charities. Of particular importance is our surplus food on Christmas Eve and New Year's Eve. We always have some unsold festive food and fresh produce left over in our stores, which we send to St Patrick's church in Soho, Le Passage in Pimlico and Emmaus in Gloucester.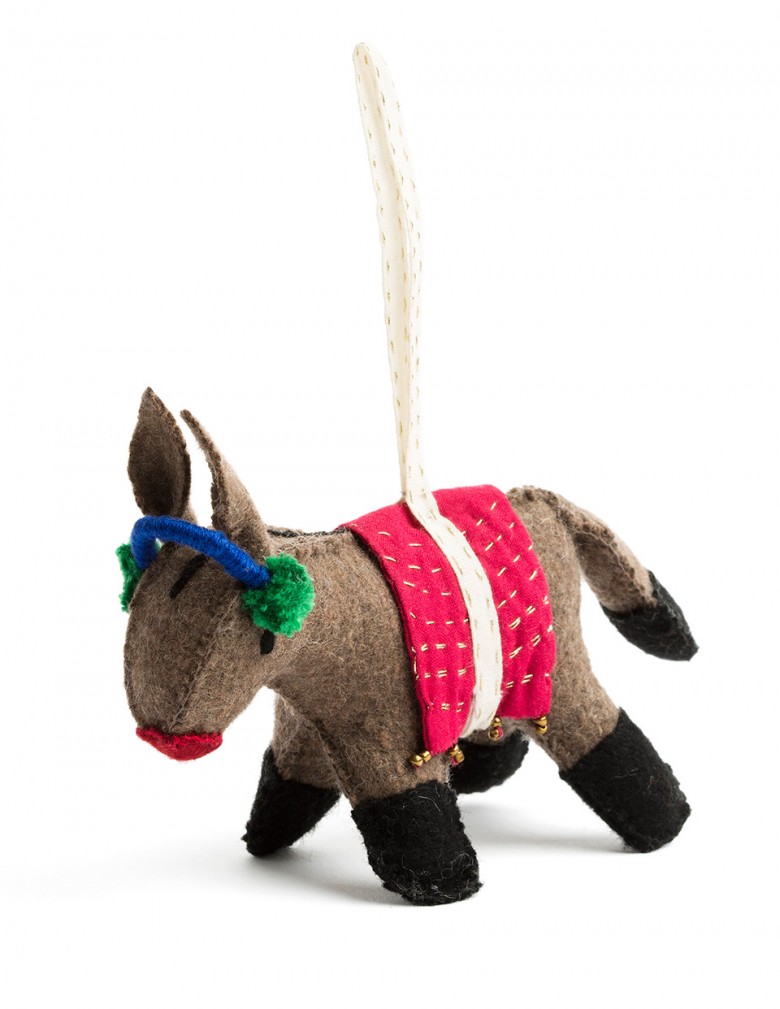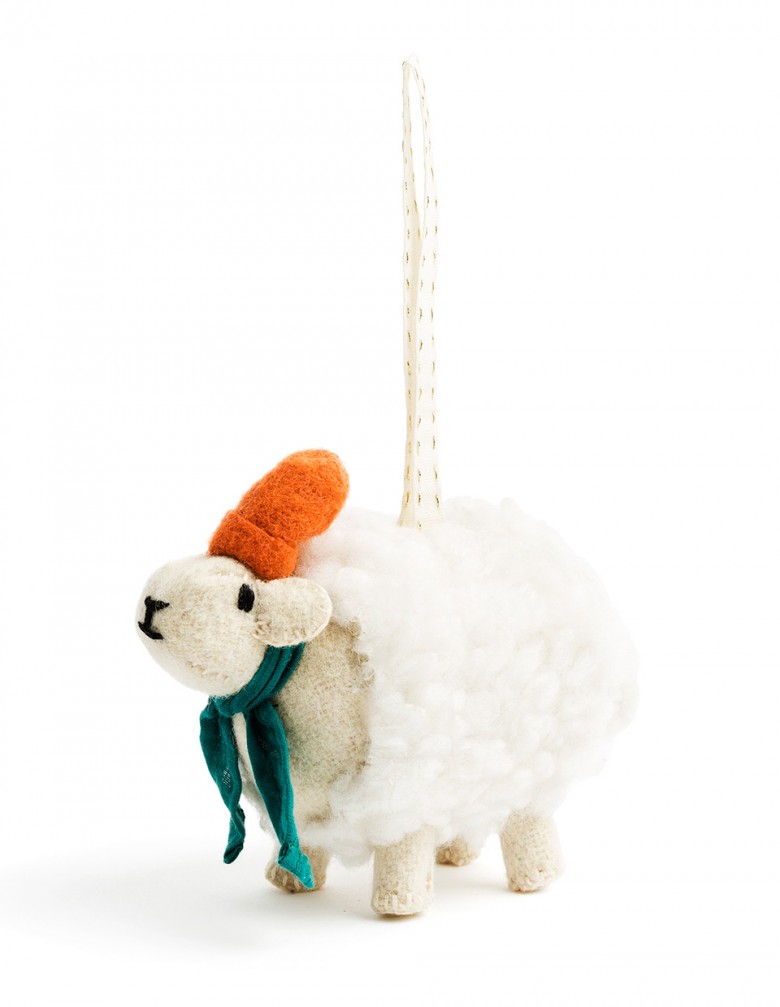 Guests to our farmshop in Kingham can also show they care by paying £1 to adorn our Christmas tree with a personalised charity ornament. Choose your decoration, write a Christmas wish and pick the spot where it should hang. All the money raised will be donated to charity.