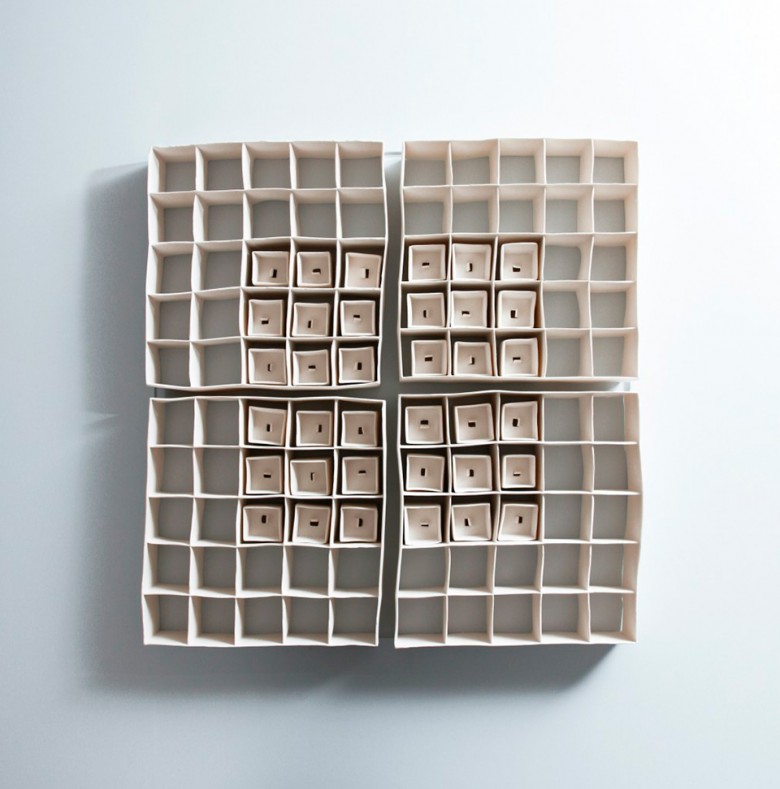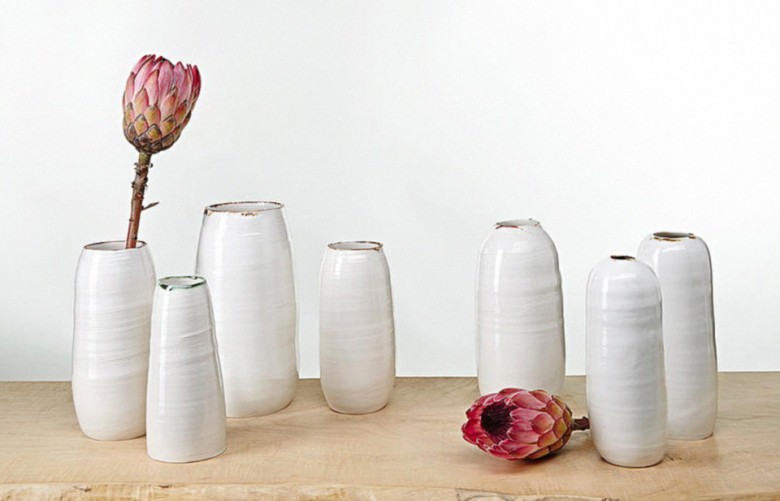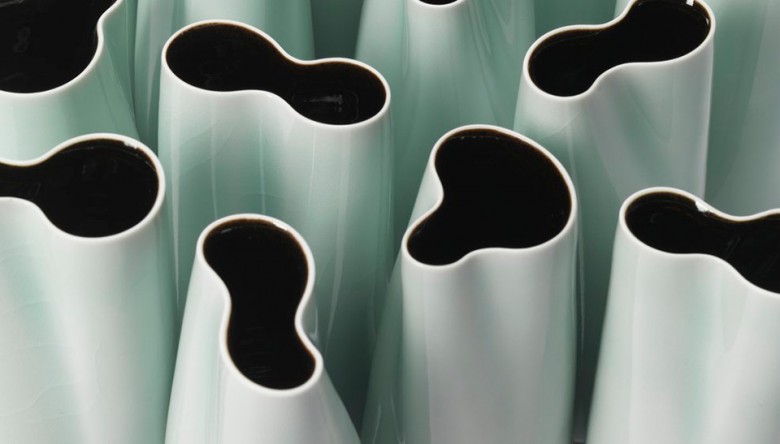 I love ceramics and am always on the look out for new makers and potters.
Ceramic Art London is held every year at the Royal College of Art and is a great opportunity to meet ceramicists from around the world, ranging from well-known names to young RCA students.
An artist led fair, Ceramic Art London allows buyers to purchase directly from the maker and encourages a dialogue between the two. Objects on show range from everyday functional products to more elaborate decorative pieces, made from both traditional and contemporary processes.
There is also a series of free talks and events being held in association with the fair, which aim to bring the world of ceramics alive.
Ceramic Art London 2015 runs from 17 – 19 April at The Royal College of Art.