As contributing editor of Vogue magazine Calgary Avansino is well-known for being at the cutting edge of well-being and lifestyle trends.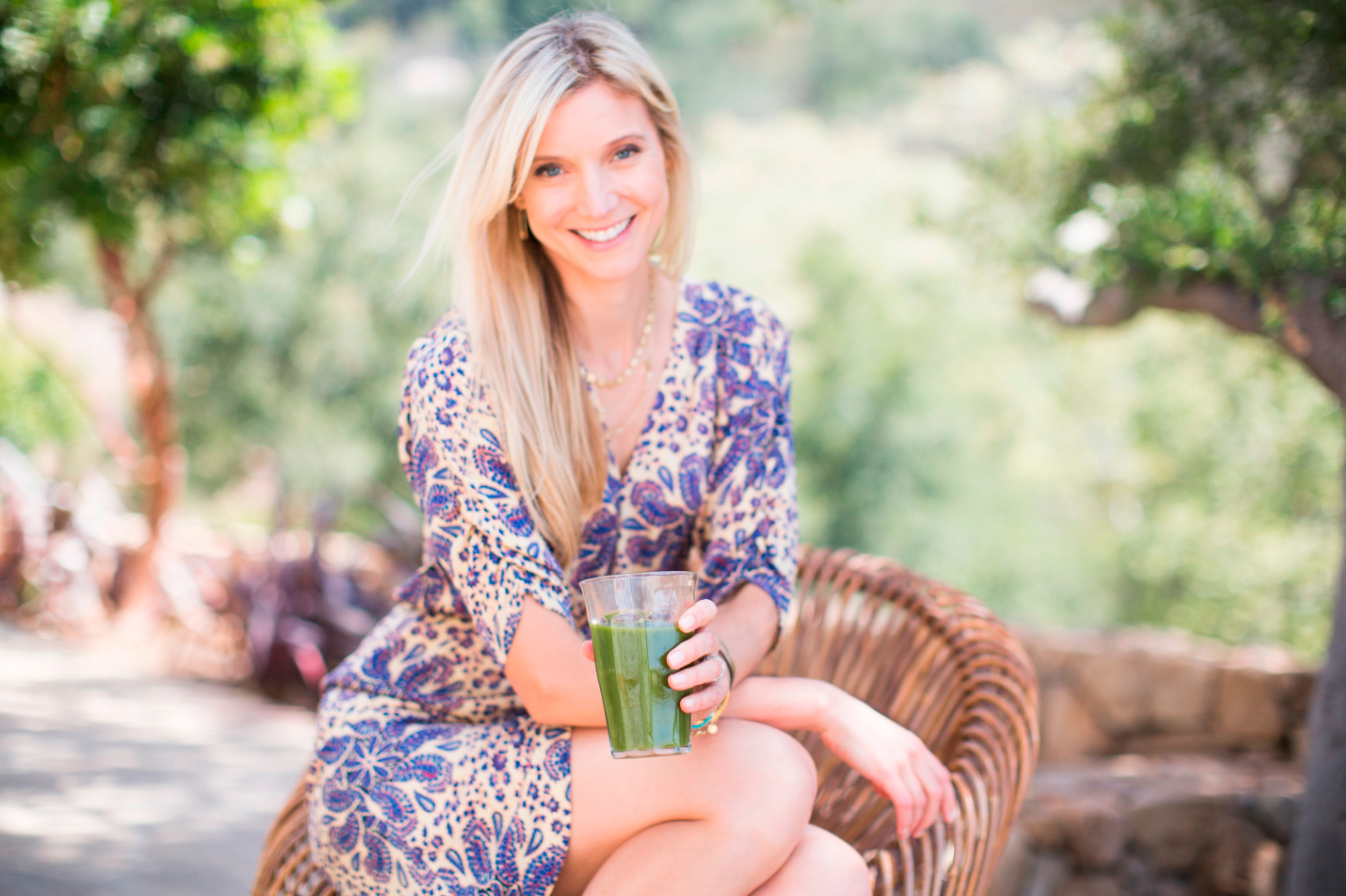 However, Calgary's true passion is healthy, clean eating – so much so that she has written a book about it.
Promoting a plant-based philosophy, Keep It Real aims to help people make positive healthy changes to their diet by focusing on nutritious, balanced and wholesome ingredients.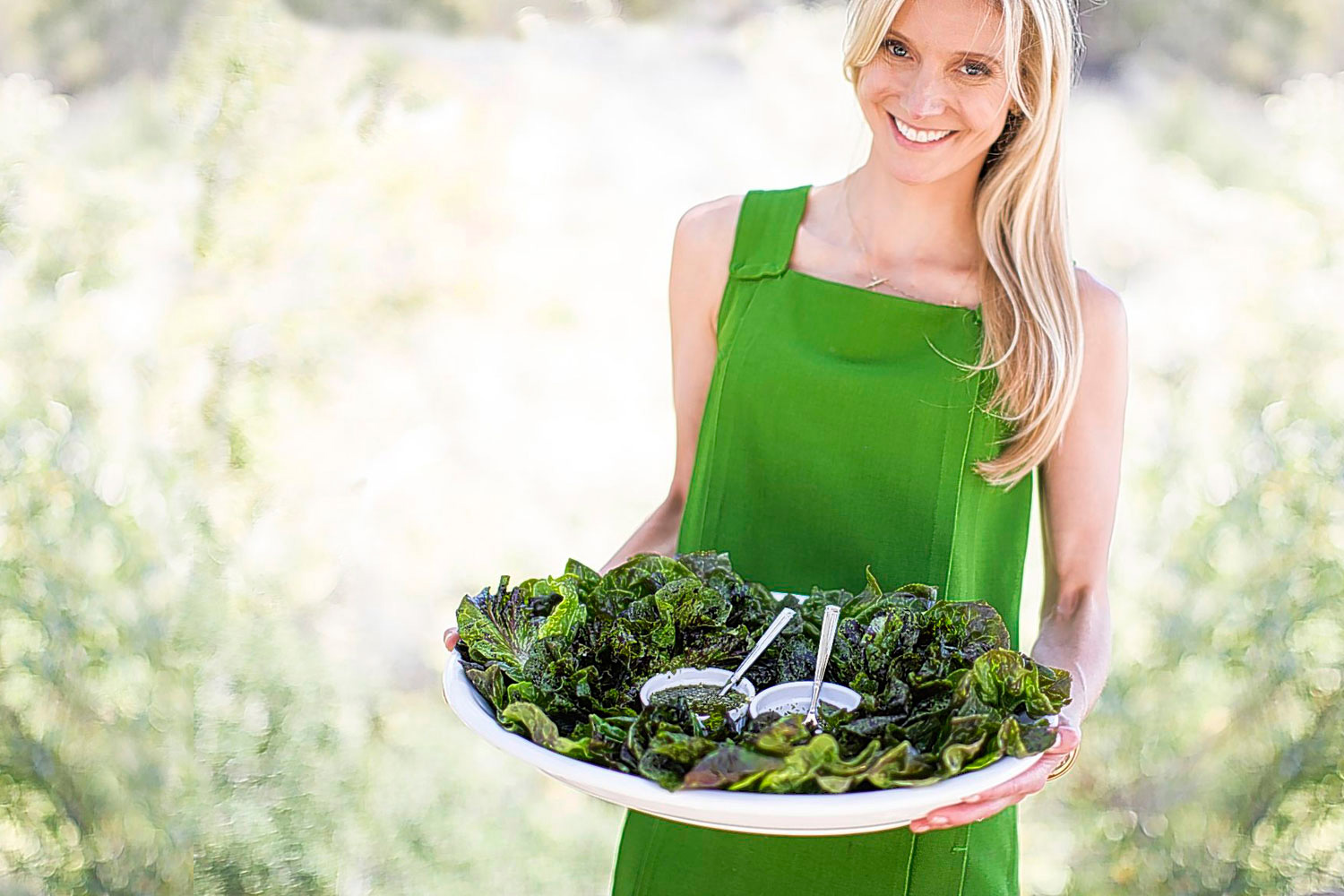 The book includes over 100 nutritious recipes and is packed with ideas to make healthy eating a natural part of your life. I particularly like Calgary's focus on family eating and her encouragement for families to enjoy homemade 'real' food together at home – values that I have always believed in.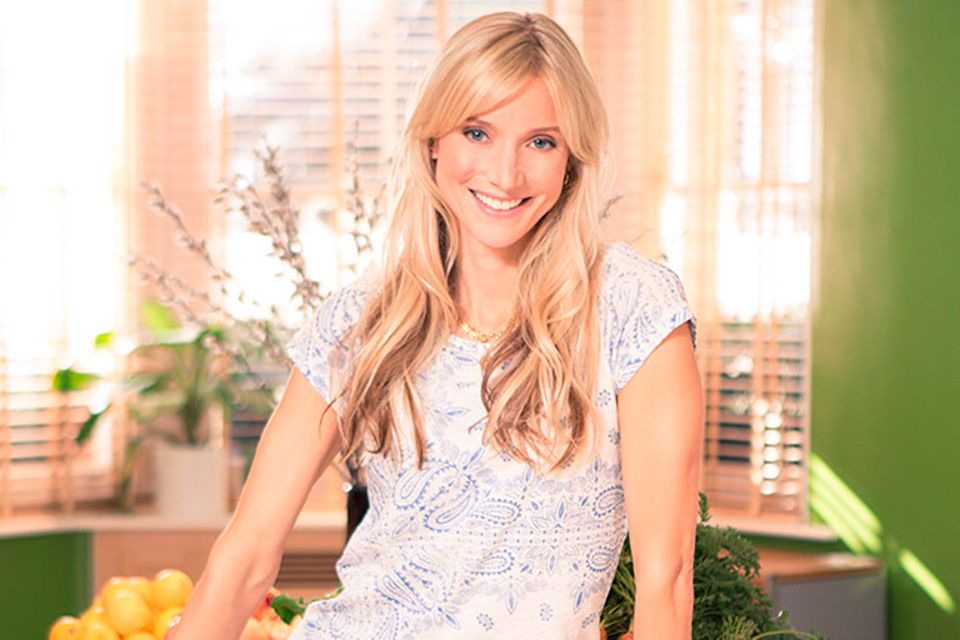 Calgary also has a great blog, which includes a number of healthy recipes as well as interviews with women who she feels are an inspiration. I was very flattered to be included in this section recently – the full interview can be read here.
Keep It Real by Calgary Avansino can be bought online at can be bought online here.