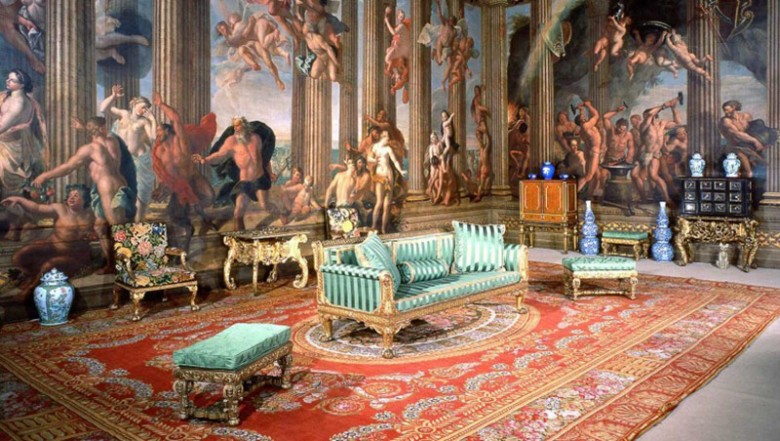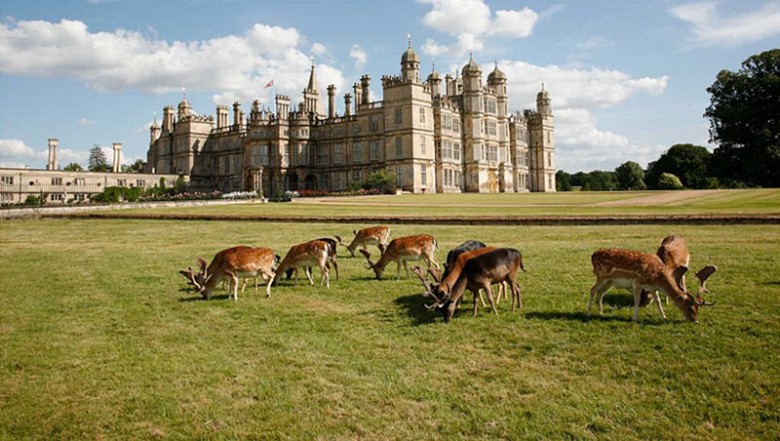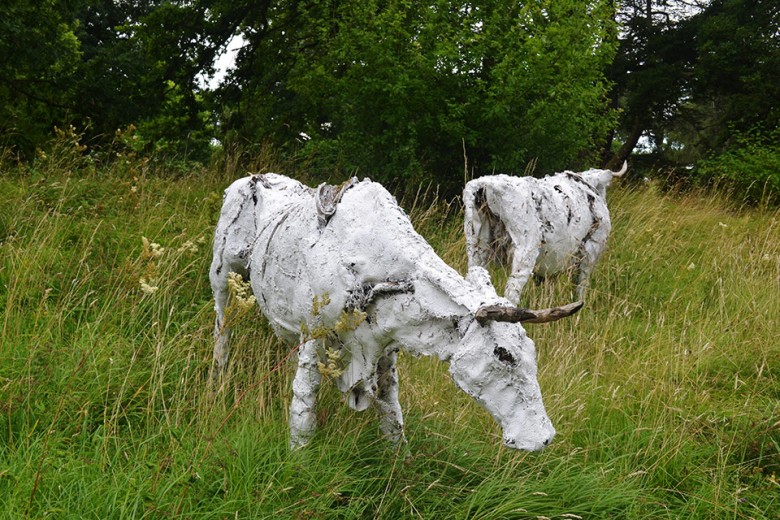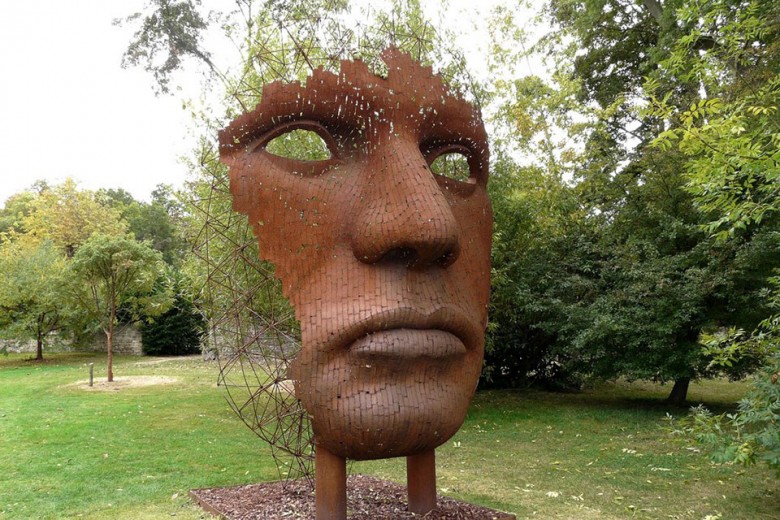 Burghley House
Home to the Cecil family for over 400 years, Burghley is one of England's greatest Elizabethan homes.
As the summer weather becomes warmer and days longer, Burghley house is a great place to visit. Within the grounds amongst the gardens is an array of contemporary sculptures, both permanent and part of its annual exhibition held during the summer months. The theme for this year is Elemental, which explores dynamic sculptures that respond to nature and the elements.
The house itself is also home to a wide selection of art, hosting one of the most important collections of 17th century Italian paintings, Japanese ceramics and 18th century furniture and wood carvings by Grinling Gibbons.