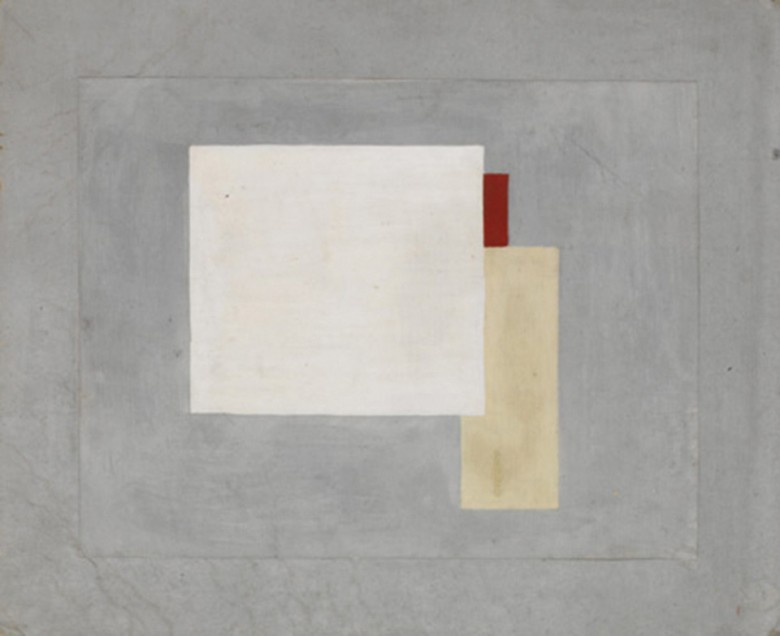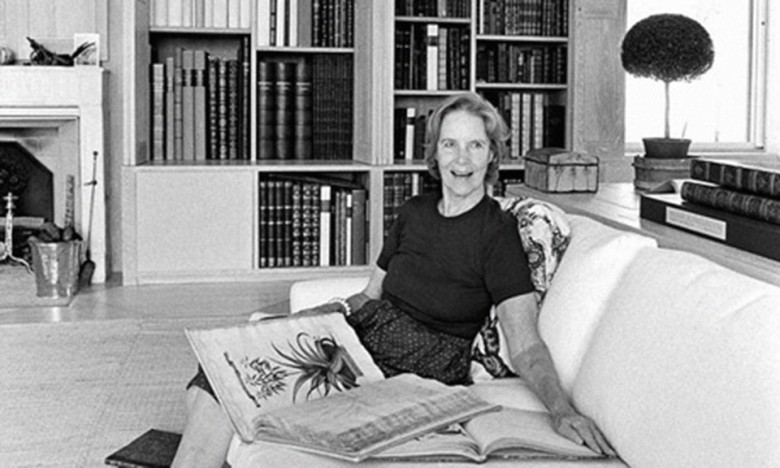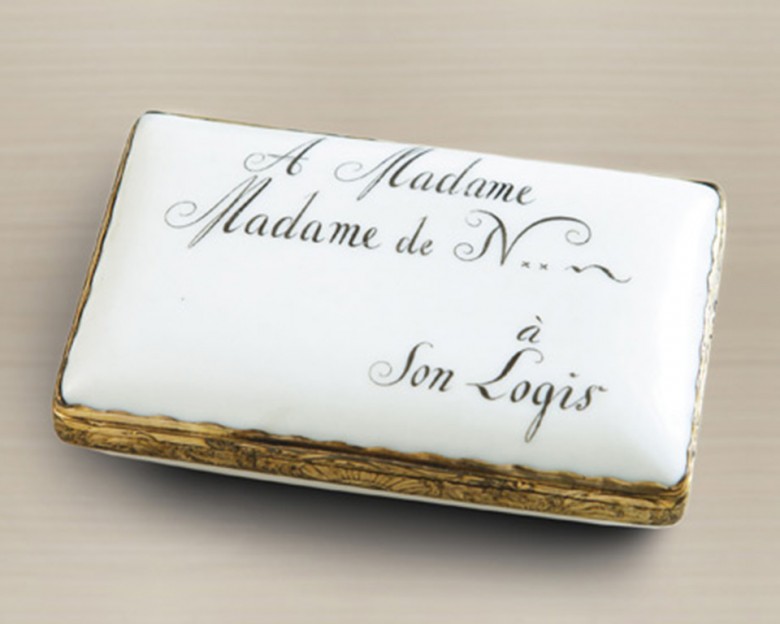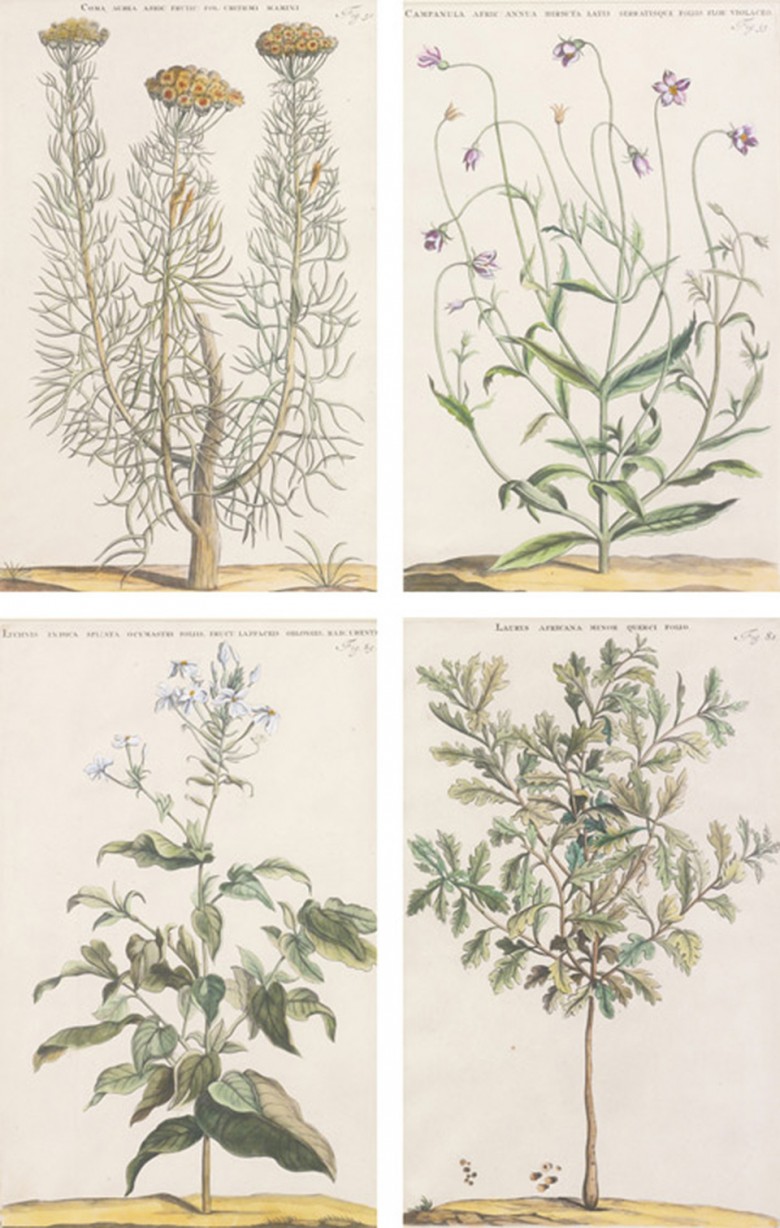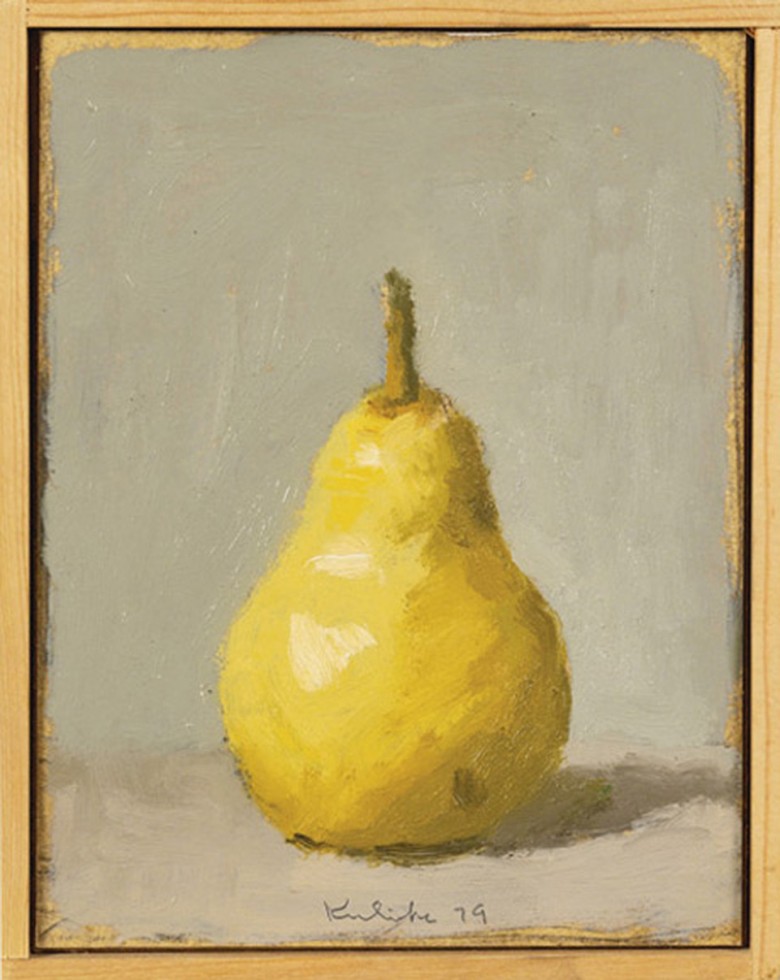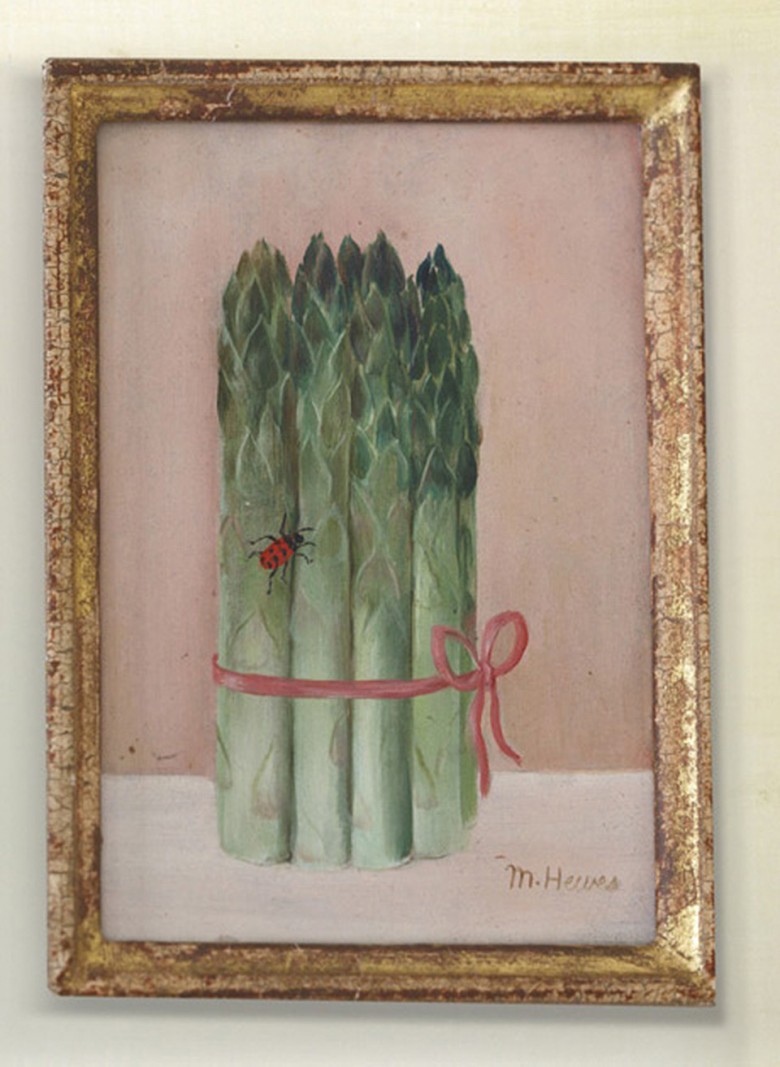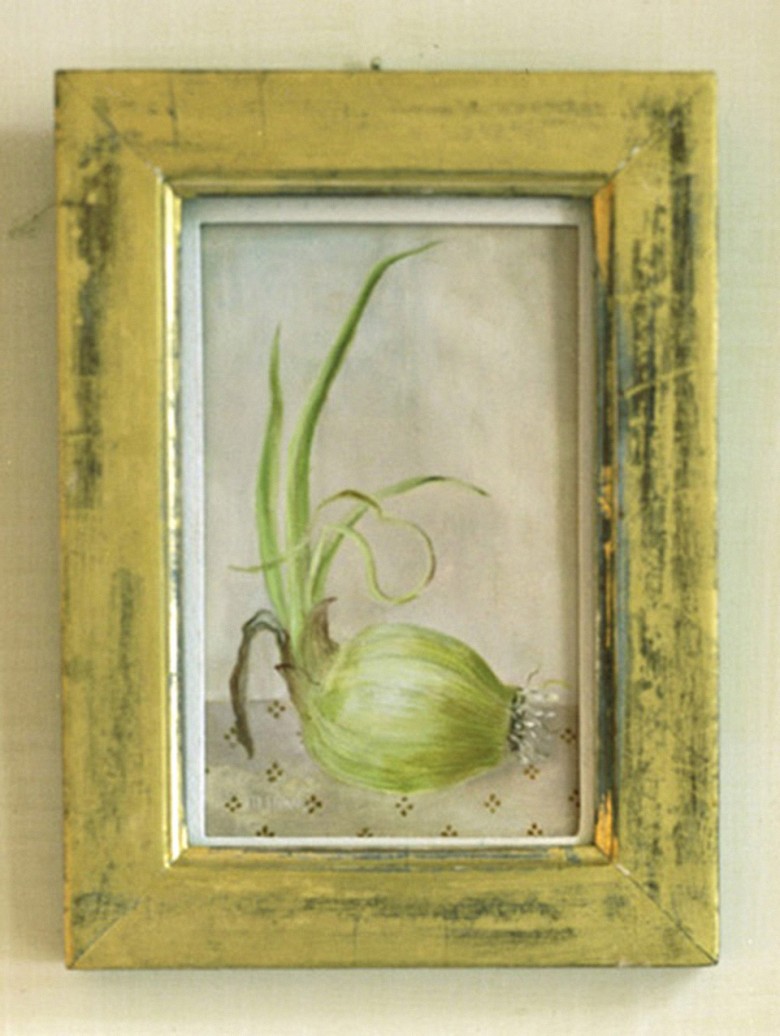 Rachel 'Bunny' Mellon was the epitome of understated chic and a woman who I greatly admire.
The American philanthropist, horticulturist and art collector sadly passed away in March at the age of 103, but her imitable style is being brought back to life with a series of sales taking place at Sotheby's in New York.
The first sale took place on Monday and brought together masterpieces from the art collection of Bunny and her husband Paul Mellon.
The sale realised $158.7 and included a 1970 abstract canvas by Mark Rothko, several works by Richard Diebenkorn and a 1968 Concetto Spaziale painting by Lucio Fontana.
The next Mellon auctions take place later this month and will feature everything from a blue diamond pendant to furniture, porcelain, baskets and even a fire truck. It is an incredible collection and stands testimony to Bunny's legendary taste and style.