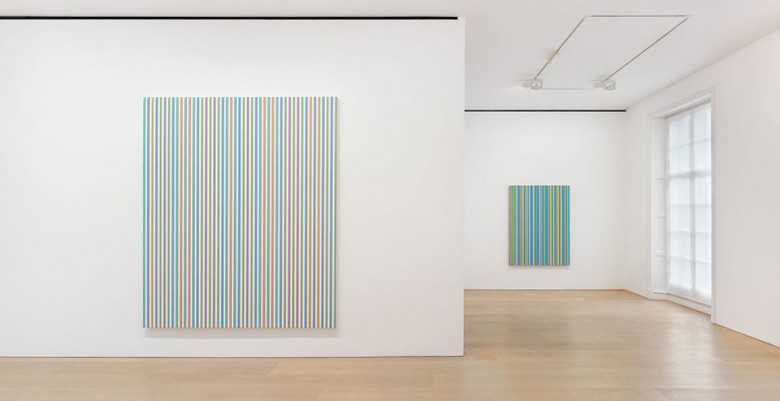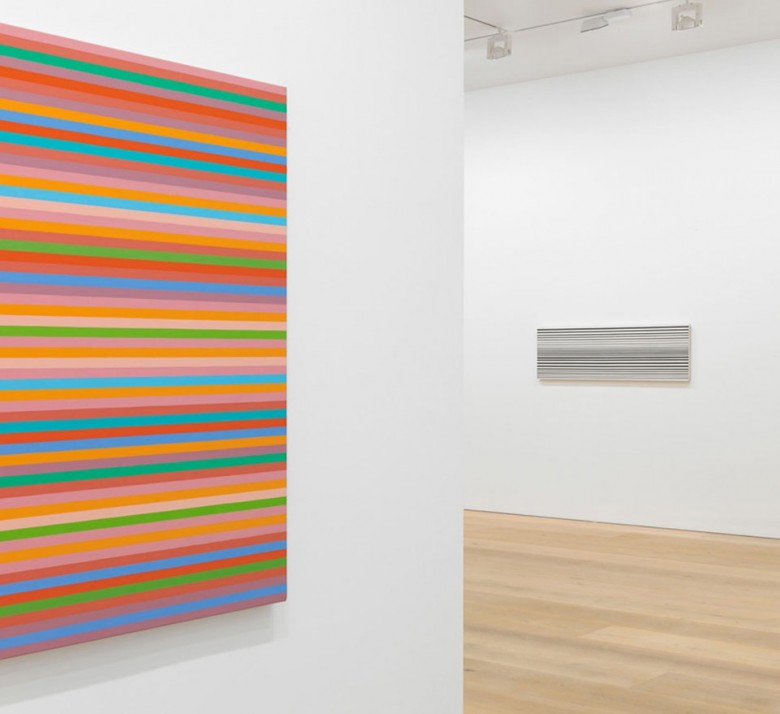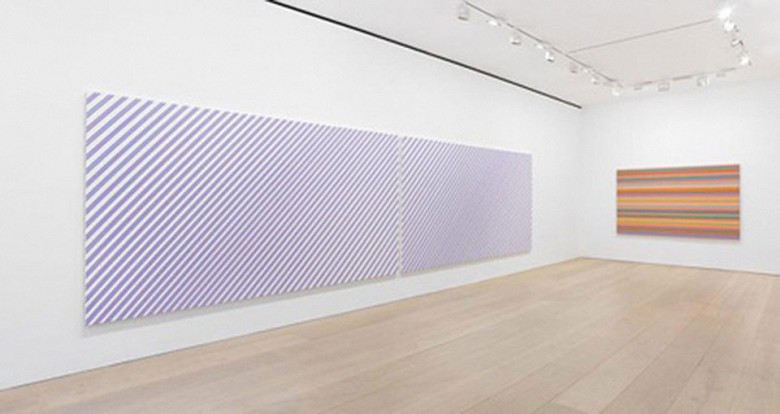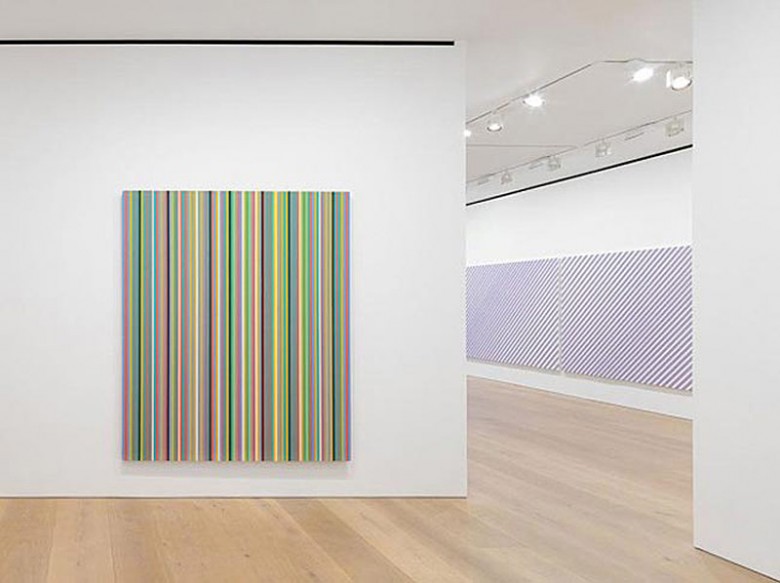 David Zwirner Gallery:
June 13 – July 25
I am looking forward to visiting Bridget Riley's new exhibition at David Zwirner gallery in Mayfair.
Spanning over 50 years, the exhibition focuses on Bridget Riley's recurrent use of stripes and demonstrates the visual variety she achieves by changes in colour, weight, rhythm and density.
It is the first major survey of Riley's works in London since Tate Britain's retrospective in 2003 and looks like a great summer show.