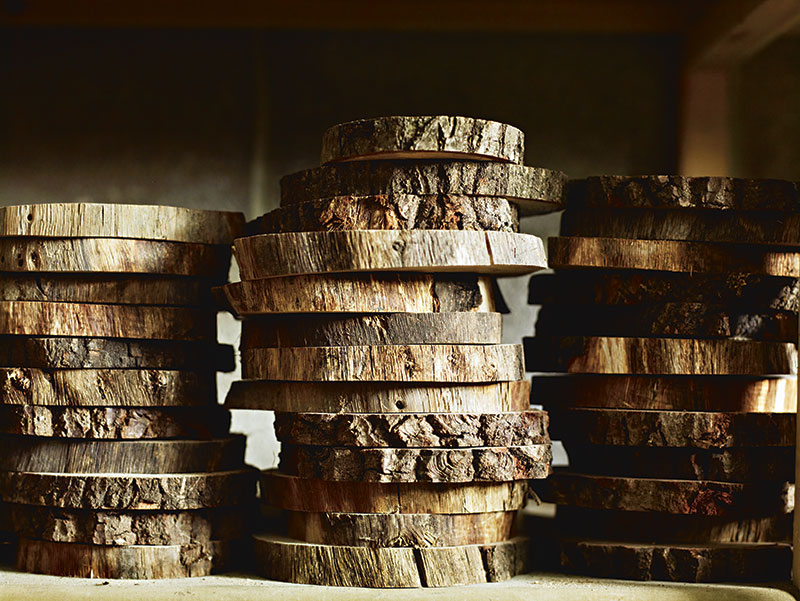 Over the years, I have formed a close and special working relationship with architect SPENCER FUNG.
His passion for the natural environment, artisanal skills and preserving nature is one that I share, and together we have worked together on a number of architectural projects including our Daylesford farmshops, Bamford stores and The Wild Rabbit in Kingham.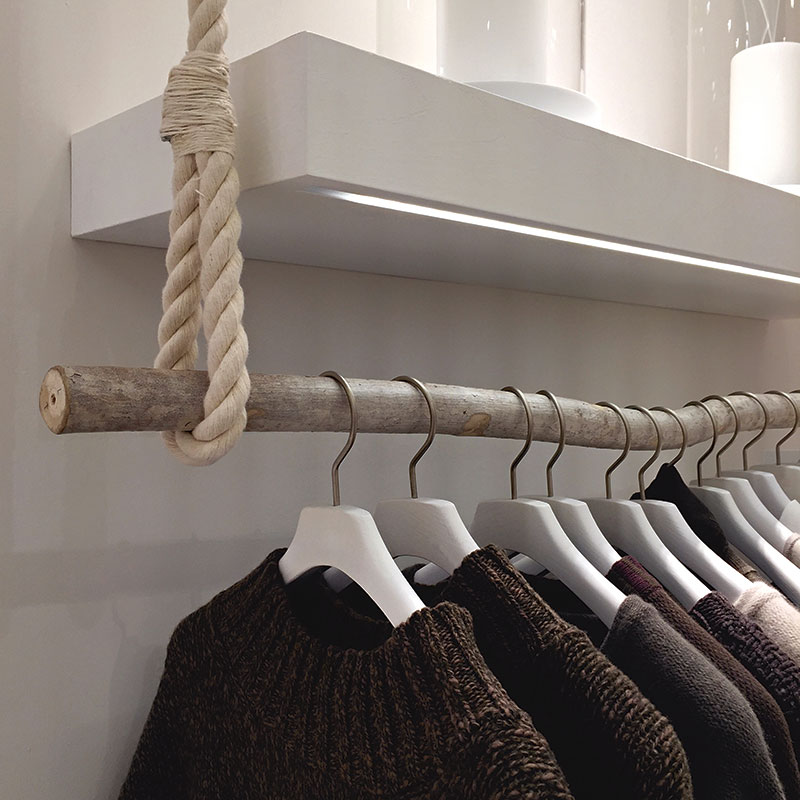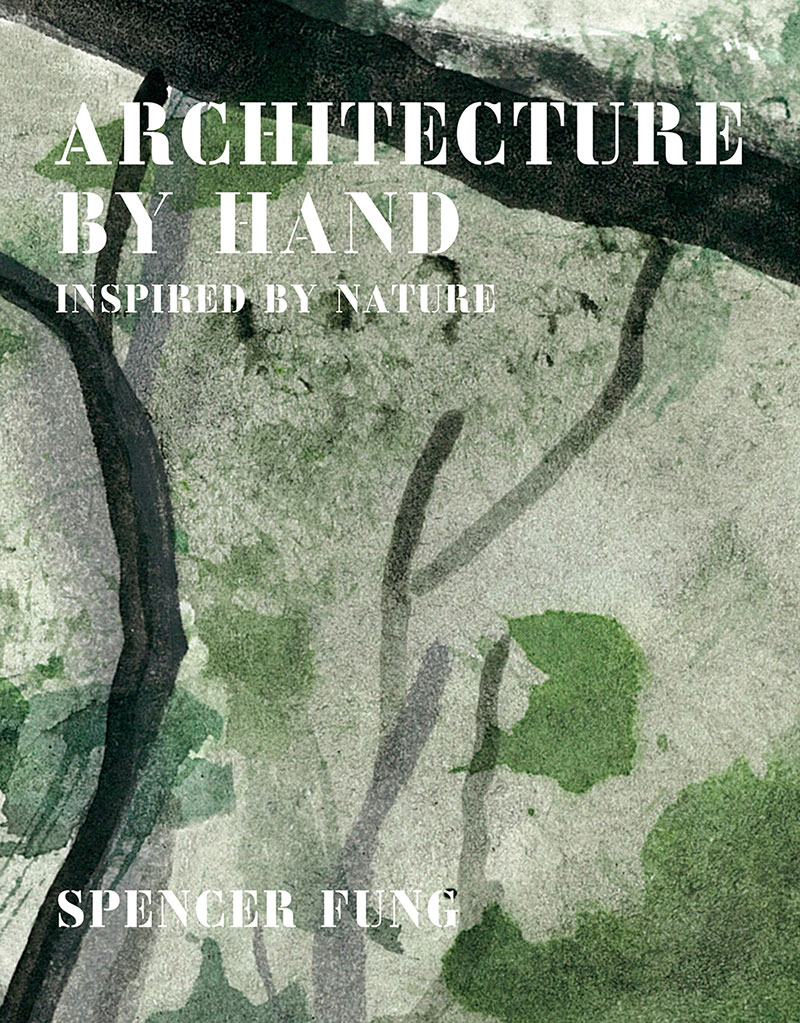 This October, Spencer will be releasing his first book titled 'ARCHITECTURE BY HAND'.
Covering elements of architecture, interior design and furniture, Spencer's book focuses on the use of wood, stone, weave, metal and final details – all of the finishing touches that work so symbiotically throughout his buildings.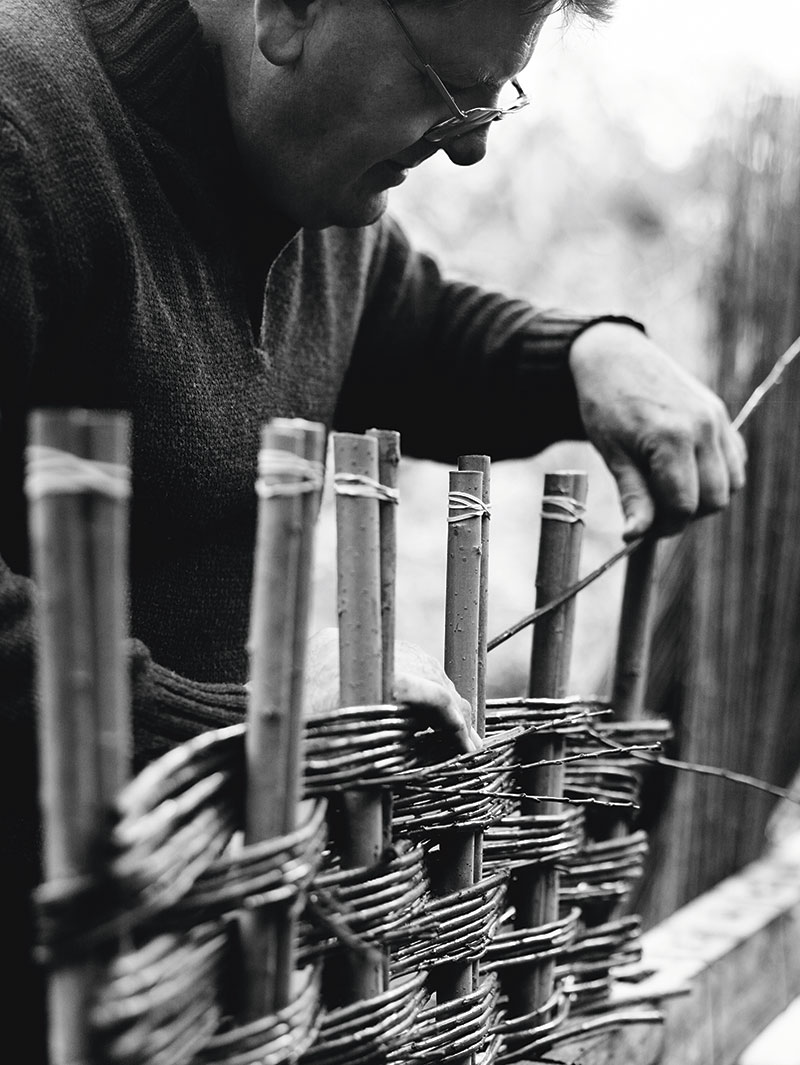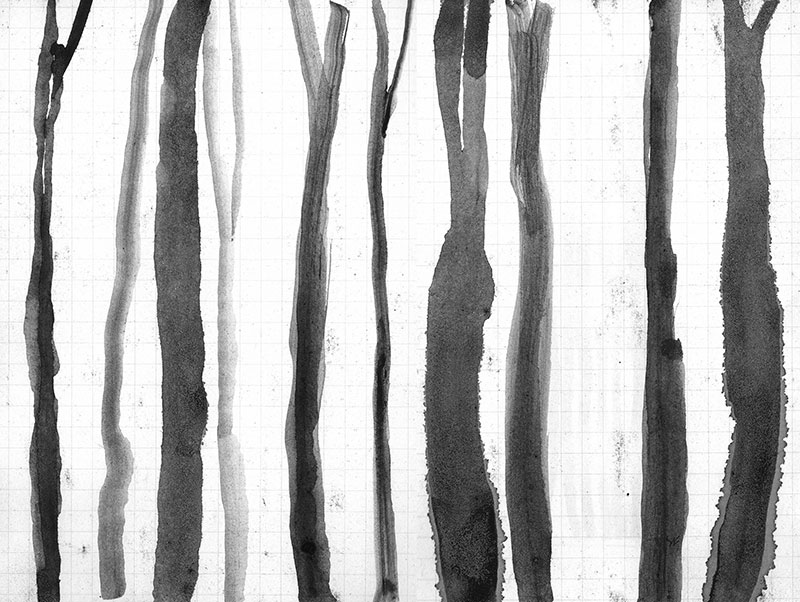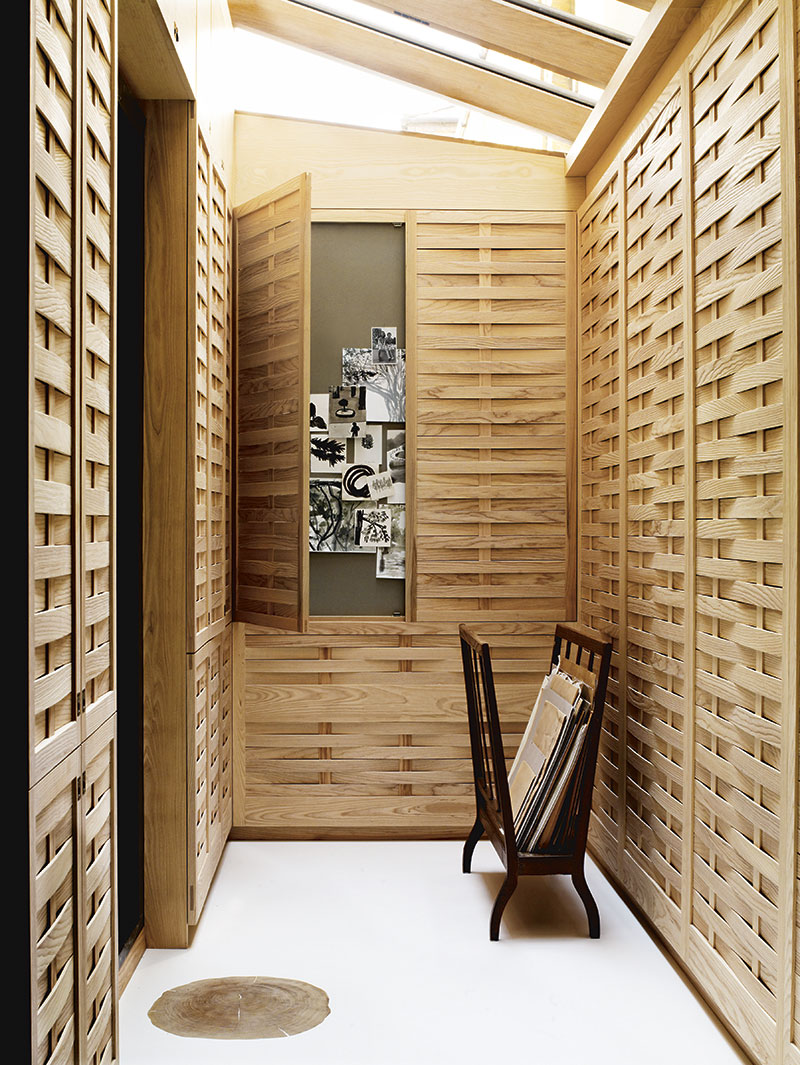 Architecture by Hand includes a number of the designs that we worked on together and I am so happy that Spencer shall be signing copies of his book at two of these locations: the first is on Saturday 22nd October at our Cotswolds farm and the second is at our Bamford store at South Audley Street on Thursday 3rd November.
For full details on the events, please click here.