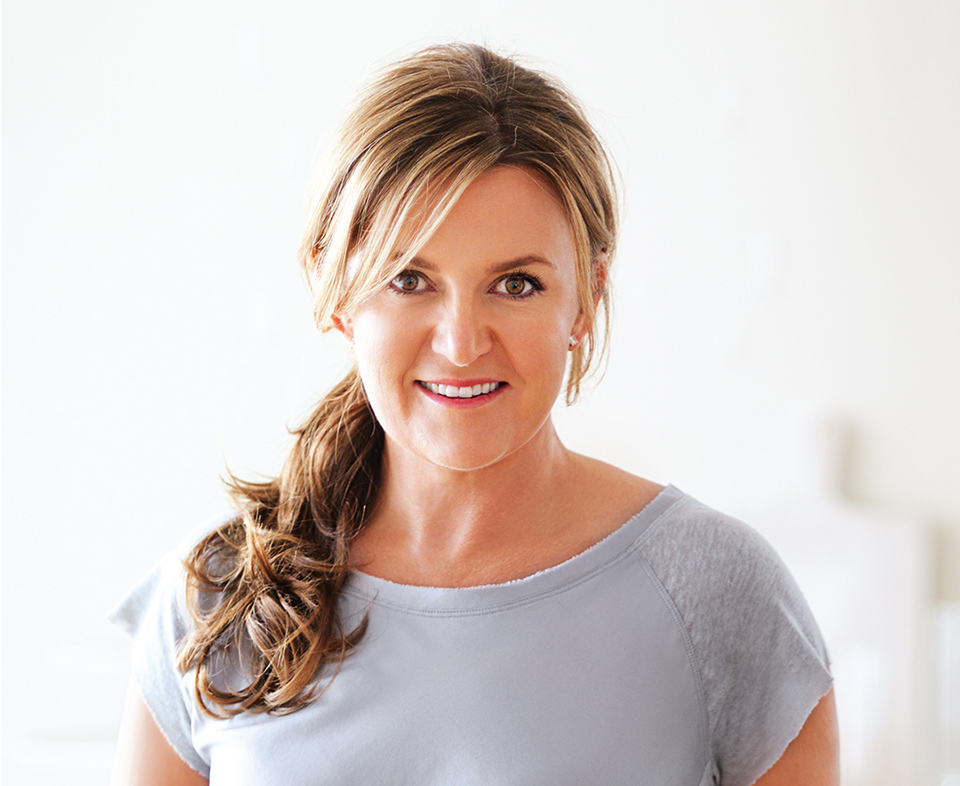 Donna Hay is someone who I have long admired for her clean, fresh style and honest approach to natural, delicious food.
Author of 25 award winning cookbooks and editor of the online Donna Hay Magazine, Donna has inspired a whole generation of cooks across the globe and her latest cookbook 'Life in Balance' is yet another triumph for the chef.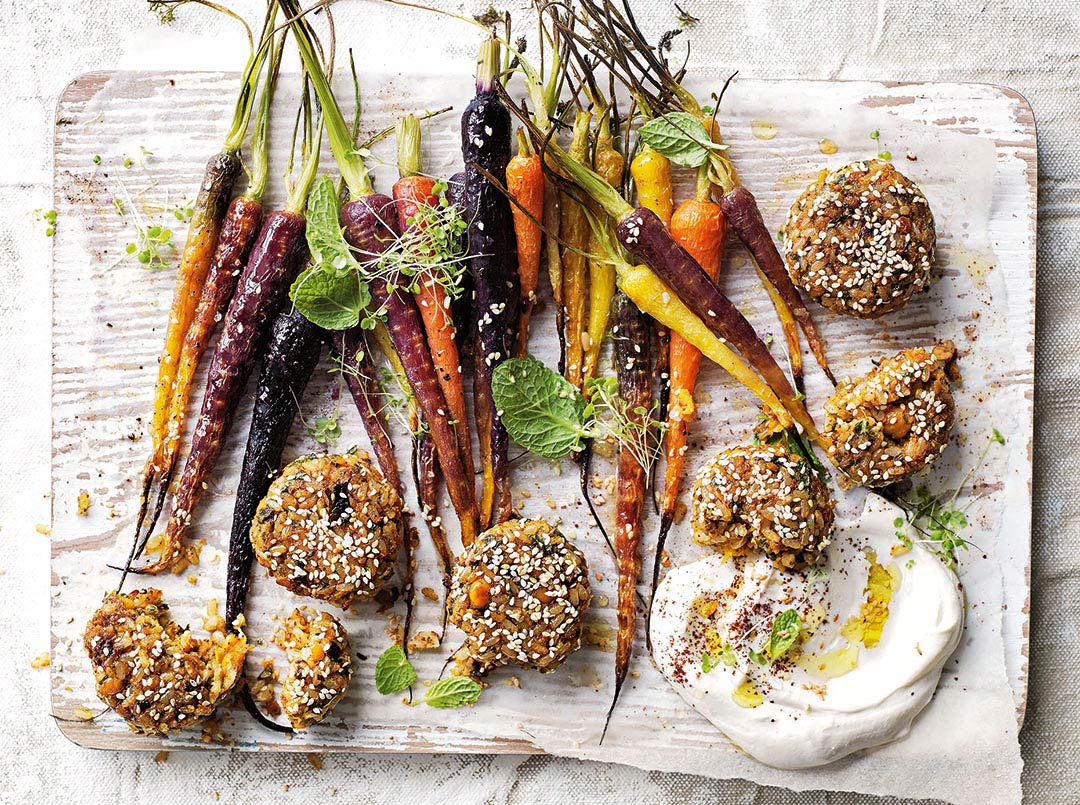 This Autumn we shall be welcoming Donna to our London farmshops for two special book signing events.
Join us in our Pimlico farmshop on Thursday 22nd September and our Notting Hill farmshop on Saturday 24th September for a chance to meet Donna and to purchase a signed copy of this much awaited cookbook.
For full details on the events please click here.