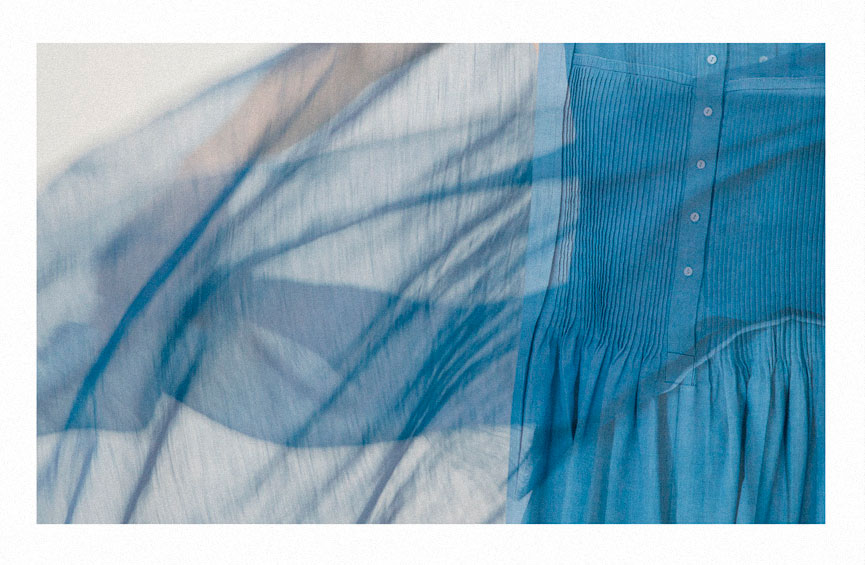 At Bamford we celebrate the work of artisans. Every season we join forces with small, family-run producers who share our commitment of keeping traditional weaving, printing and stitch techniques alive.
For our Spring Summer 2016 collection we have developed a small range of Resort pieces in India, where we work with a family who share our philosophy of Slow Clothing. By gently hand-weaving the fabrics we use, each panel has a natural difference and imperfection created by the hand that made it.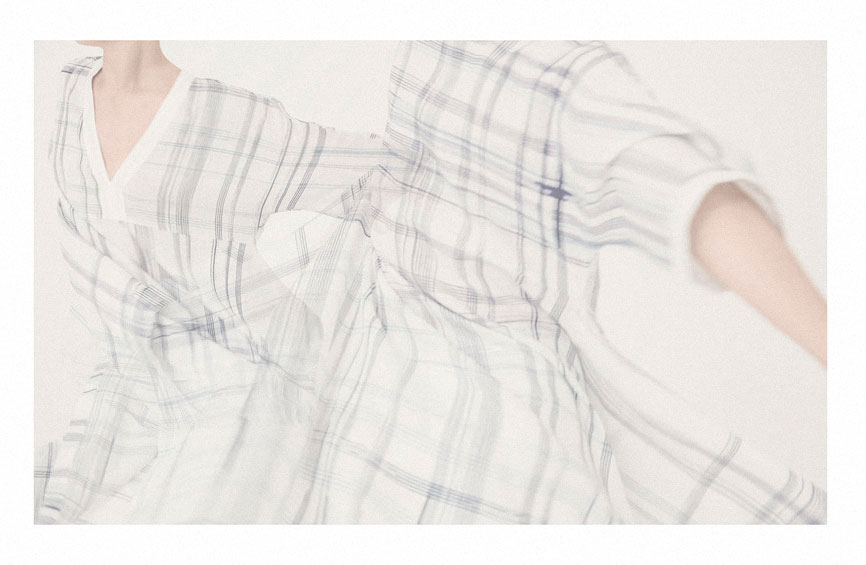 We design the clothes carefully to incorporate ancient hand stitching techniques: joining seams with Jali work, crafting the tiniest handmade button holes and using the most delicate mother of pearl buttons.
Quiet and discreet detailing is achieved through pleating and gathers to produce a fluid, airy silhouette and decorative patterns produced by the traditional skill of block printing. Each piece is unique and handmade – perfect for summer days.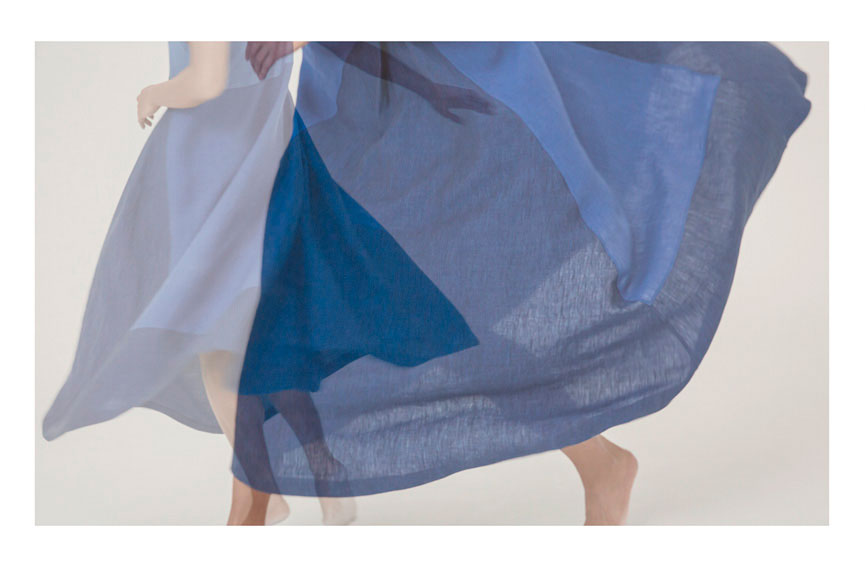 To celebrate their work we are transforming the Bamford Barn in to an artisan workshop for the Summer Festival, where we invite you to come and try your hand at block printing and design. Get hands-on experience in our pop-up print workshop helped by skilled makers. Big artisans and little artisans everywhere are welcome to join in. Design and print your own flag to take home or decorate our barn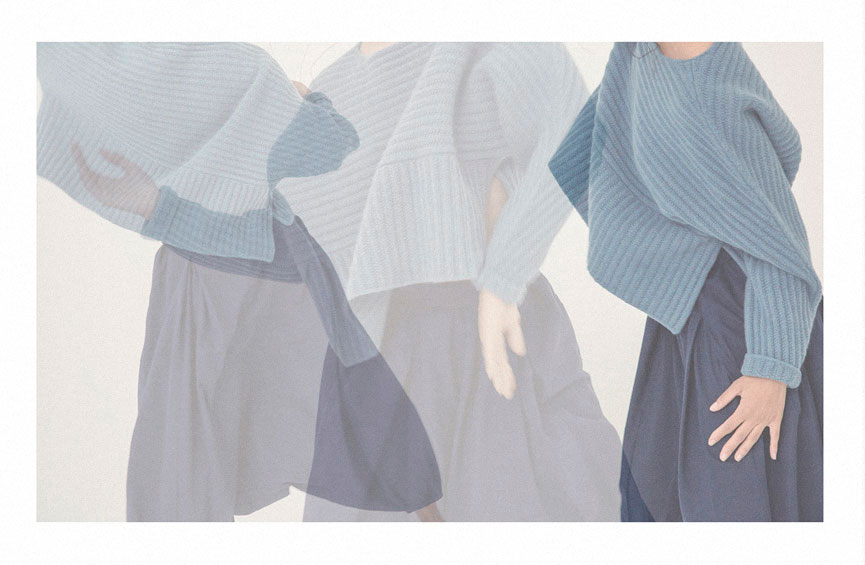 Taking inspiration from our Spring Summer collection, everything will be in a bold palette of blue and pure bright white. Our annual Summer Festival takes place at the farm on Saturday 21st May. For more details please visit here.