I am so happy to share with you our third E-book containing five seasonal recipes, all inspired by the relationship between our gardens, our pollinators and our plates.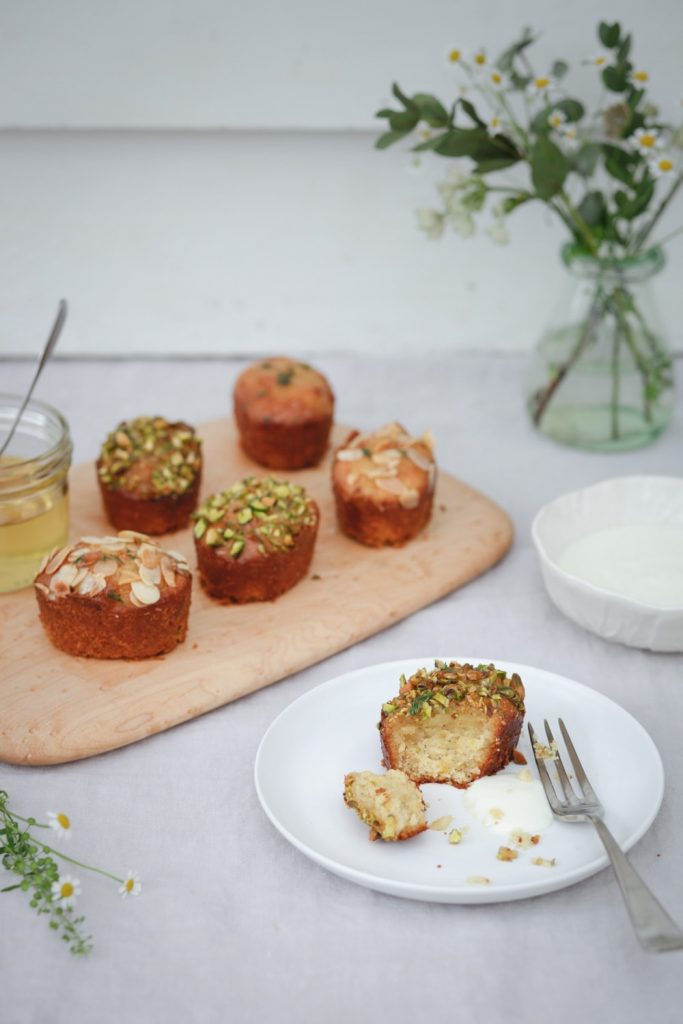 With borders and beds abundant with edible flowers and fragrant herbs, we create food and nourishment for our bees and interest in our cooking.
In turn, these humble creatures provide us with cherished and ancient ingredients to take back to the kitchen in the form of thick, sweet honey.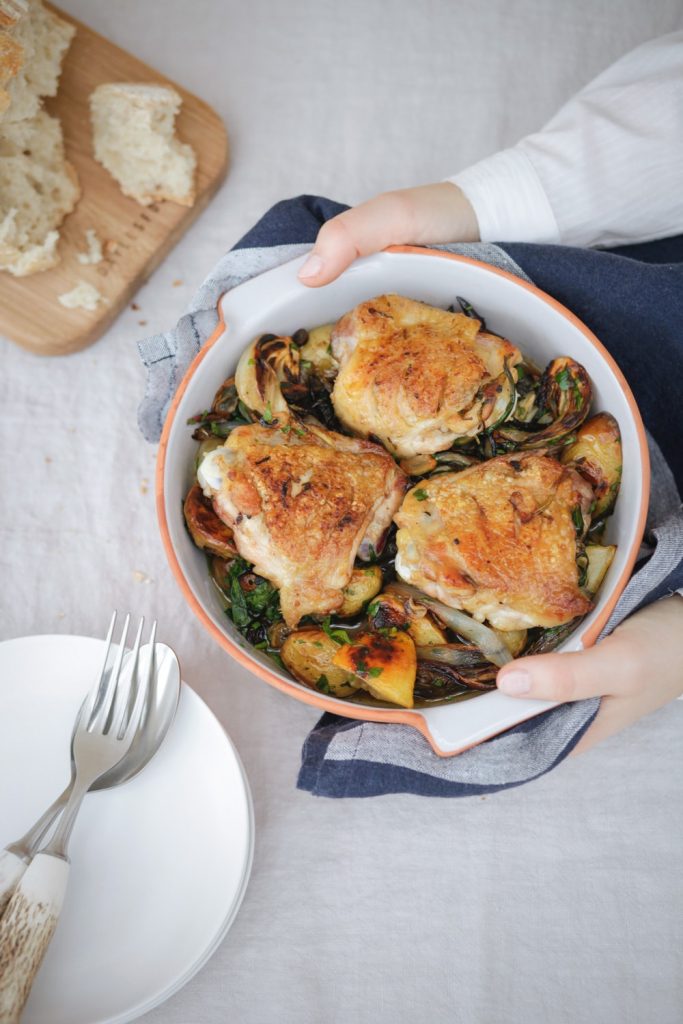 Seasonal recipes in the E-book include a simple salad dressing with honey and apple cider vinegar; herbed cucumber and yoghurt salad with edible flowers and delicious camomile and honeycomb ice cream for pudding.
The book is free to download from the below link. I hope you enjoy the recipes and that they inspire you to do more for our precious pollinators in your gardens or on your windowsills.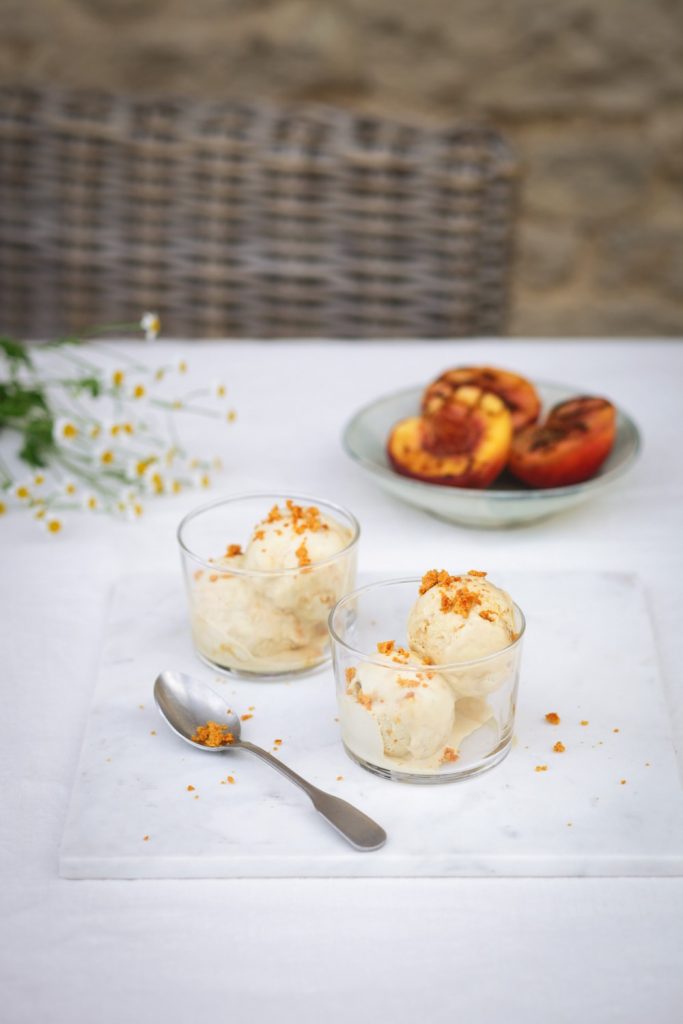 To download the link please click HERE