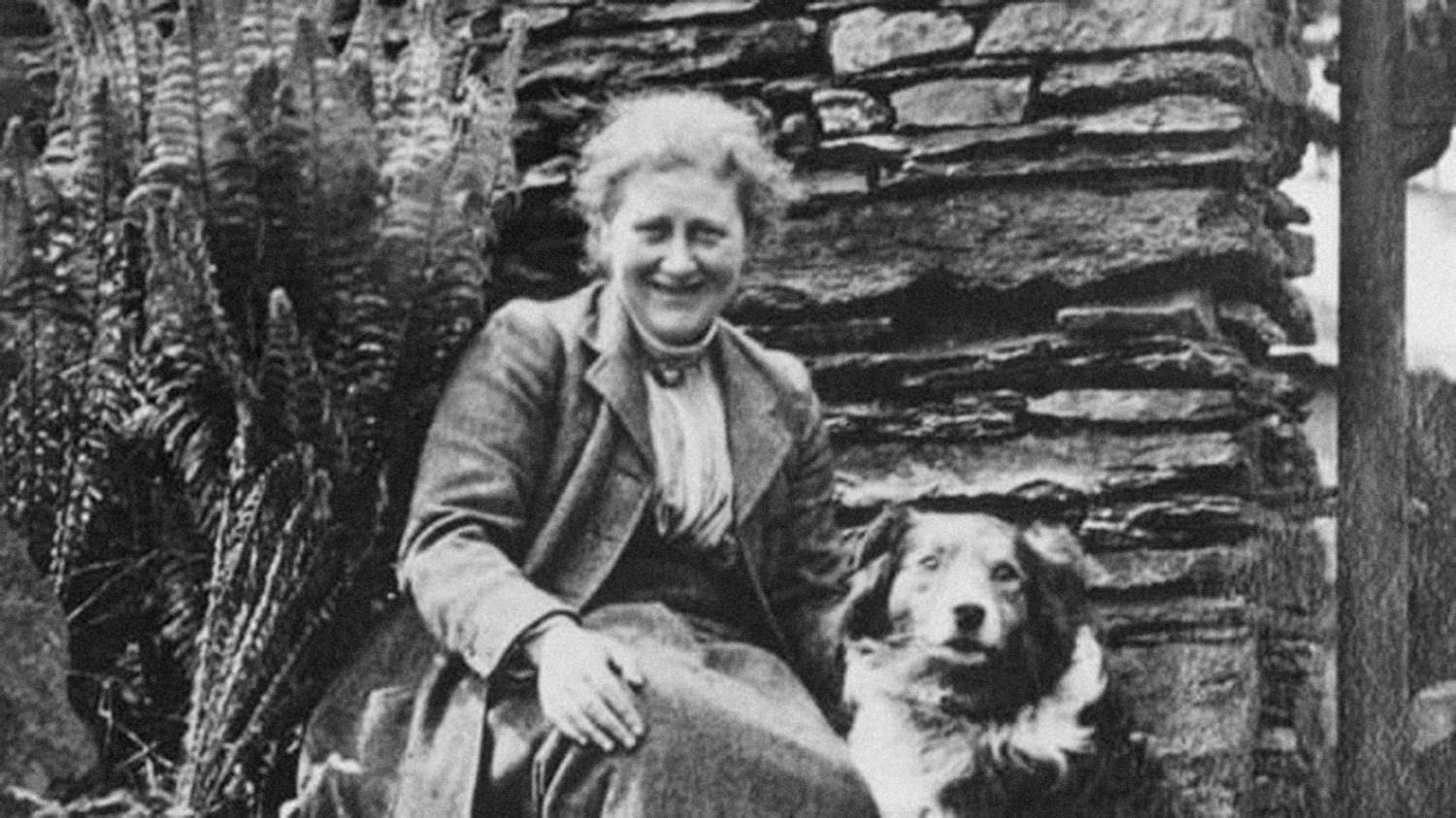 July marks the 150th anniversary of the birth of the much-loved children's author Beatrix Potter, whose books I still treasure and enjoy sharing with my grandchildren.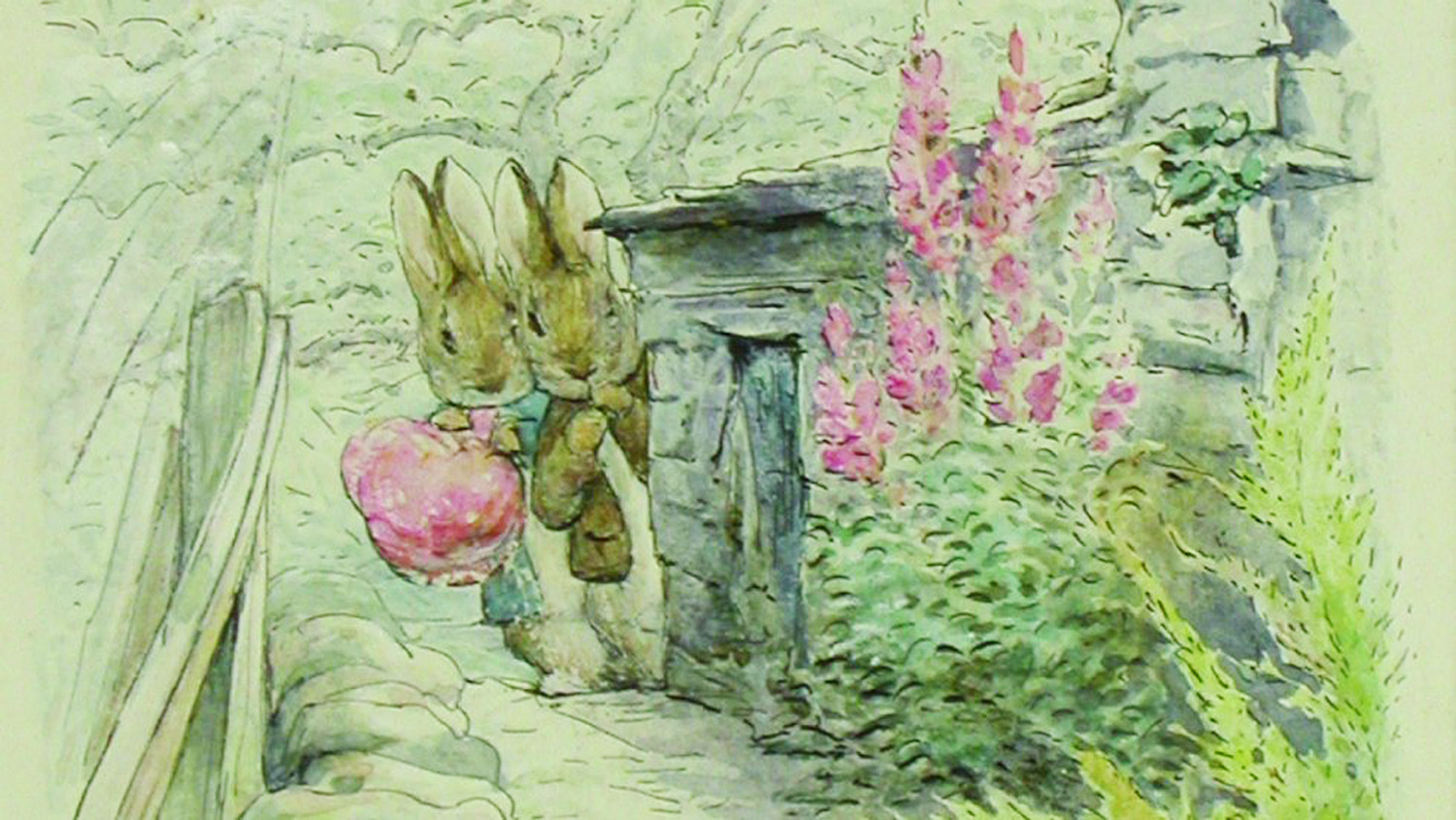 Best known as the creator of Peter Rabbit, Beatrix was also a passionate conservationist, with a love for farming and the countryside that set her apart from her female Victorian peers.
An active farmer, Beatrix managed her own land at Hill Top Farm and was passionate about the local traditional breed of sheep, the Herdwick – so much so that she was elected the first woman president of the Herdwick Sheep Breeders Association.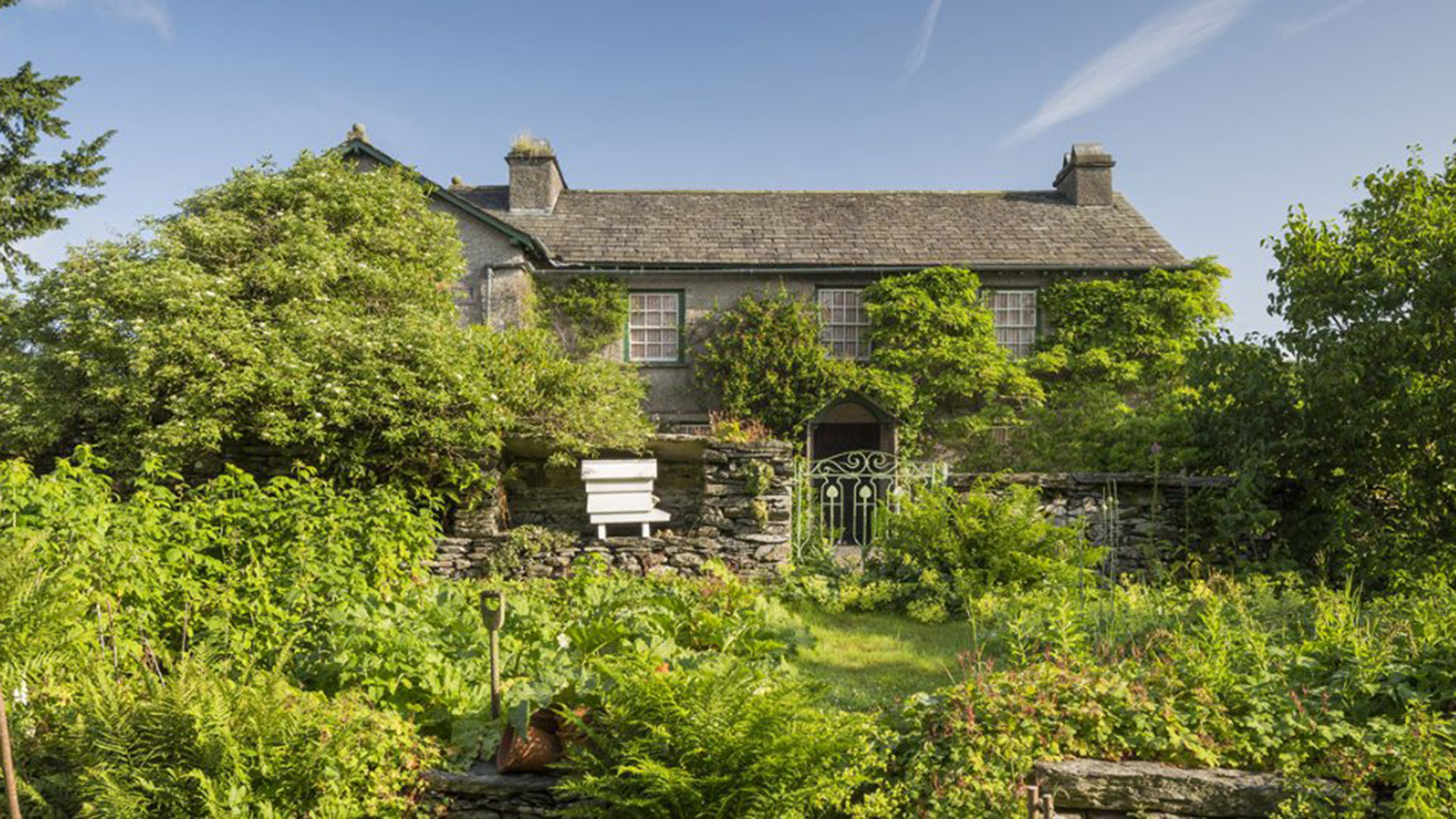 Throughout her life, Beatrix enjoyed a friendship with the famed conservationist and National Trust co-founder Canon Rawnsley, whose views on preserving the natural beauty of the Lake District clearly had a lasting effect: when Beatrix died she left 4,000 acres of land, including 15 farms, to the care of the National Trust. Her legacy has helped ensure the survival of the Lakeland landscape and way of life that she loved so well.
In tribute, the Trust is running an anniversary program of celebratory events throughout the year, including behind the scenes tours at Hill Top Farm, an exhibition of original illustrations at the Beatrix Potter gallery and, on 28 July, a birthday picnic is being held at locations across the UK.  It all sounds like a very fitting tribute to a remarkable woman.
For full details visit www.nationaltrust.org.uk