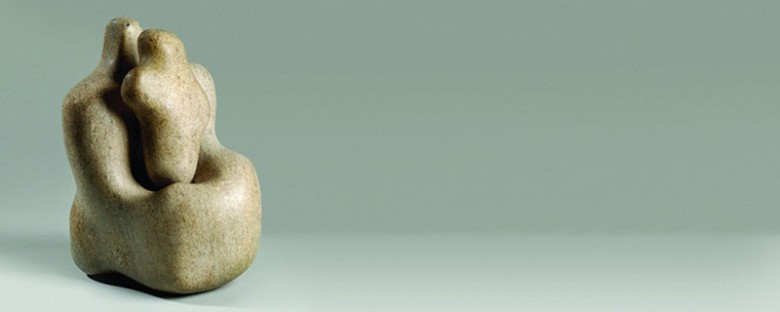 At the Hepworth Wakefield
Now till the 4th of May
Dame Barbara Hepworth was and English artist and sculpture, she was one of the earliest and first women to achieve international prominence.
This exhibition follows the shift in Barbara Hepworth's work from figurative to abstract sculpture. The starting point is her series of 'Mother and Child' sculptures, all created during 1927-34 in which she gave birth to her first child and then her triplets. The exhibitions show a range for sculptures both carved in stone and wood, as well as photographs that show many of her sculptures that link to the themes in this exhibition that were lost or destroyed during the second world war.