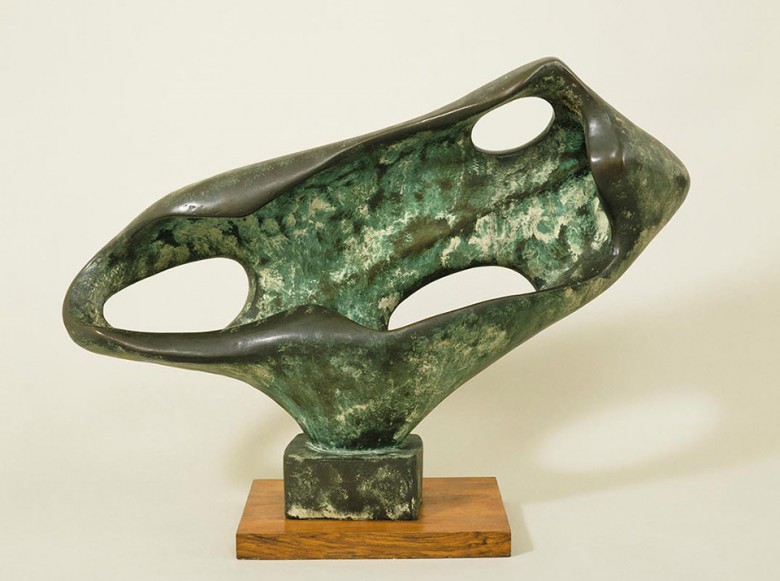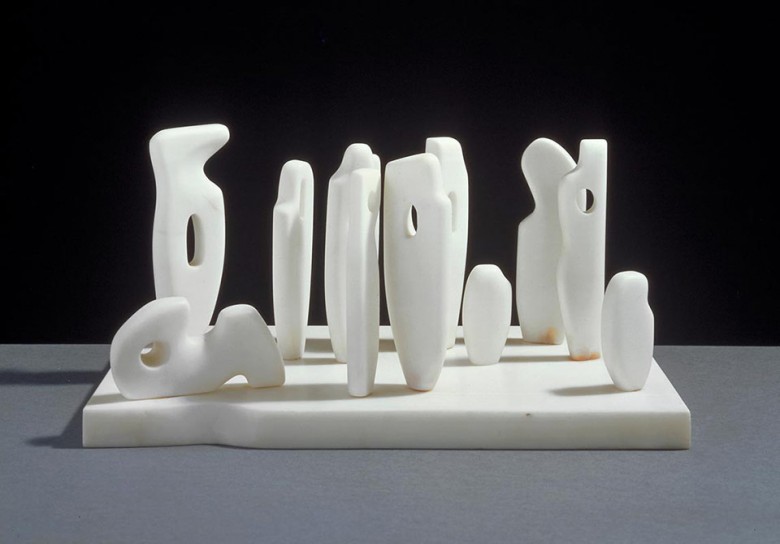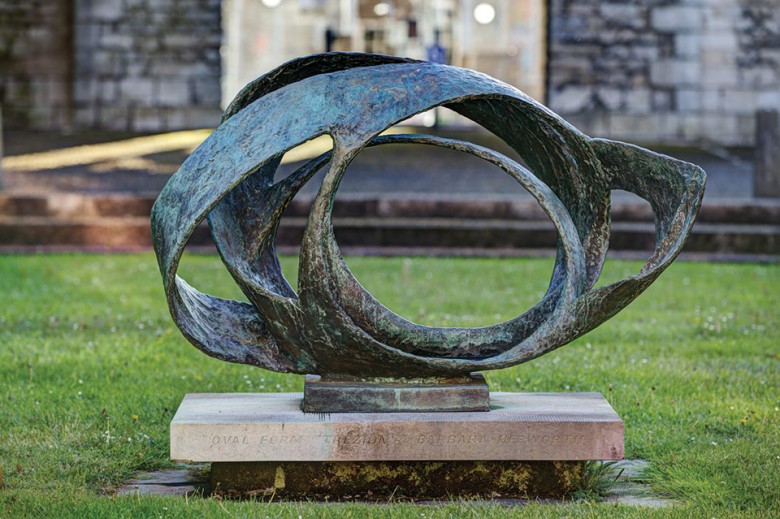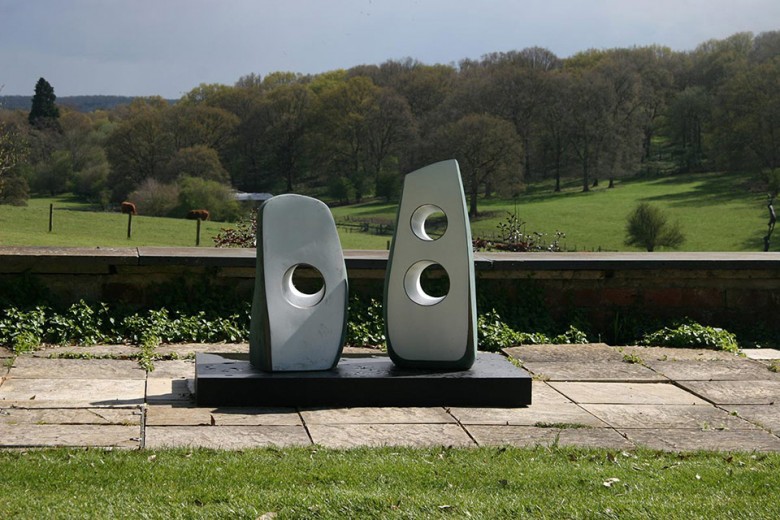 Abbot Hall:
July 5 – September 28
This year's summer exhibition at Abbot Hall celebrates an artist that I have mentioned on here before: Dame Barbara Hepworth.
One of the great British artists of the 20th century, Hepworth had a lifelong love for the natural landscape and it is this relationship that is explored at Abbot Hall.
Hepworth's commentary on the subject is extensive and this exhibition draws on her words, personal photographs and sculptures to give a unique insight into her inspirations and how she contributed to a perception of landscape.