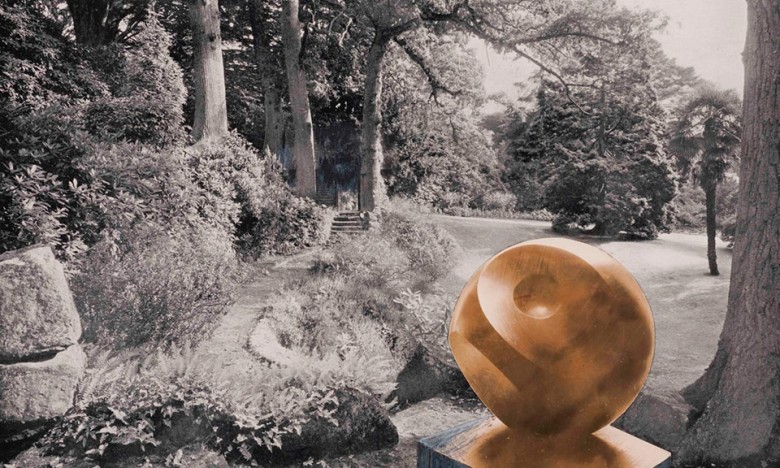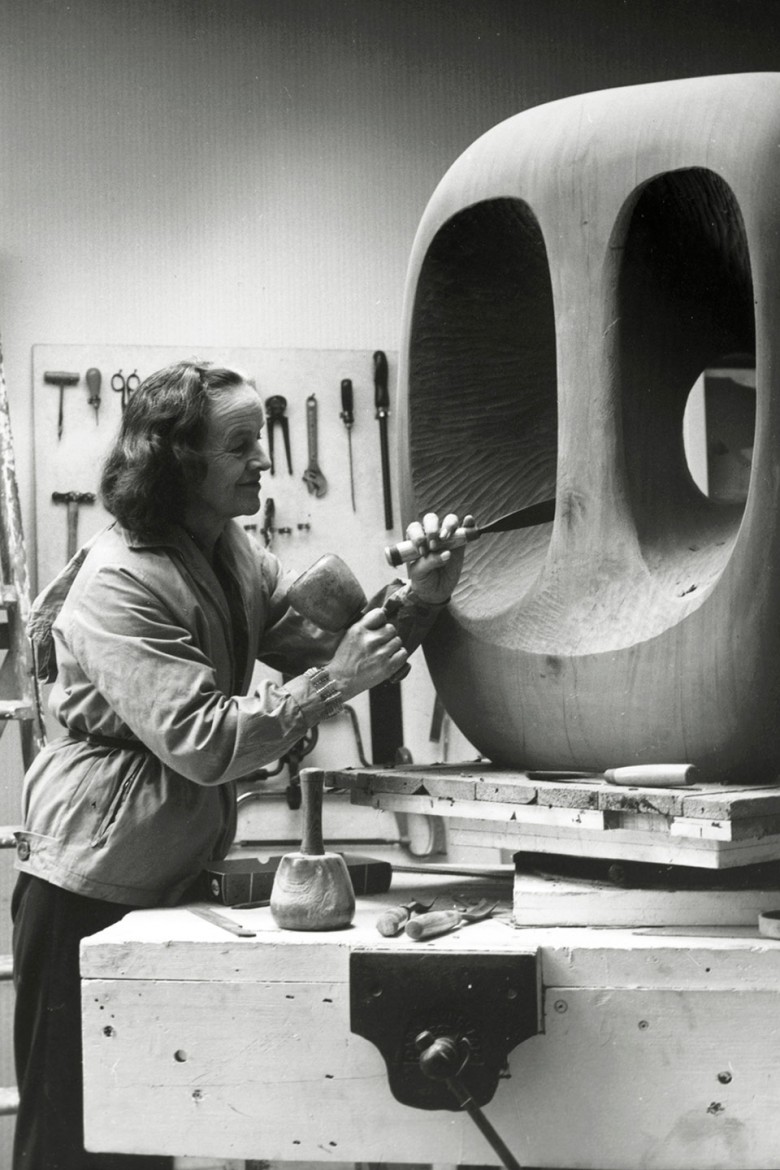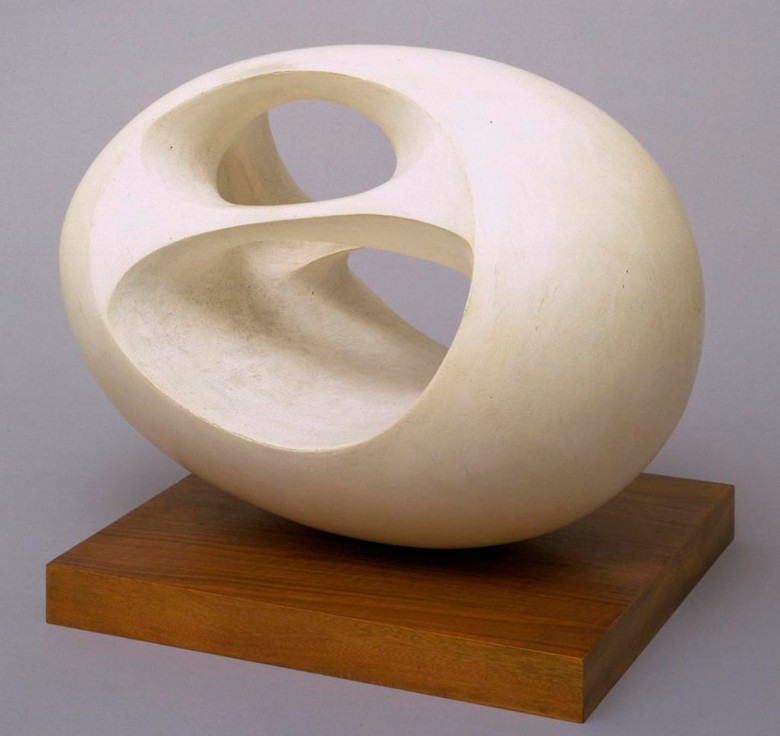 I'm looking forward to Tate Britain's summer retrospective of Barbara Hepworth – an artist who I like for her simple abstract forms inspired by the organic shapes and contours of nature.
Tate Britain's exhibition is the first major Hepworth show to be held in London for almost 50 years and charts her progress from the earliest surviving carvings to the large-scale bronzes of the 1960s.
Uniquely, this retrospective also shows the way Hepworth's work was presented or imagined in contexts such as the studio, the theatre, the landscape or with architecture. Alongside sculpture, it features rarely seen textiles, photographs, collages and film, and selected works by her peers and predecessors from Jacob Epstein to Henry Moore.
Barbara Hepworth: Sculpture for a Modern World runs from 24 June – 25 October 2015 at Tate Britain. www.tate.org.uk