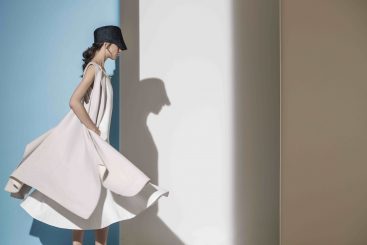 India is a country that inspires so much of what we do at Bamford and this is particularly true of our Spring Summer 2017 collection.
Based on a palette of neutrals with injections of coral, the collection is almost entirely crafted by hand and inspired by the colours and shapes of the continent.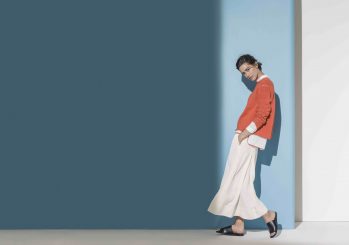 As with all of our collections, these are clothes that reflect our way of life.
Our starting point was discovering fabrics that have a story to tell: working with weavers to tie-dye yarns, before threading the yarn onto a hand loom to make the lightest ikat cloth.
These fabrics were chosen for their raw properties, simplicity and organic flow; characteristics that are reflected in the natural palette. From rich oatmeal and cream tones to the pop of bright orange, the collection is a perfect combination of classic and modern dressing.