Bamford's new Resort collection captures the beauty and craftsmanship of India – a country that I have been travelling to for over 40 years, drawn back each year by its spirit and its people.
This all white collection has travel at its heart and celebrates the refined simplicity of khadi.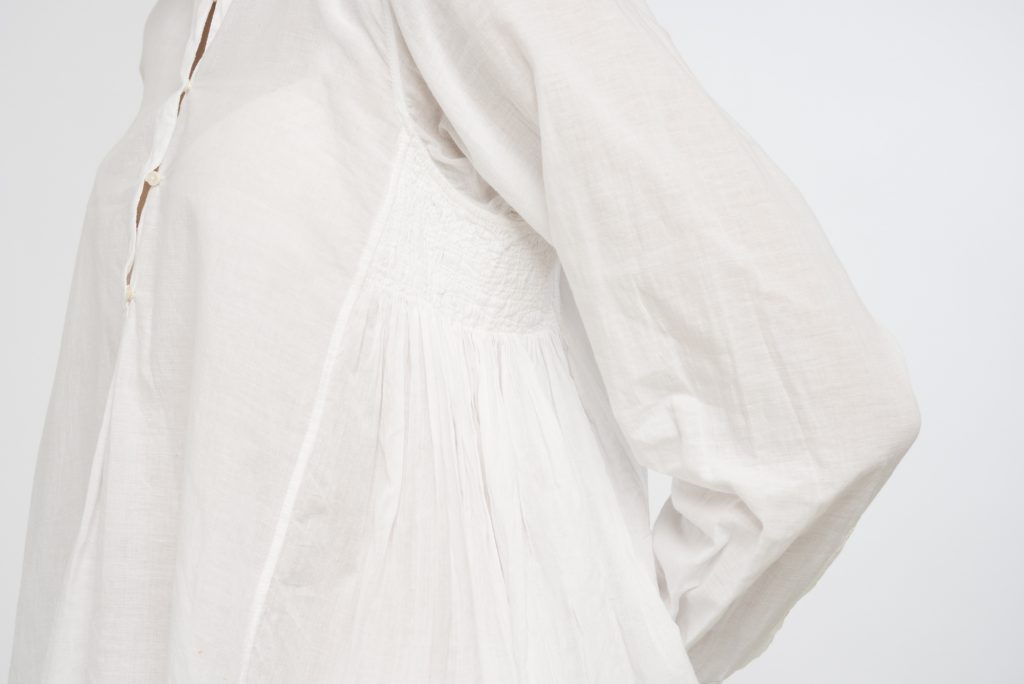 A humble fabric, khadi has been hand woven in India for over 5000 years and gained particular importance in the 1920s when Mahatma Gandhi encouraged his nation to spin, weave and wear khadi as part of his movement of freedom campaign.
Today khadi provides employment for thousands of artisans across India and is a cloth that we return to year after year, for its softness and delicate weight, but also for its strength and durability.
For our latest Resort collection, our design team have worked carefully to select the best weight of cloth for each style, crafted into a beautiful capsule collection and hand finished by artisans who have honed their skills over many generations.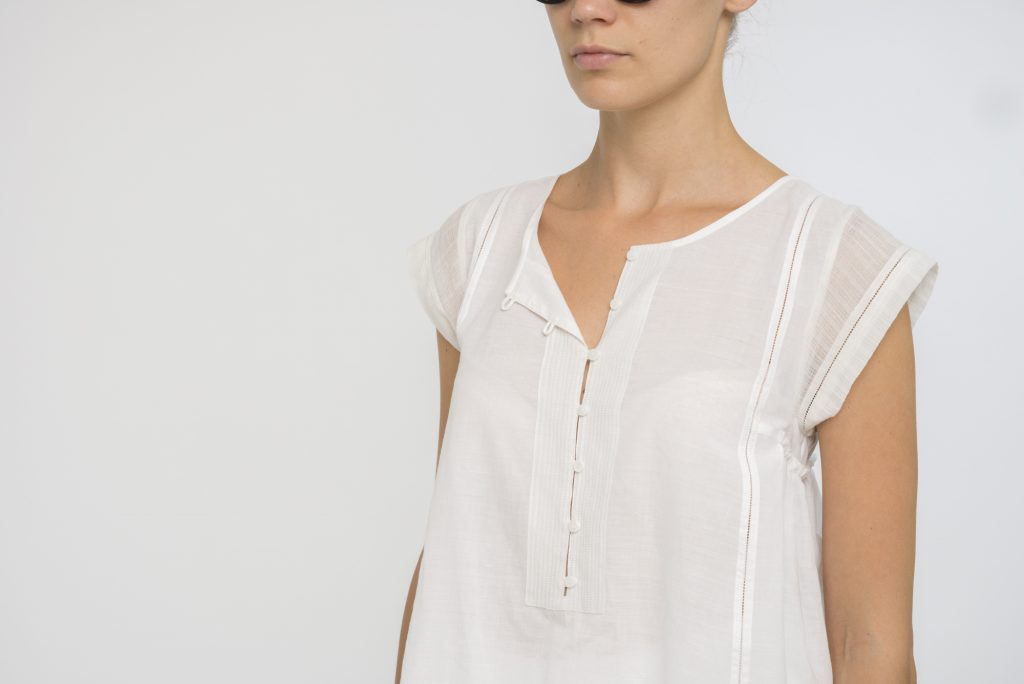 Each piece features a double layer of cotton that rests lightly on the skin, keeping you cool on hot days and warm in the evening breeze.
These are perfect pieces for winter travels and herald the launch of our Spring Summer 2018 collection, which I am equally excited about.
To discover the full Resort collection please visit one of our stores or look on line at Bamford.co.uk