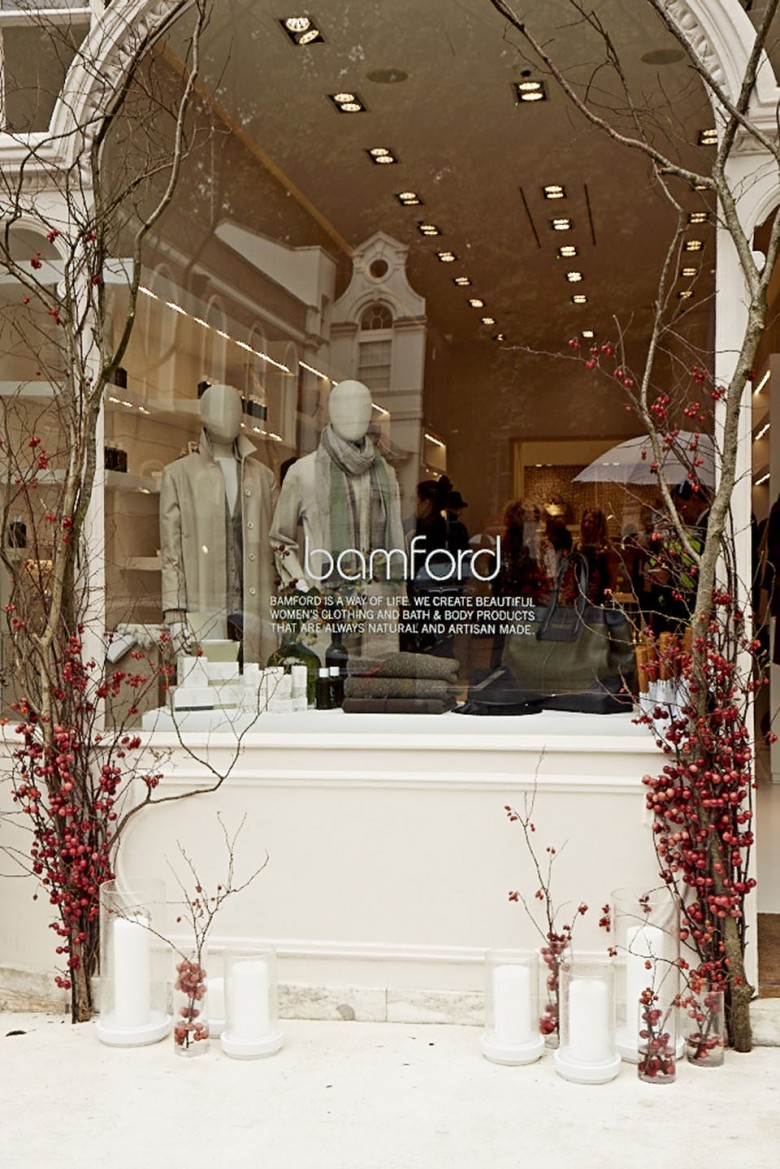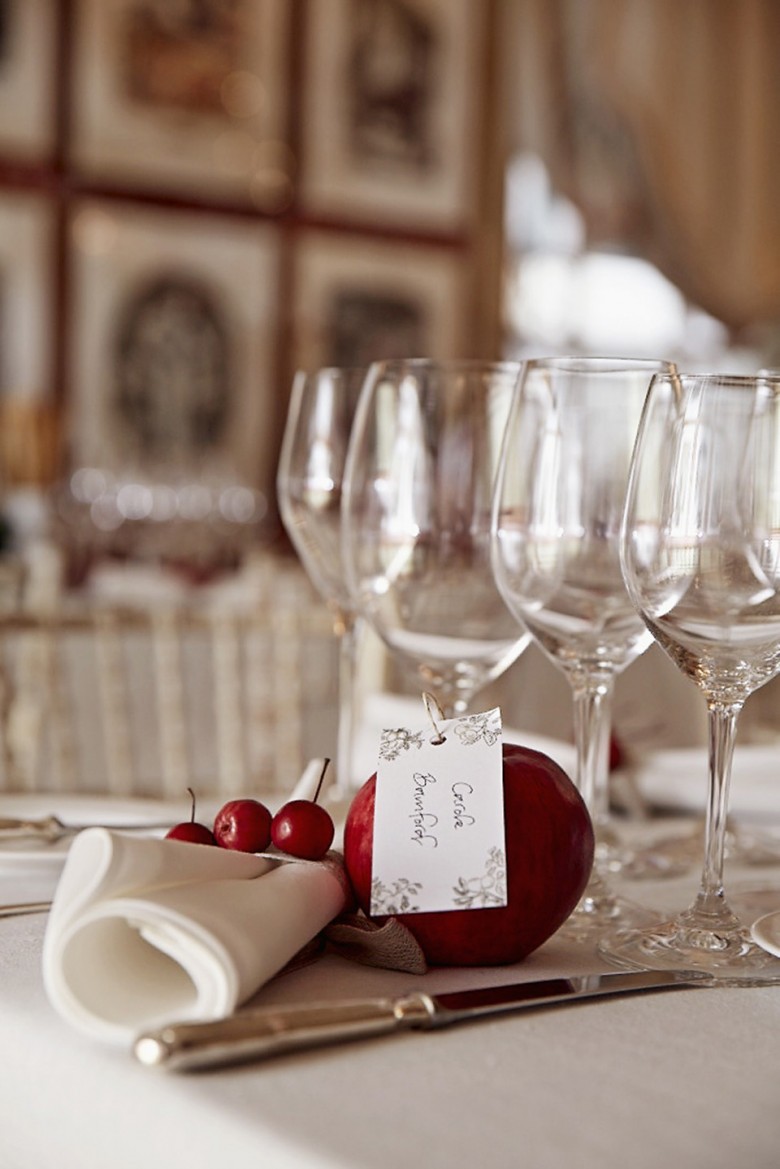 Last week we celebrated the opening of our new Bamford store on South Audley Street with a special ladies lunch at Harry's Bar.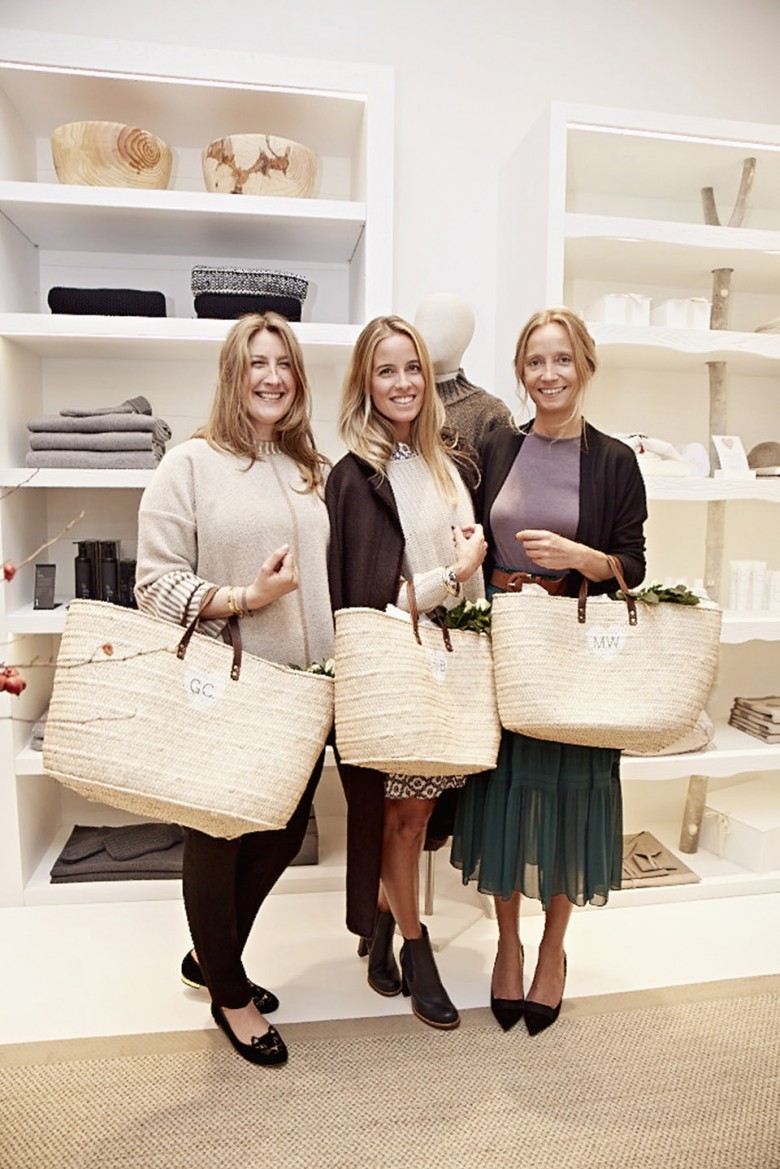 It was a fantastic group of 50 of London's most fashionable ladies, including Kate Reardon, Kim Hersov, Serena Hood and our Bamford ambassadors Martha Ward, Carolina Gonzales Bunster and Georgina Cohen.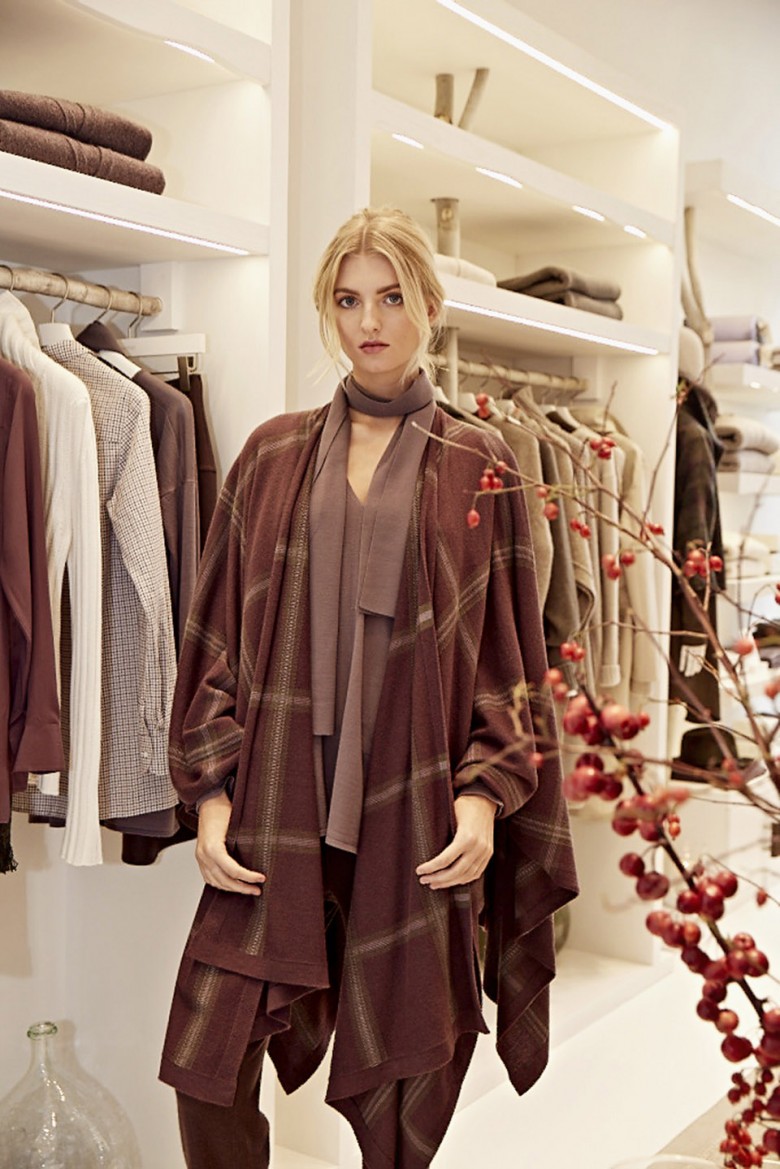 Vases of crab apples and rose hips added autumnal colour to the store, where we welcomed guests for a glass of sparkling Leoube and an opportunity to see our new Mayfair home and view the Autumn/Winter collection.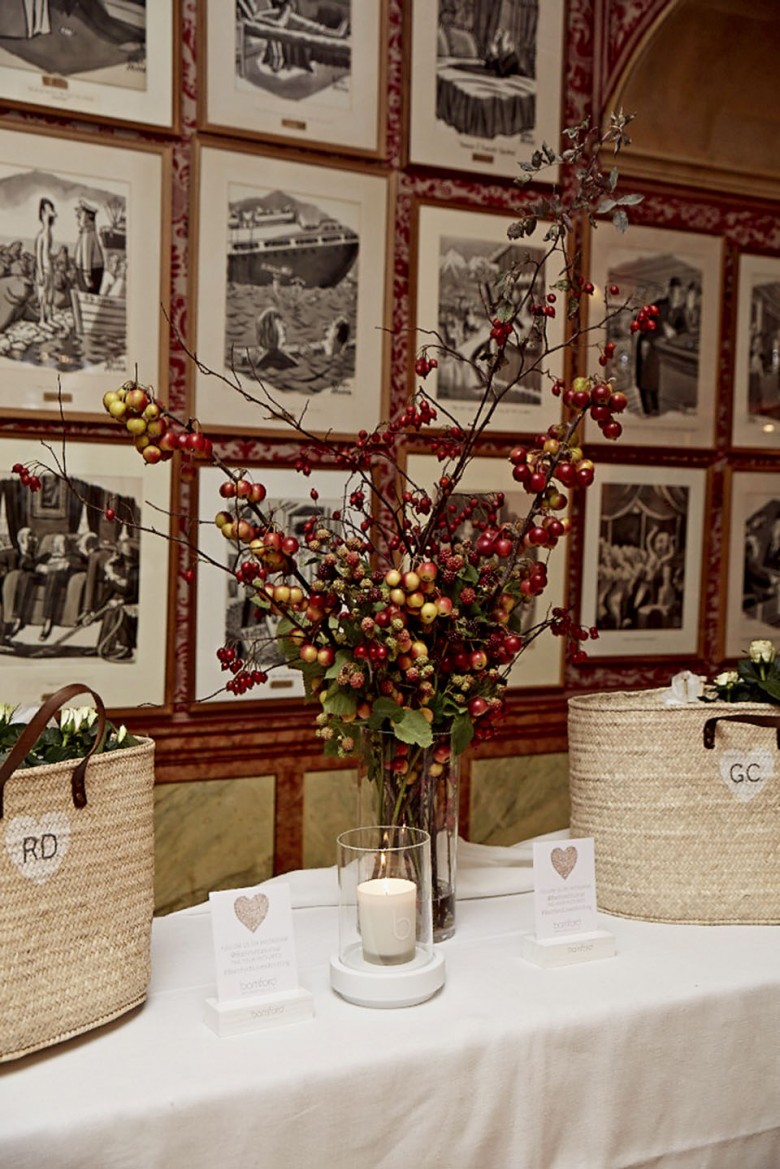 Knitting lies at the heart of Bamford and our parting gift to our guests was a monogrammed basket bag containing a set of knitting needles, yarn, and the pattern for a Bamford heart scholar – our take on a scarf and a collar. I hope that our guests get a chance to sit down and knit our Bamford scholar and keep it as a reminder of our special lunch together.